Should I go back to Japanese?
---
In middle school I took Japanese as my foreign language. In 7th grade I did pretty good, A's and B's. In 8th grade I suffered, mainly because I did not feel like doing most of the work, but also because the language is kinda tough. My 4th quarter grade in *th grade Japanese was 0.21, I did the first homework assignment. So in HS I switched to spanish, it is easy as hell and am going to stick with it for the next 3 years. But my question is should I go back and try to learn Japanese somehow. The language is pretty awesome and it was a lot of fun learning it. Plus it would be cool to eventually watch an anime RAW and understand it. The thing is if i did want to go back and take Japanese I would have to find an alternative method to school. I am commited to spanish. Also I am only taking spanish for the easy A, i want to learn japanese so i can actually just learn the language.
__________________
Rep me GREEN, leave your name, and I'll rep you back.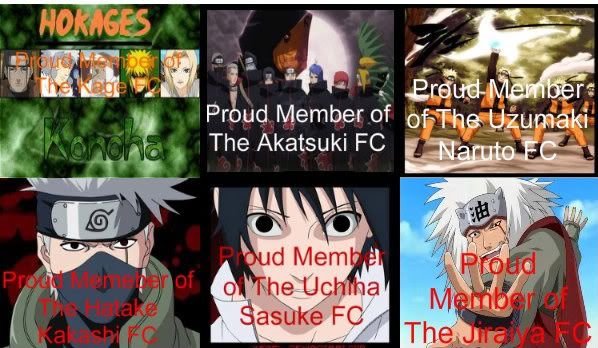 Bitch I'm tha bomb like tick, tick!