Plus, Arizona tea sucks.
Unless your local grocery store has a fucking midget working in it like mine does, and someone drops one of these: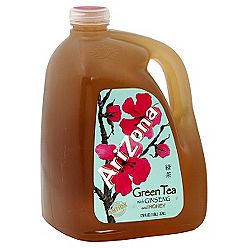 Which fucking explode like water balloons. And the midget has to clean it up with a big person mop and bucket. I just stood there and lol'd and lol'd. Man that was so awesome.