Jobs
---
How many of you guys went out to see it this weekend?

I went and I personally thought it wasn't great. Not bad but not great.

Really hated this image they were trying to make of Steve Jobs as some type of beautiful mind, god-like, enlightenment being. Pirates of Silicon Valley had a much better interpretation of his life.

Also, Ashton Kutcher, why?
__________________
"Pirates are evil? The Marines are righteous? These terms have always changed throughout the course of history! Kids who have never seen peace and kids who have never seen war have different values! Those who stand at the top determine what's wrong and what's right! This very place is neutral ground! Justice will prevail, you say? But of course it will! Whoever wins this war becomes justice!"
― Donquixote Doflamingo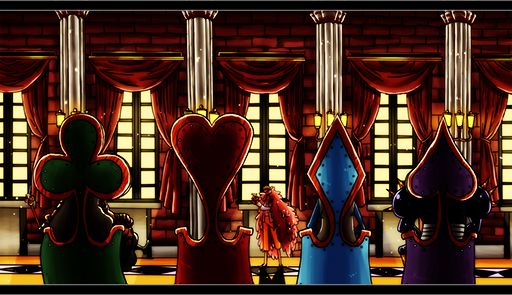 *Ex-Kakashi87*