T3h "I am the best!" thread
---
This one's for you retards out there who can't get enough of themselves. Post here stating that you are the greatest person to ever grace our Earth and tell why. And if anyone cares to make a wager, I'm betting that over half of the entries here will be along the lines of "I rock because I'm awesome and everyone else sucks".
Here, let me start:
I'm better than all of you because I'm smart, I act as though I've received an education, and because the little running Shino avatar pwns all.
__________________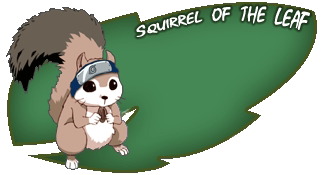 ---
Last edited by ShinobiKnight; 10-19-2006 at

05:55 PM

.