this fc is dead please close it thanks
This fc is dedicated to all runescape players and the best game mmog game ever!!
If you wanna play this game go here
http://www.runescape.com/
Rules:
no flamming
no spamming
and talk only about runescape!
if wanna join just ask
If you have a runescape account put your screename so we can add you =]
and shae your stats by using this...
http://www.runeweb.net/index.php?page=rw-sig
Banner: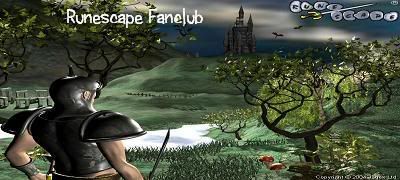 Screenshots:
Owner:EARTH STYLE
Co-owner:
Members:
1)
2)
3)
4)
5)
6)