Song Lyrics (Please R&R)
---
Alrighty people I need to have a judgement on my song I made. I got the lyrics here that I made for my friend. He wanted me to make it so he can sing it to his GF (he has no skills in songs, poems or any form of writing) so I wanted to know if this was good. Anyway shere are the lyrics and tell me what you think (first time by the way so they prolly suck).

Aquamarine Eyes

Everytime I stare deep into your eyes
I feel like I'm being dragged in and drowning
Everytime I glance at those eyes
I feel as if I am looking straight at the ocean
Those big aquamarine eyes that I charish
Please do not ever make them parish

Whenever I look at your eyes and smile
I think about how much I need you
Whenever I look at you and grin
I think about how much I love you
Whenever I merely see you smile
I think about how much I want it to last
You the one I charish more than anyone
Please do not ever perish and leave me

Everyday I think about you
I want to hold you in a warm embrace
Everyday I hear your angelic voice
I want to thank God for putting you on Earth
Everyday I stare deep in to your blue eyes
I wish I could stare into those eyes forever

I love you and I hope you never change
I need you and I couldn't live without you.
I love you and I hope we could be together
I wish we could be with one another forever
I love you more than anything
Espcially those Aquamarine Eyes that stare into my soul.
__________________
Which character are you?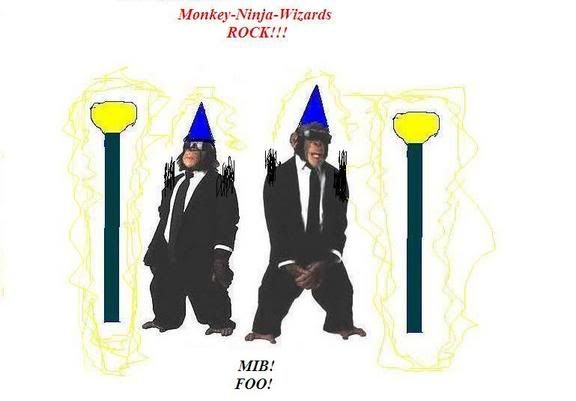 one tail = shukaku = racoon = wind
two tails = nekomata = cat = darkness
three tails = isonade = shark = water
four tails = sokou = rooster = poison
five tails = houkou = dog = illusions
six tails = raijuu = weasel = lightning
seven tails = kaku = badger = earth
eight tails =yamata no orochi= snake = devil
nine tails = kyuubi no youko = fox = fire
Rep me good plx...
http://www.narutolounge.com/forums/s...ad.php?t=12938
The first two chaps of my story please read them and leave a review I will really appreciate it!