Resident evil sig(again)
---
I would like to ask if anyone could make me a resident evil sig? I would like very much if you do so. It doesn't matter which resident evil, as long as it's resident evil THANK YOU!!!!
__________________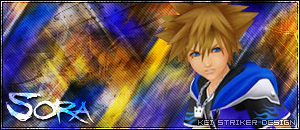 Hinata-Sweet
Yami-cute
Satoshi kun-soul brother
Farmerko-cool as hell so deal wit it
xXGaaraXx-A fsking awsome sig maker
Ero-He learns from me.
Yoru-ORO?
Waltz-My mentor
Mizu-Freindly
Big 'S'-sprite giver
Little D.A-fun to be with.
Co-owner of Resident evil FC