Re: Theories about Itachis gift for Naruto
---
Quote:
Originally Posted by
Wind Sage 00
What if???

Sasuke: (Seeing that Naruto has the Sword of Totsuka) What?!? Uh! That is so not fair...I hate you Itachi. Do you know how dry my eyes get from shooting fire out of them? I'm going off to my room to be all emo again.

Orochimaru: It's not fair...It's not fair...

Lol! Just kidding of course...But I stand by my original statement (clarified by Silverblade) that it will be triggered by something in Naruto's environment/something that happens in his encounter with Sasuke.
And I'm gonna stick with my theory and say it is supposed to be set off by Naruto's encounter with Sasuke, but actually gets set off by Madara. Weakening him enough so that he could be defeated by Naruto and/or Sasuke. I think that if Sasuke set it off it would hurt him too much and fuck the story up.
__________________
Rep me GREEN, leave your name, and I'll rep you back.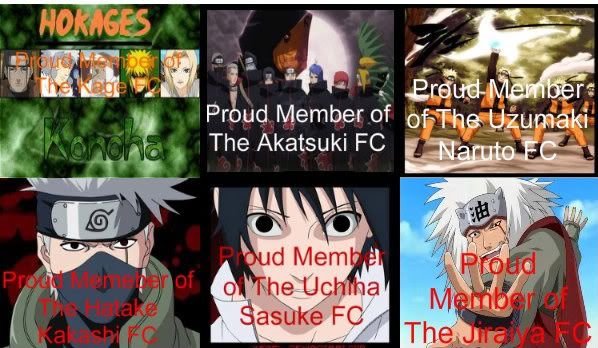 Bitch I'm tha bomb like tick, tick!