One Piece 546
---
http://www.onemanga.com/One_Piece/546/01/
I freaking love Luffy in this chapter. He is in boxing gloves and kicking ass! "The tears won't stop coming...I never dreamed I could look this cool"...priceless
EDIT: Mods just close this thread, I didn't see the one that was previously made.
__________________
"Pirates are evil? The Marines are righteous? These terms have always changed throughout the course of history! Kids who have never seen peace and kids who have never seen war have different values! Those who stand at the top determine what's wrong and what's right! This very place is neutral ground! Justice will prevail, you say? But of course it will! Whoever wins this war becomes justice!"
― Donquixote Doflamingo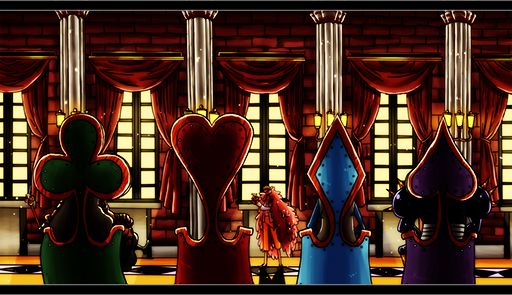 *Ex-Kakashi87*
---
Last edited by Spiegel; 06-12-2009 at

08:04 AM

.