Following ACT's example I'd like to liven up this part of the forum because quite frankly I feel there is an absurd level of redundancy in the over all scope of this forum. Just take a minute and prove to me that the vast majority of you Narutards and have some other taste in anime other than that what is mostly talked about on a weekly basis here. What I'd like to focus on mostly is the older shit, it can be either movies or anime series from which every genre and sub-genres you guys like. What is one of the best old school series of all time?
I'll start things off but mentioning one I came across recently and can't believe I haven't watched it yet.
Macross Plus
.
For a 1994 movie the quality of this OVA series is probably one of the best hands down on any series during that time era of anime. The animation is flawless and the soundtrack is simply amazing. If you guys haven't checked it out you should. Its only 4 episodes long. I mean, just look at this snippet in the form of an AMV.
http://www.youtube.com/watch?v=NMczR...eature=related
__________________
"Pirates are evil? The Marines are righteous? These terms have always changed throughout the course of history! Kids who have never seen peace and kids who have never seen war have different values! Those who stand at the top determine what's wrong and what's right! This very place is neutral ground! Justice will prevail, you say? But of course it will! Whoever wins this war becomes justice!"
― Donquixote Doflamingo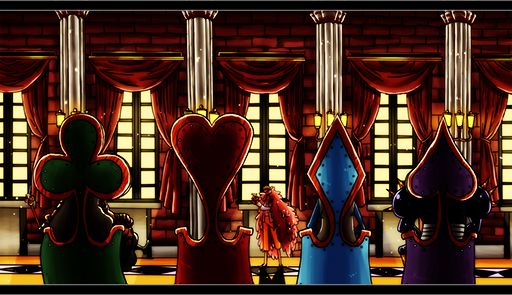 *Ex-Kakashi87*