Want to be better at GFX & have fun doing it then here it is.
*Been a member since 2006*
Quote:
NationalSigLeague, one of the longest living graphics sites and largest signature community has launched Version 3! Featuring a new look, teams, site interactions and much more. The site now features signature and large piece battling in increased sizes. Additionally the league has been re-shifted to a point focus where you simply collect NSL Points for doing various things around the site (often as simple as posting or battle voting) and shoot up the standings. Prizes are dished out to the person at the top of the leader board at the end of every season (3 months). Join us today and see why many have called NSL home for years! http://www.nationalsigleague.com
__________________
.::Current::.
®®®®®®®®®®®®®®®®®®®®®®®®®®®®®®®®®®

®®®®®®®®®®®®®®®®®®®®®®®®®®®®®®®®®
☆☆☆☆☆☆☆☆☆☆☆☆☆☆☆☆☆☆☆☆☆☆☆☆☆☆☆☆☆☆☆☆☆☆☆☆☆☆☆☆ ☆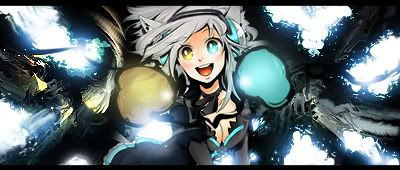 ☆☆☆☆☆☆☆☆☆☆☆☆☆☆☆☆☆☆☆☆☆☆☆☆☆☆☆☆☆☆☆☆☆☆☆☆☆☆☆☆ ☆
♥♥♥♥♥♥♥♥♥♥♥♥♥♥♥♥♥♥♥♥♥♥♥♥♥♥♥♥♥♥♥♥♥♥♥ ♥
Thanks for the gift
*Ferfo*
*Charles*
*Optical*
*Antix*
*Antix2*
*SnAkEy*
*Antix3*
*Flow*
*Deri*
*Gokuva*
*NeoCG*
*Lyzzard*