Re: Toriko 146
---
haha, this is one of the funniest chapters.

Since Brook is probably the oddest person in the world, being a living skeleton and all, I'm sure he'd rank in the 90's as well. Especially if he uses his new ability. lol

Terry was pretty epic in this chapter, his face was hilarious.

I just realized that taste master dude hate an apple that was farted on. Pretty disgusting.
__________________
"Pirates are evil? The Marines are righteous? These terms have always changed throughout the course of history! Kids who have never seen peace and kids who have never seen war have different values! Those who stand at the top determine what's wrong and what's right! This very place is neutral ground! Justice will prevail, you say? But of course it will! Whoever wins this war becomes justice!"
― Donquixote Doflamingo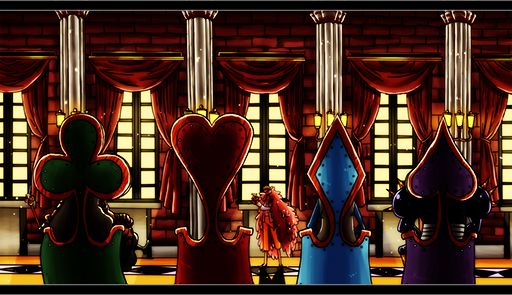 *Ex-Kakashi87*