This year's E3 showed us one game that is highly anticipated for 2014: Mad Max. Based on the movies, this single-player vehicle combat game from Avalanche Studios is a promising next gen console game! In addition to being available for the Playstation 4 and Xbox One, Mad Max will be playable on Xbox 360, Playstation 3 and Windows. The Mad Max Wiki has had a recent overhaul, ready for the community to jump in and contribute as soon as information becomes available!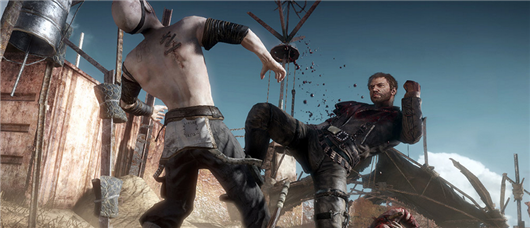 You play as Max, a man on a mission. That mission being that your beloved vehicle is missing and you're on the hunt to have it returned to you! Cory Barlog, famous for his work on God of War, is directing Mad Max, which surely adds to the excitement. While not much else is known about the game, we do have stunning visuals of gameplay and concept art.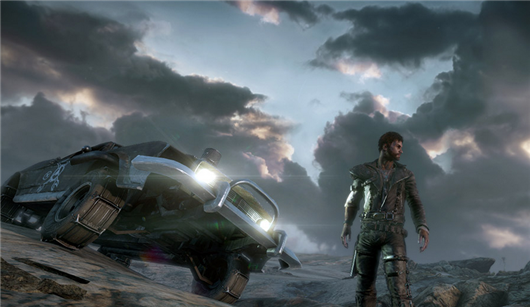 When new information for Mad Max is released, the wiki is ready and waiting for you! If you're interested in becoming a contributor, please see the Mad Max Help Page. There is also the new Gamepedia Help Wiki for more in-depth tutorials and contribution tips and the wiki community may also be found in IRC.