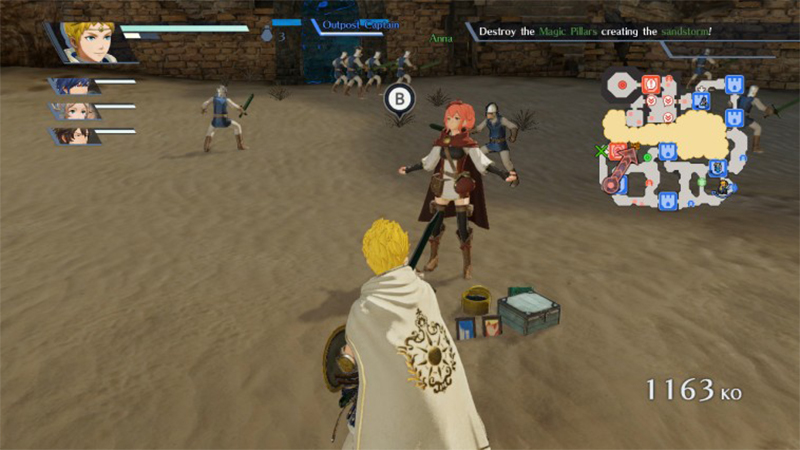 Nintendo have teamed up with the Dynasty Warriors creators once again to let another of their fan-favorite franchises take to the battlefield. This time it's Fire Emblem, bringing together heroes from across the entirety of the strategy franchise for one massive crossover. Fire Emblem Warriors capitalizes on the unique features of both Nintendo's strategy RPGs and the Warriors series, offering an experience equal parts new and familiar for fans of both.
Fire Emblem Warriors features a massive cast of characters, from classics like Marth and Lyn to modern favorites like Camilla. Everyone heads into battle with their own weapons and abilities, and you've still got to watch for Fire Emblem's trademark weapons triangle, with swords, axes, and lances having rock-paper-scissors advantages over each other.
You won't be going into battle blind, since you can check out the opposition on the map prior to every encounter, and check your army's combat status at any time. You can even direct your allies during the fight, ensuring the enemy can't sneak up on your weaker defenses. You can individually control each hero you take into battle, issue them strategic commands or taking direct control to hack and slash with them yourself.
Between fights you can outfit your heroes with new gear and abilities, or send them to the training grounds to catch up a few levels. If you're looking for a classic Fire Emblem challenge you can even play classic style, where your heroes are gone for good if they perish in battle. Story mode takes you through an original tale in the kingdom of Aytolis, while history mode lets you revisit classic battles from across Fire Emblem.
Here's what Fire Emblem Warriors looks like in action:
Fire Emblem Warriors offers a whole lot of action for fans of the strategy series, and perhaps best of all it's fully playable in local co-op. It's available now for Nintendo Switch and New Nintendo 3DS, and if you need help conquering the fantasy kingdoms you can always turn to the Fire Emblem Warriors Wiki.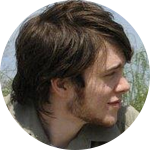 Dustin Bailey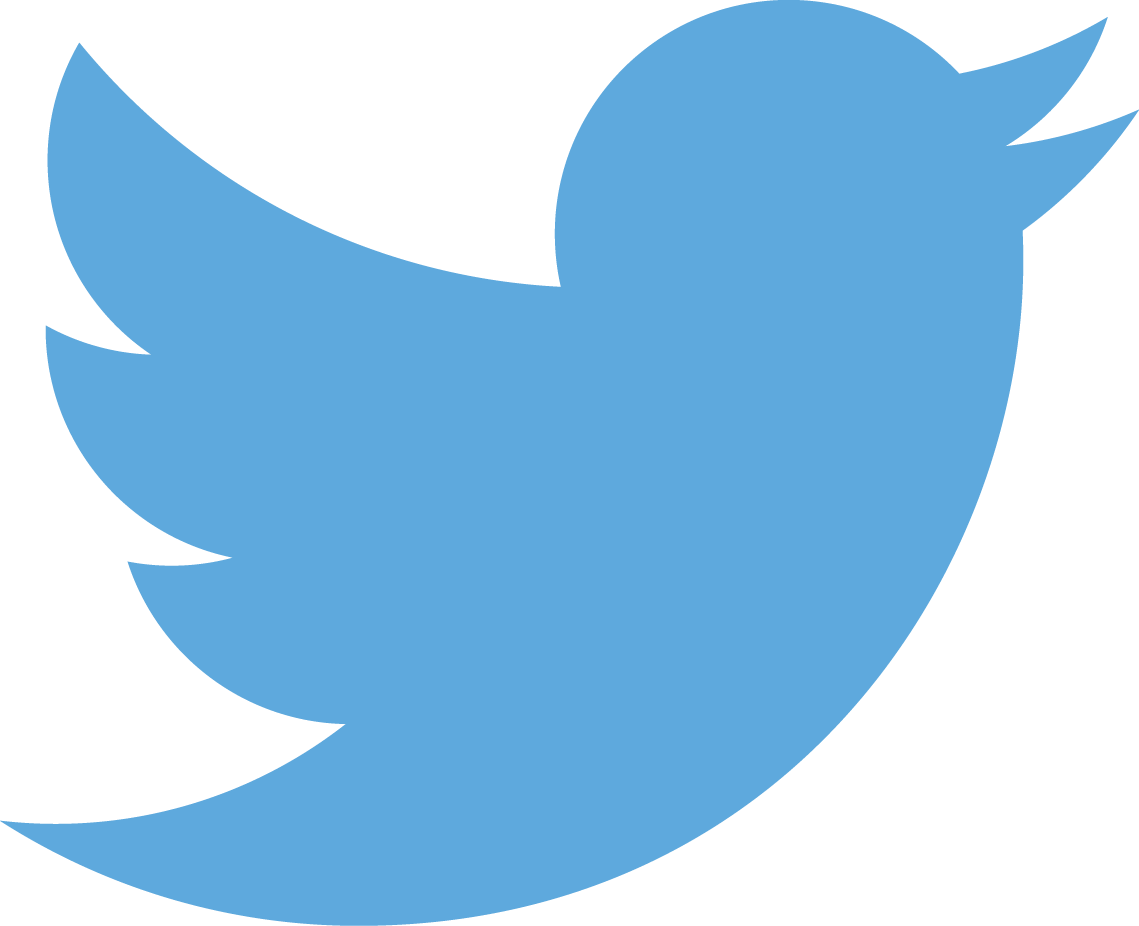 @dkbailey64
Dustin is a Missouri-based freelancer who enjoys long walks in digital woods. When he's not writing about geeky pastimes, he's producing videos on them. He and his wife bond best over tabletop role-playing.
---