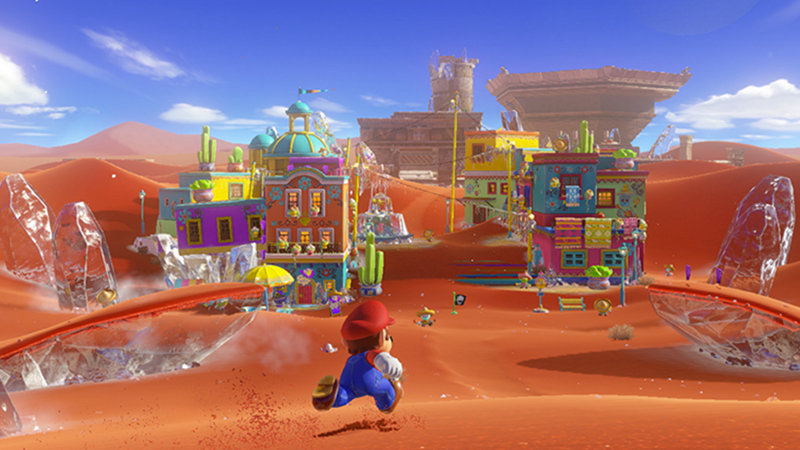 The Switch has already played host to an excellent new Legend of Zelda this year, and Nintendo is just piling on the hits with what promises to be one of the biggest Mario adventures of all time. Super Mario Odyssey sees our red and blue hero traveling far beyond the Mushroom Kingdom, touring the world in an effort to prevent Bowser's impending marriage to Princess Peach.
Mario's not alone on this journey, though, and his new sentient hat pal Cappy offers all kinds of new abilities to help along the way. Cappy can be thrown out to strike enemies and objects, and you can even jump on him in mid-air to get a little bit more distance for your leaps. But your hat-like friend has an even cooler special ability, since he can cap-ture enemies and let Mario take control, wielding new abilities and reaching new areas along the way. That goes for Goombas and Hammer Bros all the way up to moai heads and massive dinosaurs.
With so many enemies to take control of, it should be no surprise that they populate a similarly varied array of locations. Mario's Odyssey airship will flying to and from places as disparate as the Sand Kingdom, the Luncheon Kingdom, and New Donk City, each of which are filled with Power Moons to uncover—the same stellar objects you need to power the Odyssey on to even wilder locales.
Each of those locations is filled with new surprises to uncover and tributes to Mario's past adventures, from Pauline's new role as mayor of the City Kingdom to obscure costumes dating all the way back to the NES. Each kingdom is chock full of secrets and goodies to discover.
Here's what Super Mario Odyssey looks like in action:
On top of all that, a second player can hop in to take control of Cappy for some cooperative exploration, and there's even a photo mode to send out the most impressive snapshots of your travels. Super Mario Odyssey is available now on Nintendo Switch, and for a deeper dive into all the new kingdoms and the secrets they hold, be sure to check out the Super Mario Odyssey Wiki.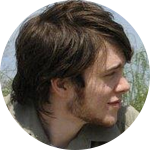 Dustin Bailey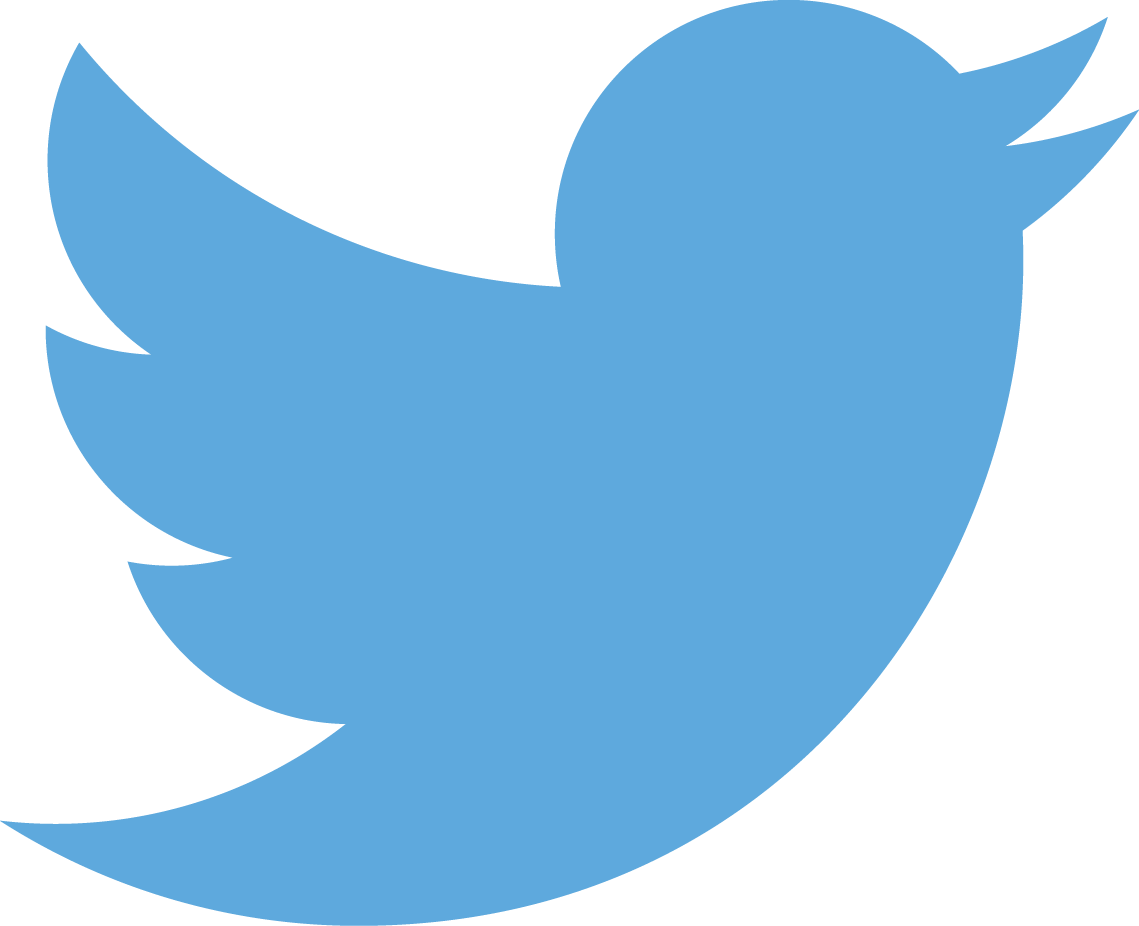 @dkbailey64
Dustin is a Missouri-based freelancer who enjoys long walks in digital woods. When he's not writing about geeky pastimes, he's producing videos on them. He and his wife bond best over tabletop role-playing.
---