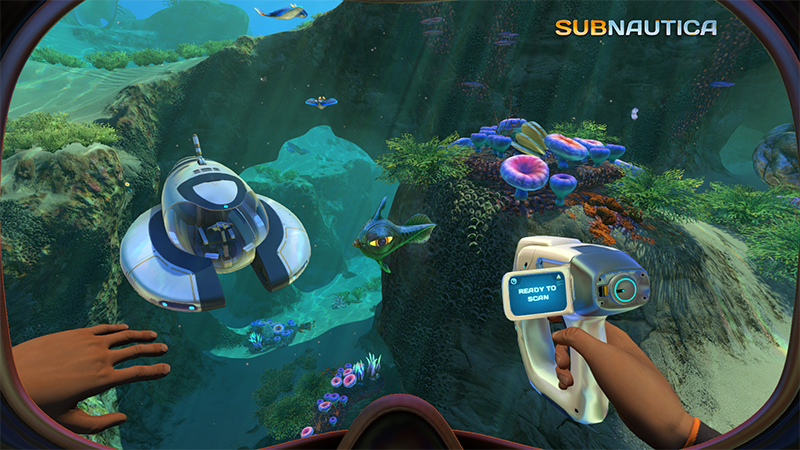 Over three years after launching in Early Access, Subnautica is finally available in a finished state. But if you haven't been paying attention over the course of those years, you might not be up to speed what makes this sandbox survival game different from all the others, and why it's continuing to burn up the Steam charts even now. In short, it's a combination of beautiful oceanic sights and deep sea terror that creates unique experiences all its own, but it doesn't stop there. Let's break down what makes Subnautica tick.
It all begins when you crash land on an ocean-covered alien planet. With no land to explore that means you've got no choice but to head into the depths, managing resources like fresh water and food as you continue to explore. Delving ever deeper gets you access to more resources that you can use to fabricate new items, vehicles, and underwater habitats.
Naturally, delving down into the oceanic depths isn't the safest proposition, and you'll have to manage your oxygen supply through increasingly lengthy chains of air piping, upgrading your suit and your dwellings to stand up to the increasing pressure of the deep sea.
The sea is filled with life, from schools of harmless fish to far more dangerous creatures, and the darkest depths hide things you might not be prepared to confront. Subnautica isn't a horror game, but the subtle fear of being alone at the bottom of the ocean would be bad enough, even without an array of dark-dwelling sea creatures to feed into those anxieties. There's something amiss in the ocean, too, and unravelling the mysteries of that story gives Subnautica a narrative drive that many other survival games simply don't have.
Subnautica's stay in Early Access has brought it a vast array of features over time, with new gear, creatures, and biomes constantly being added to the game. Base building came early in the game's life, the deep sea mysteries have been vastly expanded, farming was added, and you now even get a cinematic escape sequence to set up your life on the alien world. That's all along with the real important stuff, like naps and coffee.
If you're up for a life under the sea, Subnautica offers undersea mysteries blended with traditional survival mechanics in a vast, beautiful ocean sandbox. The game's available now on Steam. It's available on the Xbox Preview Program as well, with a full release to coming to the console a bit later. For more on your undersea adventures, be sure to check out the Subnautica Wiki.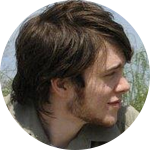 Dustin Bailey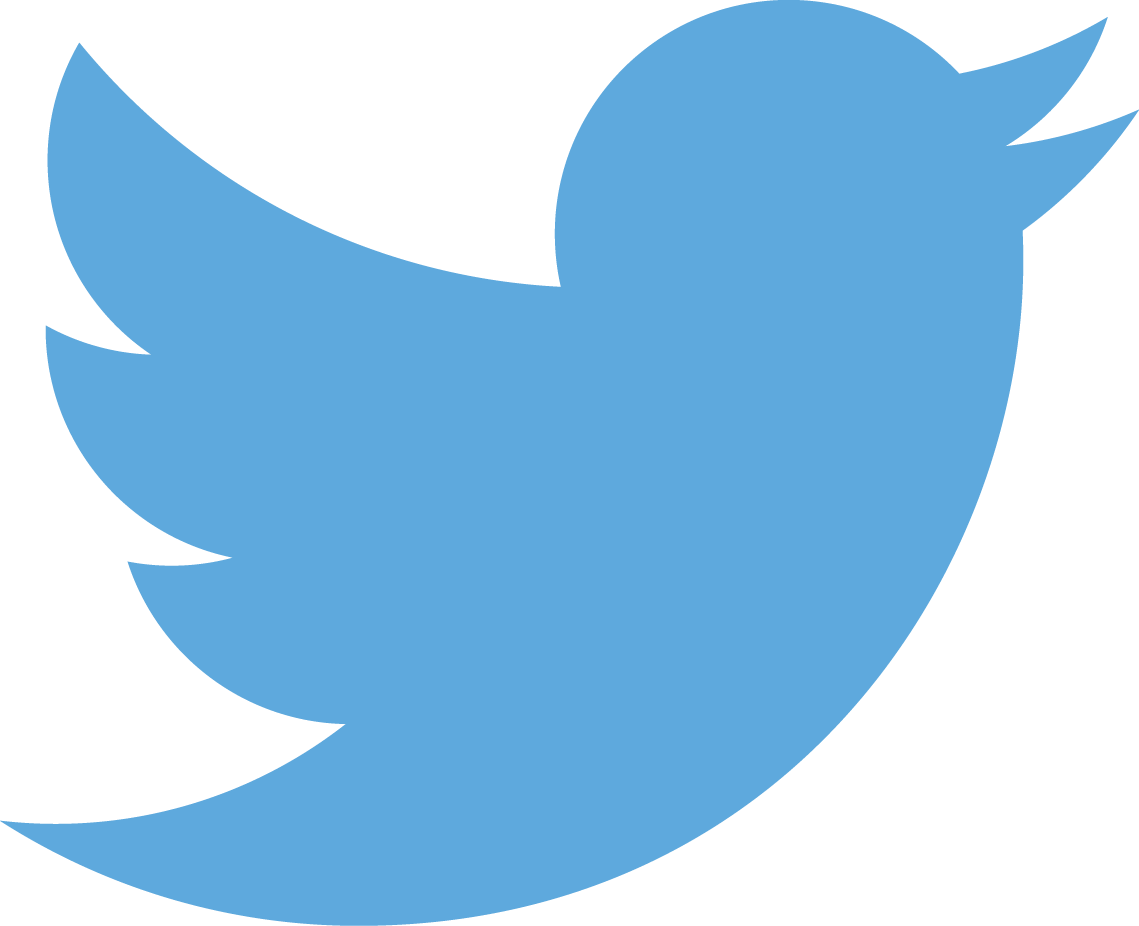 @dkbailey64
Dustin is a Missouri-based freelancer who enjoys long walks in digital woods. When he's not writing about geeky pastimes, he's producing videos on them. He and his wife bond best over tabletop role-playing.
---