It's officially fall, and we're here to welcome a series of new games to the Gamepedia Official Wiki collection! Are you kicking back and relaxing while welcoming that chill in the air? Sit back, grab a snack, and pore over this week's selections, because we've got some great ones to show off this week. October's just about here, and we're not playing around!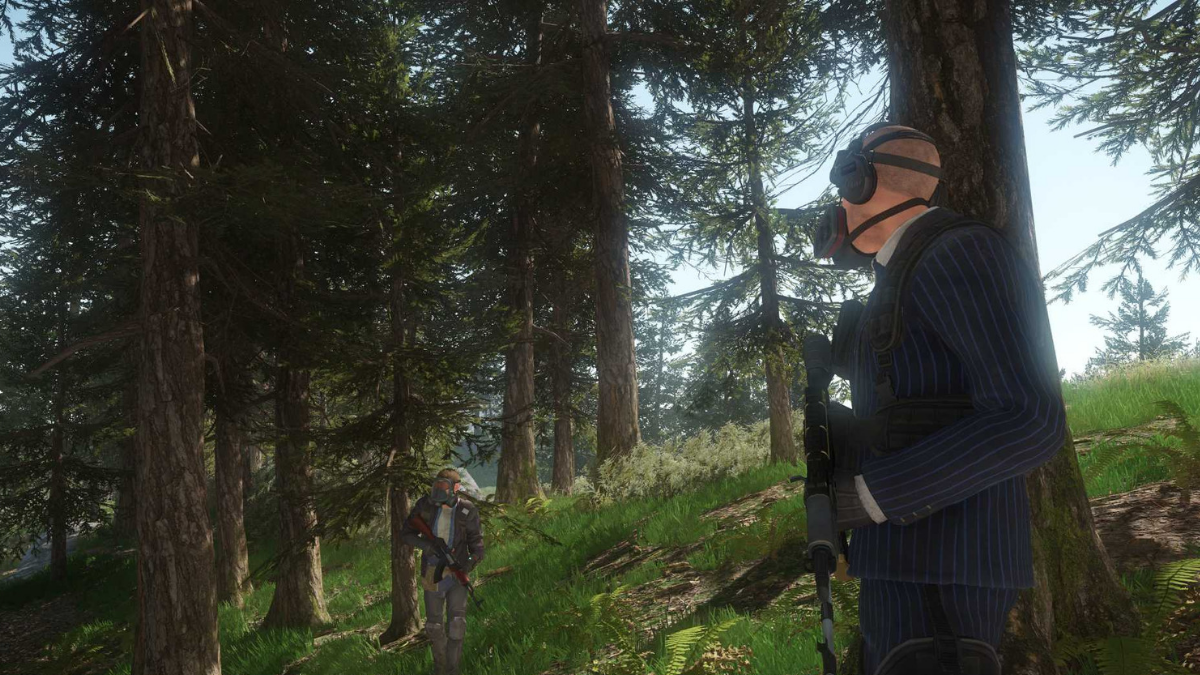 Mavericks: Proving Grounds is a new MMO tactical shooter that slots 1,000 concurrent players into one massive, photorealistic world. Developed by Automaton as part of a partnership between Crytek and Improbable, it's got deep character progression, various social and community elements, and a player-driven narrative with a lot to offer. It's currently available as a free beta at the moment for PC players, but it will soon be releasing to a wider audience at an unspecified time in 2018!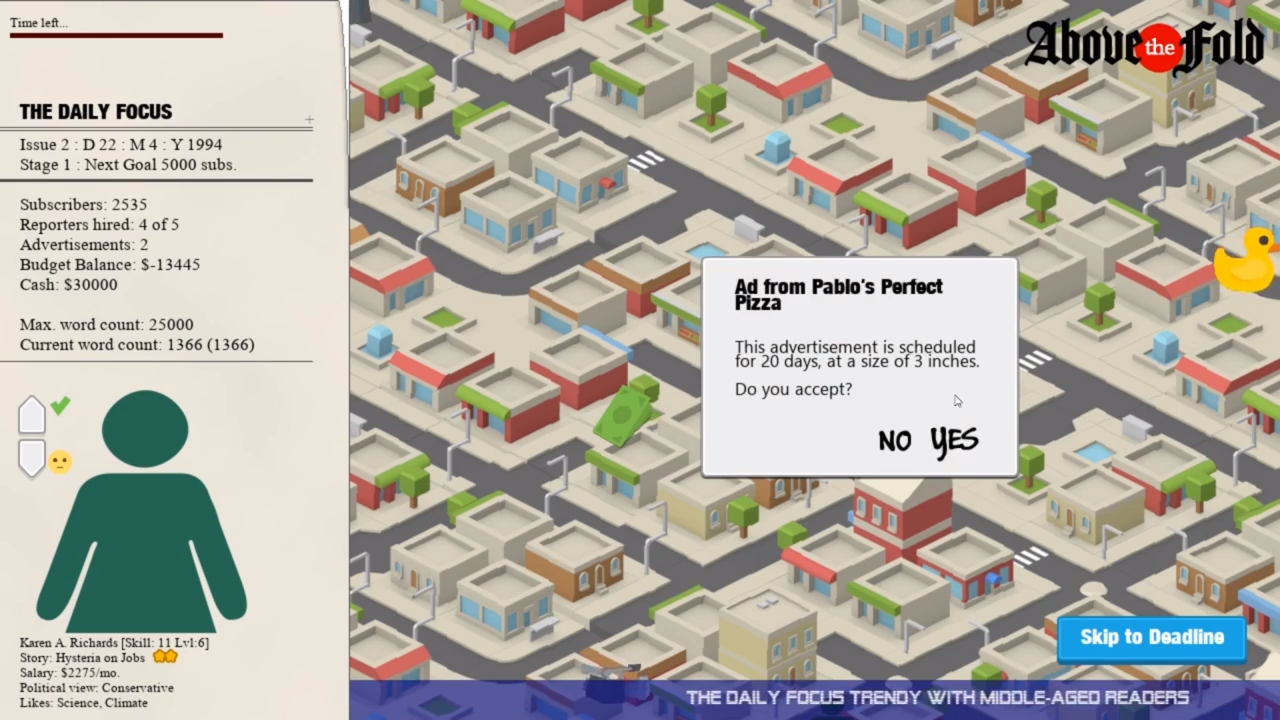 Above the Fold is unique in that it's a newspaper simulator set in the '90s, when print media was as hot as it's ever been. You get to run your own newspaper, where you compete with "weblogs" and get accustomed to the newfangled concept of email. You've got to keep the paper owner happy, grow your subscriber base, and please your advertisers. Currently, the game is in pre-alpha, so keep your eye on it as it grows ever larger!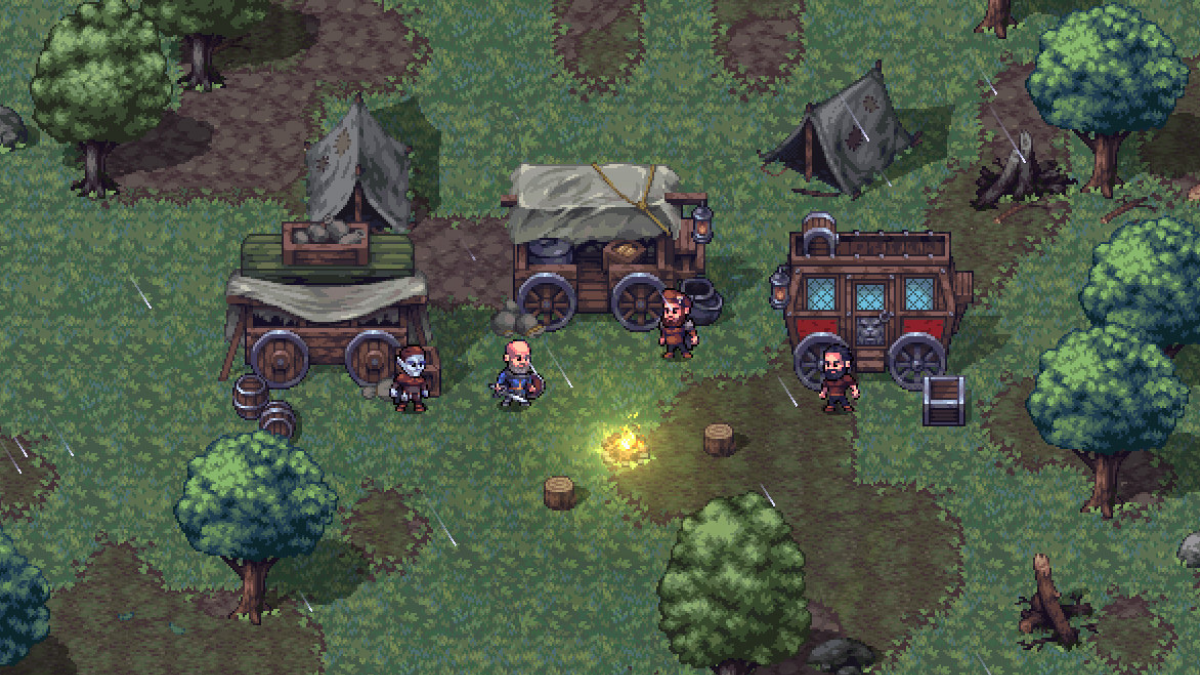 Stoneshard is a turn-based RPG features roguelike elements and familiar aspects of classic games like Diablo. You take on the role of a mercenary who's traveling through the medieval world of Aldor when you set off on an adventure thanks to the words of a "mysterious stranger." You'll recruit your own caravan of allies, fight off monsters, and deal with everything from disease to psychological illnesses along the way. The game is currently projected for a Q1 2019 release, but you can try out the prologue for free now via Steam.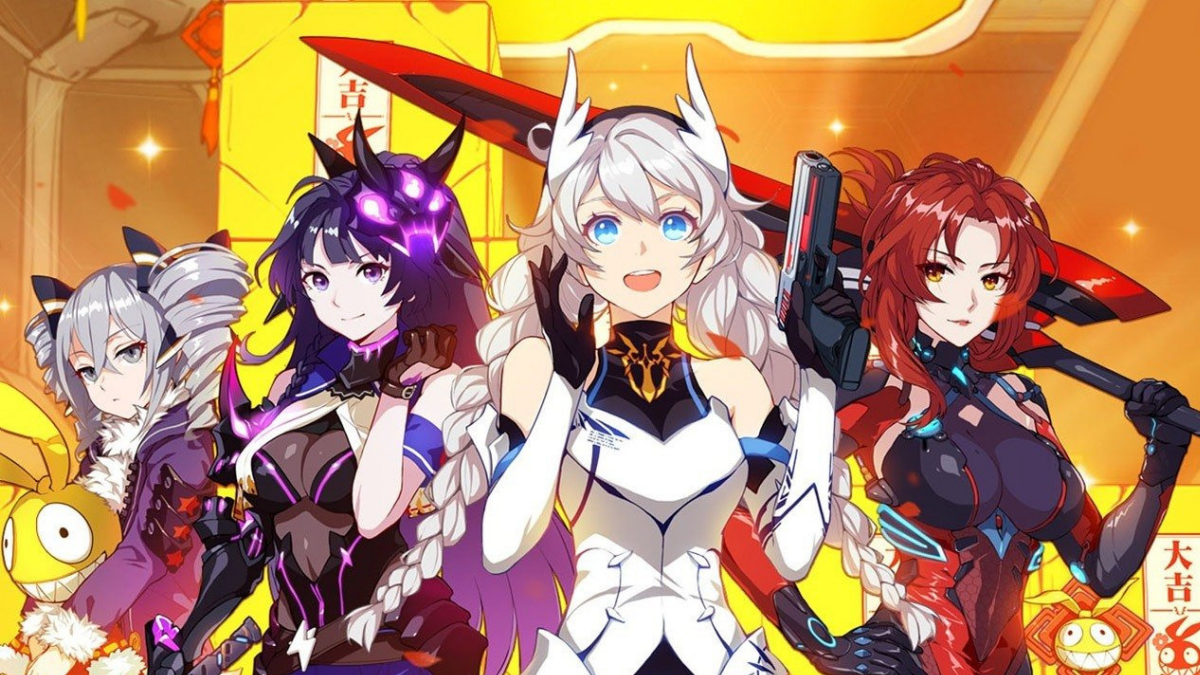 This mobile action game packs a massive anime punch, with a selection of smooth graphics, high production values, and 3D brawls with RPG progression elements. There's a collection of various missions you can complete as you pummel monsters called Honkai into the ground. It's currently available on iOS and Android and is free to download and play with optional microtransactions. If you're into anime, you'll definitely want to check this one out.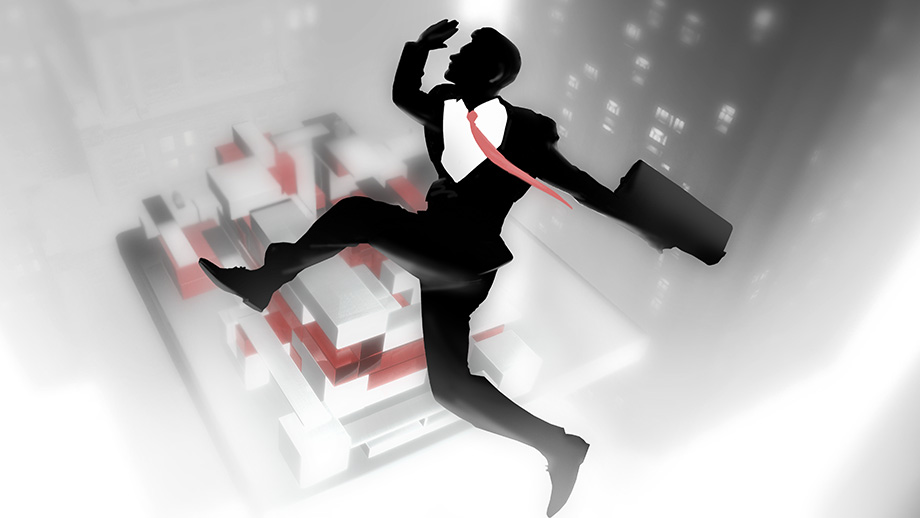 Help this disgruntled salary man escape from the grind of every day life with this physics puzzler! With optional VR support, you can help your character move different bricks and platforms to create a path to the exit in each level. With six chapters and 78 levels, there's plenty to discover as well as a monochromatic art style combined with a soundtrack of tunes pulled straight out of '80s Japan! It's currently available on PlayStation VR and PC!