Close to the Sun launches today on PS4, Xbox One, and Nintendo Switch! Developed by Storm in a Teacup (which wins my personal 'best game developer name' award) and published by Wired Productions, Close to the Sun is a spooky atmospheric adventure game that is a mix between BioShock and SOMA. The game is set in a alternative history where Nikola Tesla has created a city on a ship called Helios, and it is an unbound utopia for research that pushes the boundaries of matter and time.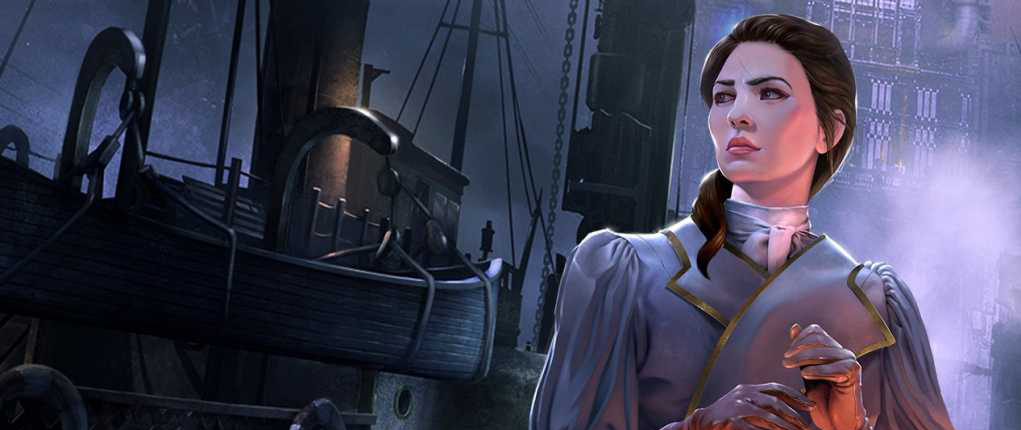 Players take on the role of a journalist named Rose Archer who travels to Helios in search of her sister Ada. All is not as it seems, and the stench of rotting flesh lingers in the air of silent and empty grand halls. The world 'quarantine' is painted across the entrance. Players must use their wits to guide Rose on a journey to find her sister while overcoming dangers unknown if they are to understand the fate of the Helios and its inhabitants.
Helios is a colossal and mysterious vessel of scientific discovery, independent from state and isolated from the gaze of society. Helios is truly a safe haven for scientific progress, away from the threat of corporate espionage. Hidden deep in international waters, the Helios stands still as dark clouds loom overhead and unforgiving waves crash against its hull. There are colossal effigies of gold, decorated with magnificent finery, and stretch as far as the eye can see. Search every corner to uncover hidden collectibles, discover the history and secrets of Helios, and find Ada in this horrifying atmospheric adventure!
Close to the Sun is out today on PS4, Xbox One, and Nintendo Switch. For more information, be sure to visit the official Wiki here!