USA Network's Falling Water is a metaphysical drama from Gale Anne Hurd of The Walking Dead and co-written by Blake Masters and the late Henry Bromell, the Emmy-winning writer and executive producer behind Showtime's Homeland. If the great minds behind Falling Water don't pique your interest, then I've got 5 more reasons you should add Falling Water to your watchlist.
The Story
Falling Water follows three strangers who realize they are all dreaming separate parts of the same dream. Each of them is on a mysterious and personal journey guided by clues found in their collective dreams: one is searching for his missing girlfriend, one is searching for a lost child, and one is looking to cure his catatonic mother. The deeper they dig, though, the more they come to realize that their respective missions touch on stakes that are much larger than their individual agendas—that the visions found in their common dream just might hold the key to the fate of the world.
The Talent
David Ajala has been making the rounds for years in films like The Dark Knight and Beowulf: Return to the Shieldlands miniseries. He was also great in ABC's short-lived Black Box, and we're excited to see what he does in this new role. Ajala plays Burton, a meticulous head of security for an investment banking firm looking for his lost love. Lizzie Brocheré is a French actress best known in the States for her roles in The Strain and American Horror Story: Asylum. We already know she has a talent for creepy and bizarre roles and will no doubt flourish in the role of Tess, a professional trend spotter who is haunted by nightly dreams of her absent son that doesn't seem to exist in her waking life.
Perhaps going most out of their comfort zone is Will Yun Lee, who's known for his Tae Kwon Do background and is often cast in roles showcasing his martial arts skills. Lee plays Taka, a NYPD Detective with amazing instincts, whose dreams give him clues about his cases. Just because he's a cop doesn't mean you'll see him pulling off round kicks and other martial arts moves. Taka is a broken-down cop dealing with some complicated issues. Lee gained 22 pounds for the pilot alone and gets to let his acting chops take the lead this time around.
The Dreams Are Mostly Real
You would assume CGI is king on a series of this magnitude but that's just not the case. While they do use some CGI, the dreams take place completely on set. Blake Masters and pilot director Juan Carlos Fresnadillo worked hard to film as much as they actually could for a cinematic experience that looks as realistic as possible. One look at the trailer and you'll see just how much attention is given to detail. This is a big show in every way but the stars are the dreams themselves and they are put front and center for a truly immersive experience.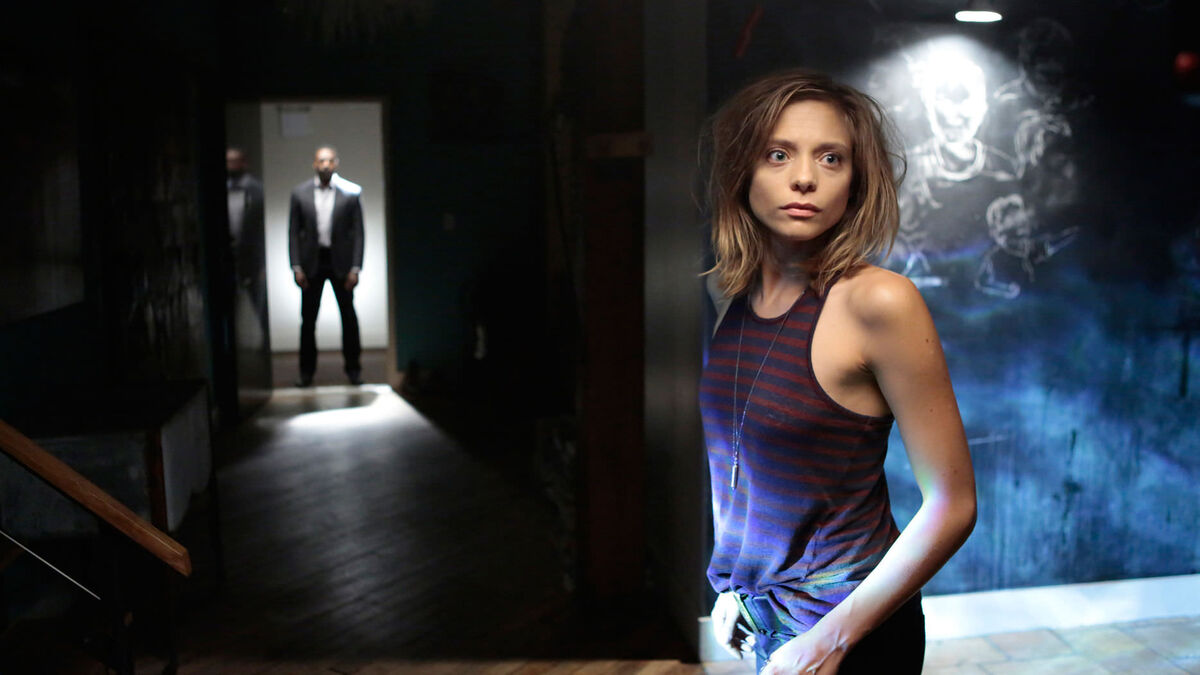 A Diverse Cast
A woman, an African-American man, and an Asian man — the latter sorely underrepresented on TV — are the three leads of a show on a major network. And while the diversity is not a focal point emphasized by the show, it's nice to see minorities cast in roles which don't stereotype or put their characters into a box. Falling Water passes the representation smell test with flying colors.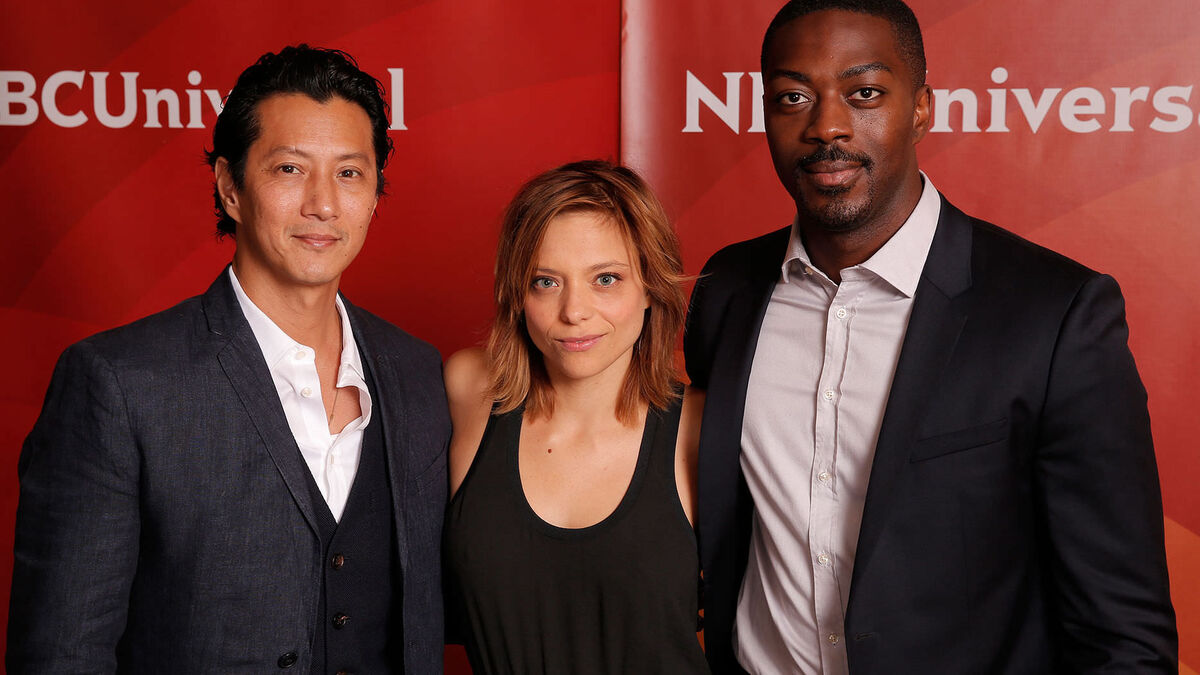 It's a Helluva Ride
Falling Water is intense, fast-paced, and will keep you guessing. But unlike other popular shows, the writers intend to actually answer your questions in ways that will make sense and not leave three more questions in its place. Falling Water will keep you on the edge of your seat and challenge both the actors and the audience. It delves into some dark themes but also universal ones. Falling Water just might have you examining your own dreams a little bit closer. Sweet dreams.
Falling Water premieres Thursday, October 13 at 10/9c on USA Network.