Peter Capaldi has announced he's leaving Doctor Who at the end of 2017, which means speculation is rife over who will take on the iconic role. Capaldi, who joined the show in 2013, will appear in the forthcoming 10th series of the rebooted British science fiction series before bowing out. The series will air this spring, with the final episode going out at Christmas.
With a new showrunner also coming in as writer and executive producer Steven Moffat leaves at the same time, fans could expect to see a radically overhauled incarnation of the popular series. Broadchurch creator Chris Chibnall will replace Moffat.
We take a look at some of the frontrunners to step into the Time Lord's shoes, and some of the outsiders.
Luke Treadaway
The latest name to be thrown into the ring is Luke Treadaway. The British star has gained prominence lately with his role in Fortitude which is said to have impressed show bosses. In it, he plays Vincent Rattray, a brainy scientist with a quirky personality brought into the eponymous Arctic town to investigate strange goings-on amongst the polar bear population. Sounds a bit familiar, doesn't it? He also garnered attention recently with his role in A Street Cat Named Bob. Luke has previously had roles in the 2010 Clash of the Titans remake, as well as British alien-invasion comedy Attack the Block and Angelina Jolie's war drama Unbroken.
Kris Marshall
Kris Marshall recently became the favourite to take on the coveted role of The Doctor when the announcement that Peter Capaldi would be stepping down coincided with the news that Marshall was leaving Death in Paradise. People made the connection. But there was also the small matter of a rumour, which originated from a "source" close to the production, according to The Mirror, that Marshall had already been chosen as the 13th Doctor and had filmed his first scene.
Ben Whishaw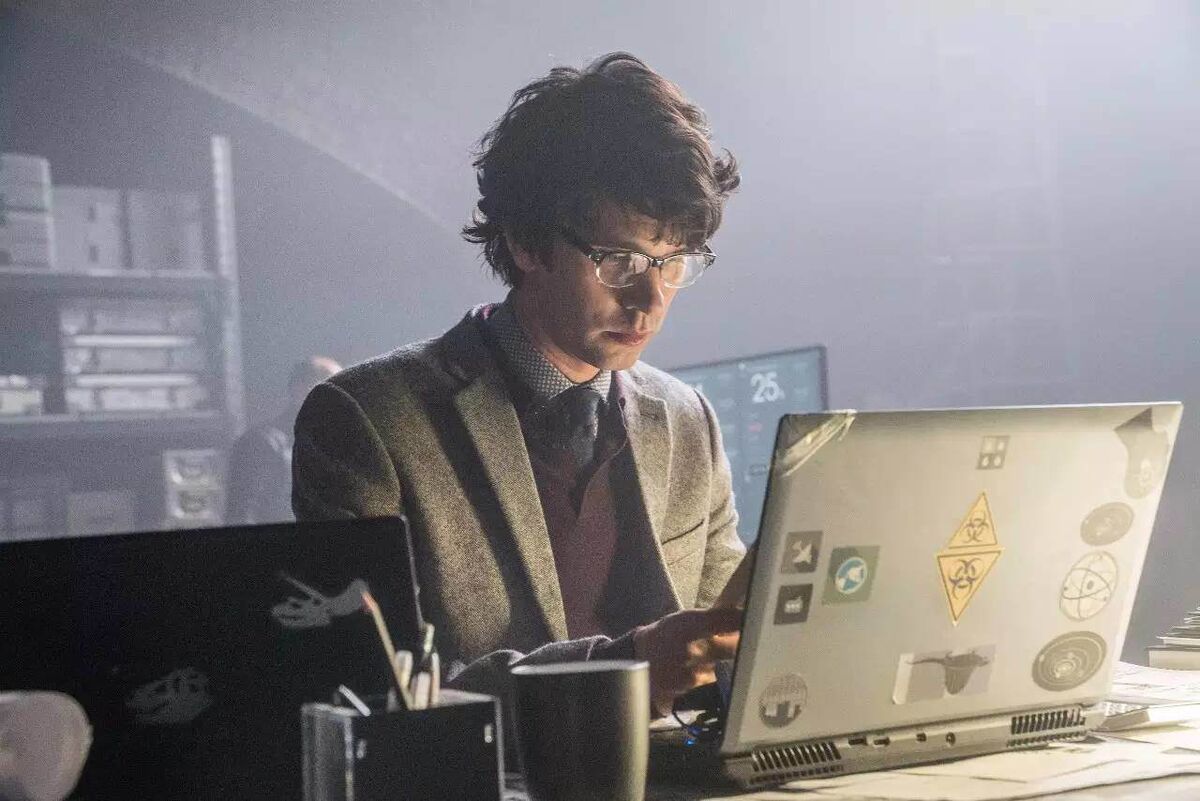 Best known to audiences as Q in Bond films Skyfall and Spectre, Whishaw is set to appear in Paddington 2 at the end of the year, and the Mary Poppins sequel Mary Poppins Returns, slated for a 2018 release. But after that he seems to have plenty of time on his hands to potentially sign up for a long-running TV series. It could also be time to rewind to a younger Doctor. When Matt Smith took over the role from David Tennant ahead of Peter Capaldi, he was the youngest Doctor ever and brought with him a legion of new younger fans – many of them female. So we know that switching things up can really make a difference.
With talk of a Doctor Who movie at some point down the line, Ben Whishaw could have the experience, talent and appeal to make his mark in a big-screen version.
Rory Kinnear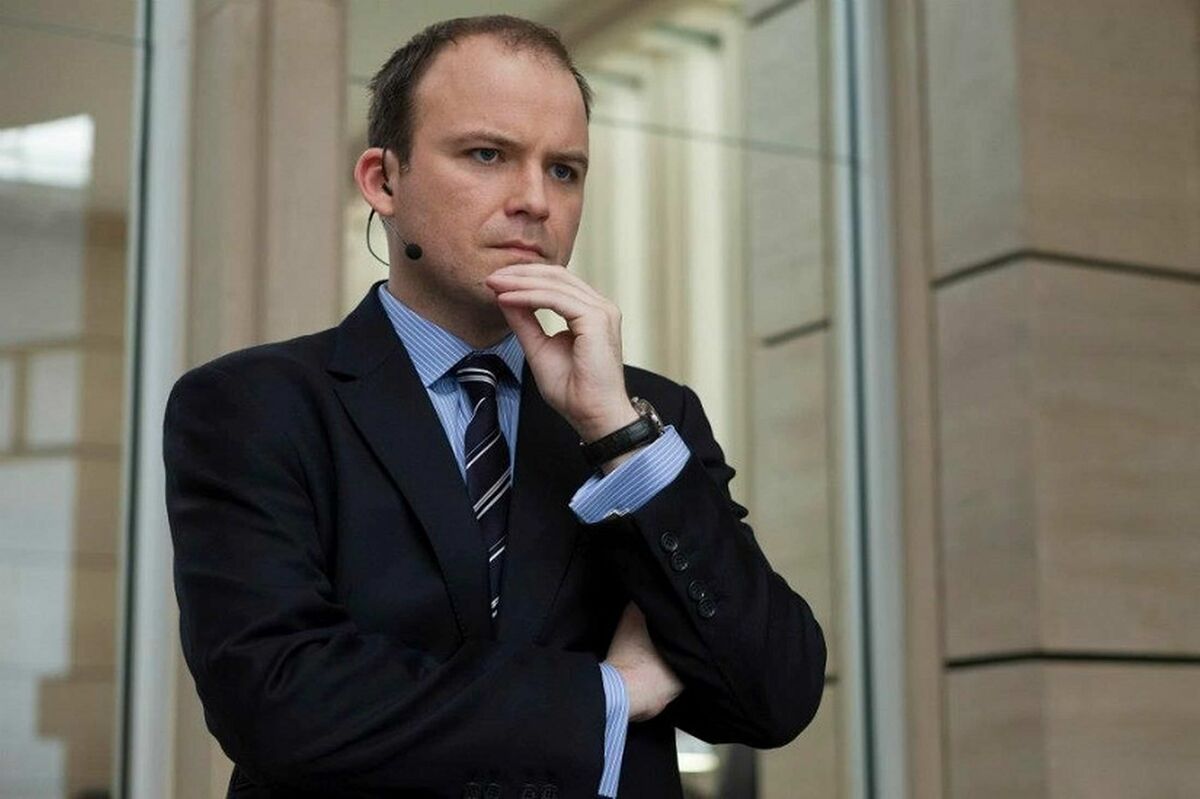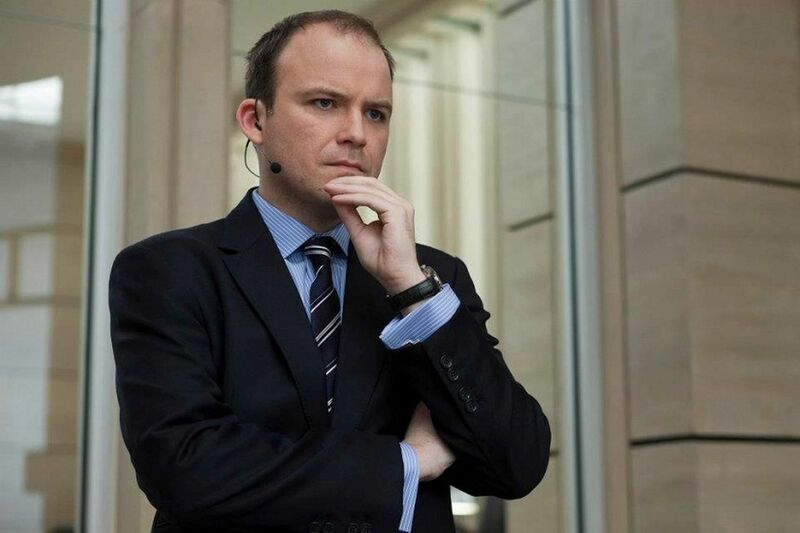 Rumoured to replace Matt Smith after Smith left the Doctor Who role back in 2013, Rory Kinnear denied it at the time, saying he'd never even watched the show. It's no surprise then that he's back in the frame now Capaldi is off.
Like Whishaw, Kinnear has appeared in the Daniel Craig-era Bond films – as M's Chief of Staff, Bill Tanner. He's also been a regular in Gothic supernatural horror series Penny Dreadful. One of the bookies' favourites, could he cut it as the good Doctor as they take the brand forward?
Richard Ayoade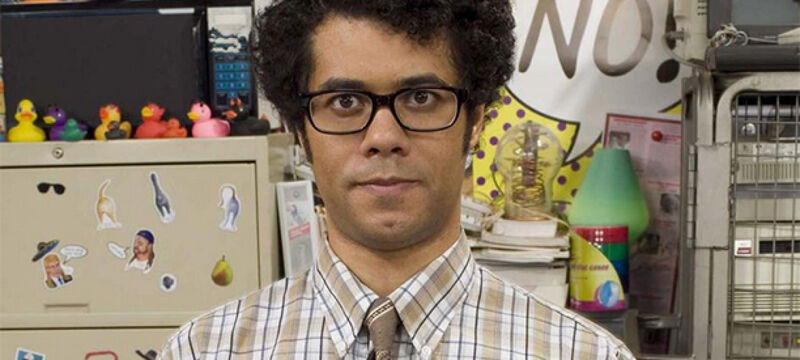 With a background in comedy, Ayoade could bring a broader, wackier sense of humour to the Time Lord's personality. Some Doctor Who fans are calling for greater diversity and Ayoade's casting would satisfy this demand. He was born in London but has a Norwegian mother and Nigerian father. However, having made strides as a director with his own feature films Submarine and The Double, which he also wrote, could taking on an all-consuming role such as Doctor Who be the right move for him?
Olivia Colman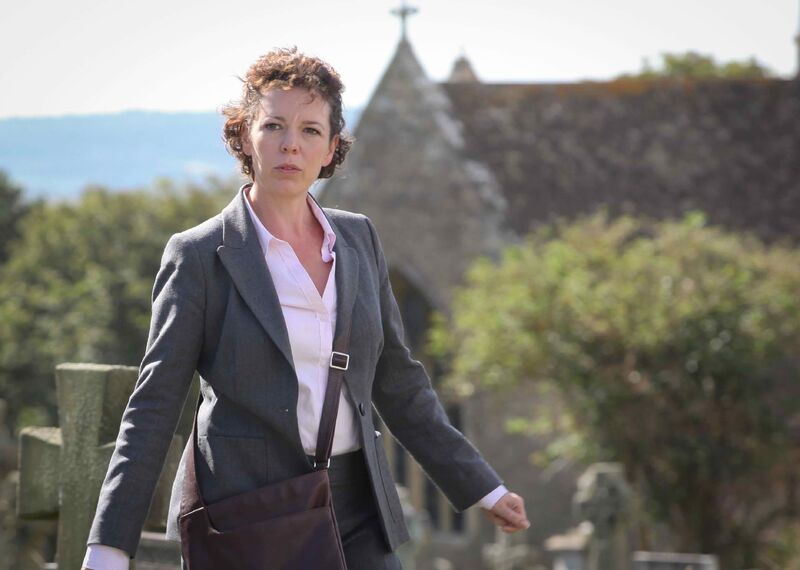 She's worked closely with Chris Chibnall since 2013 on two series' of Broadchurch. It would make sense that Chibnall might want to take Olivia Colman with him as he gets started on his new venture. And with a portion of Doctor Who fans saying it's time for a woman Doctor, it could be Olivia's moment to pick up the sonic screwdriver.
Colman is also familiar with US audiences, having won a Golden Globe for her performance in The Night Manager, and definitely has the profile and experience to nail it as the first female Doctor Who.
Daniel Craig
There are constant rumours surrounding Daniel Craig and whether he's going to continue playing James Bond. He's got four films under his belt and a possible fifth in Bond 25.
He's breathed new life into James Bond and can clearly handle committing to a long-running character. And with his movie-star credentials, he could be the Doctor Who to transition the series to the big screen in a big-budget movie.
Idris Elba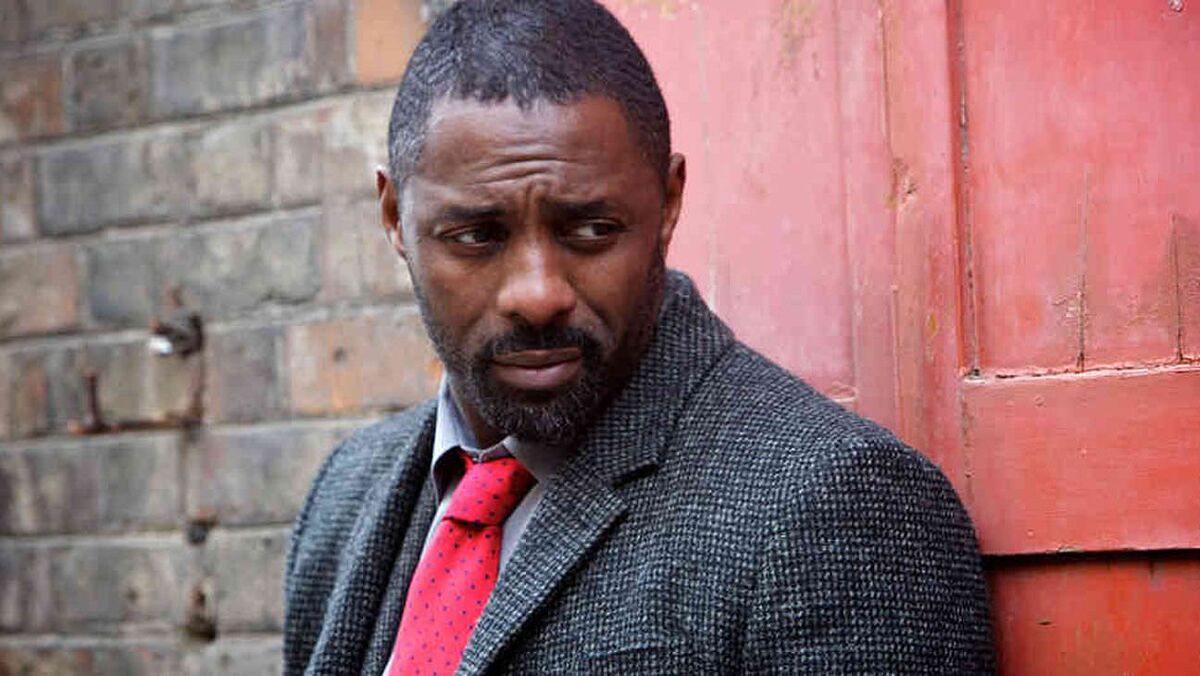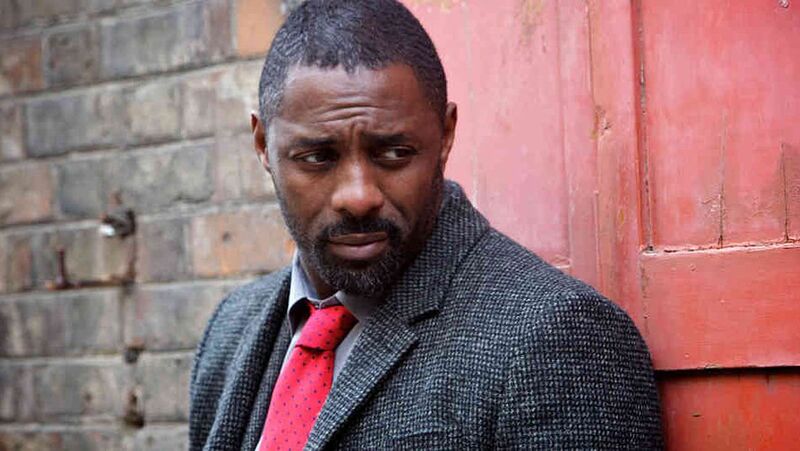 Joss Whedon has championed Idris Elba for the role, at the same time as saying he might consider working on the show if Idris got the job – Idris, or a woman, that is.
Whedon is responsible for some of the most popular shows in television history, including Buffy the Vampire Slayer, spin-off Angel and cult-hit Firefly. He's also the man behind Agents of S.H.I.E.L.D. so his credentials speak for themselves. Imagine a Whedon-Elba collaboration on a brand new Doctor Who series. A step too far at this stage? Probably. And with talk around Idris Elba as a possible replacement for Daniel Craig in the James Bond role, that seems a more likely next step for the Luther star.
Robert Downey Jr.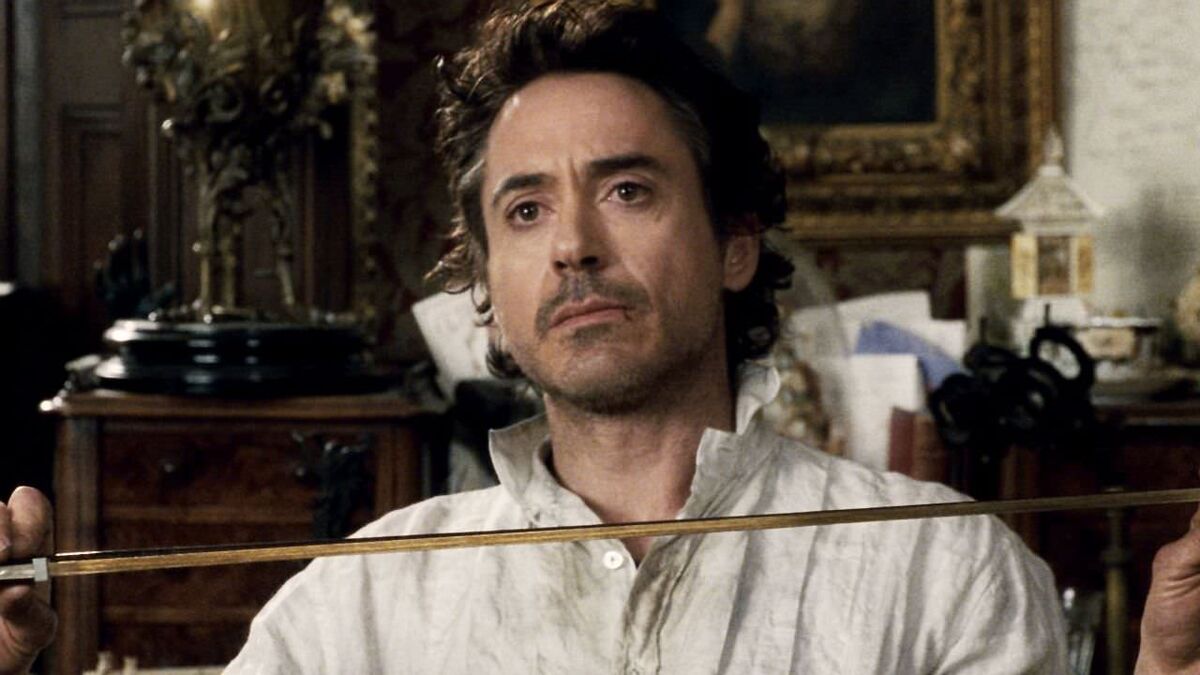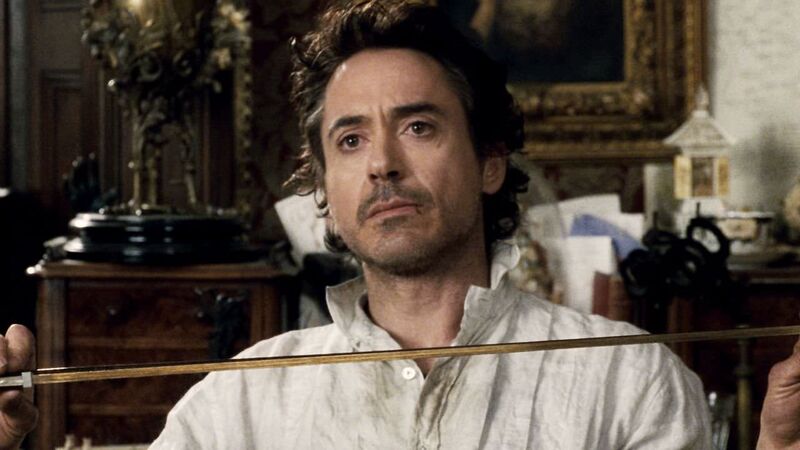 He's a self-confessed fan of the show, so why not Downey Jr.? Okay, he might be busy with his role as Iron Man but he's made a success of turning another quintessentially British hero into an all-American screen icon in Guy Richie's big-budget Sherlock Holmes films. And with the success of Benedict Cumberbatch's Sherlock incarnation, perhaps it's about time to retire his own take on the cerebral detective and think about injecting some Downey Jr. charm into a new take on a traditionally British role. He's been asked before if he'd take on a part in the series, and his response was that anything is possible.
Hayley Atwell
She's openly tweeted that she'd like to be the new Doctor Who and has a track record with action sequences which would stand her in good stead. Plus, she's got all-important credibility and a big fanbase because of her role as Peggy Carter in TV series Agent Carter and the wider Marvel Cinematic Universe.
As Doctor Who, Atwell would bring a new dimension to the character, and not just because she's a woman.
Riz Ahmed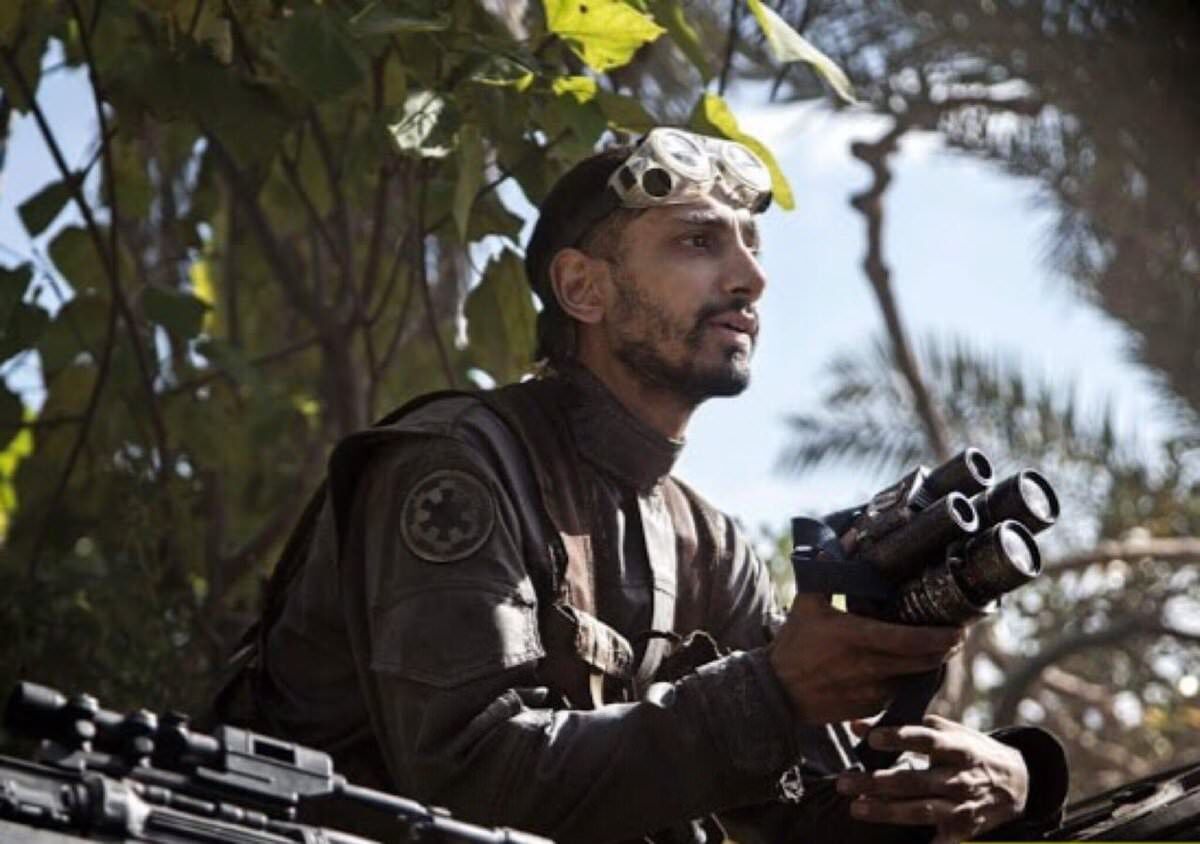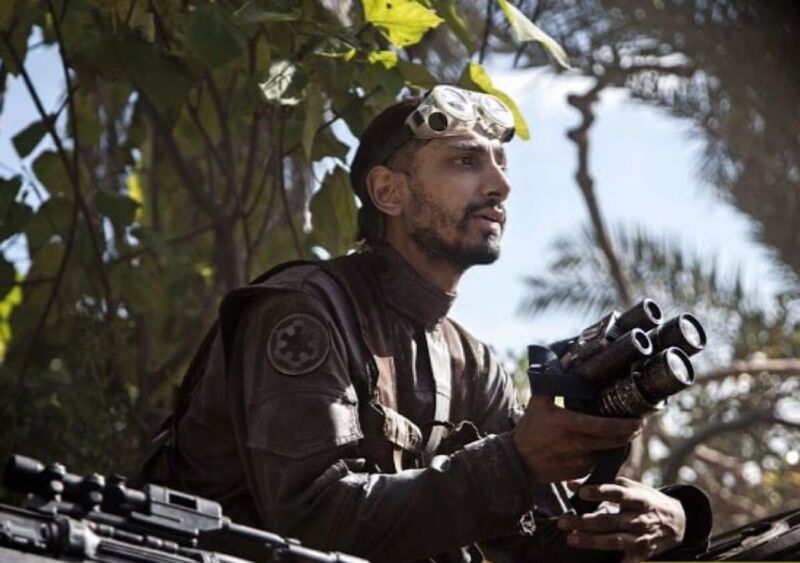 Riz Ahmed's star has been on the rise for some time, and 2016 was a breakthrough year for the British-born actor. He featured in acclaimed TV mini-series The Night Of and also had a starring role in Stars Wars spin-off film Rogue One, as rebel pilot Bodhi Rook. On top of that, he appeared in Brit Marling's recent Netflix series The OA as well as Jason Bourne, the latest addition to the Bourne saga. He's even got a role in the new series of Girls.
With his profile set to rise further in 2017, Riz Ahmed would be a brilliant choice – and the first actor of Pakistani descent to take the role.
Previous Doctors have been announced via a live broadcast by the BBC so presumably the same will happen again when they're ready to announce Peter Capaldi's replacement. We'll find out for certain then. In the meantime, we'll have lots of fun guessing – and investigating!