After a fairly quiet start to 2018, we are now just a week away from the launch of one of the year's first big game releases — Dragon Ball FighterZ. Based on our time with it so far, it looks like fans are in for a treat, as this ArcSystemWorks developed-gem is shaping up to be one of the finest anime-inspired brawlers to date.
Yet, despite Bandai Namco's latest looking like every fighting game fan's Shenron-granted wish, FighterZ is undeniably a bold departure from the Dragon Ball games we're used to. With previous gaming adaptations like the Budokai and Xenoverse series offering a more RPG-focused flair to Bandai's latest, some fans have been left pining for another 3D Dragon Ball adventure.
So is this a bold new direction for Dragon Ball video games? Or a step backward?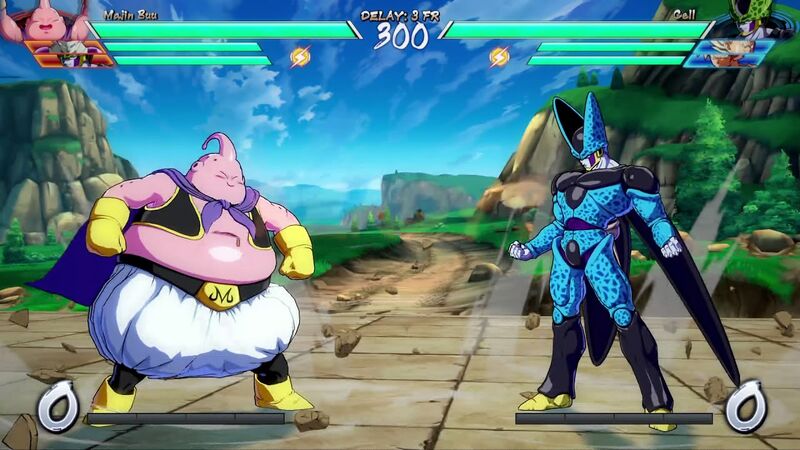 Taking some inspiration from FighterZ, we at FANDOM decided to duke it out via video in a Tom V Tom Dragon Ball showdown. For Tom Farthing, our UK video producer, Dragon Ball games peaked with the seminal Budokai 3. Like many fans of the anime, these more casual, RPG-lite fighters strike the perfect balance between action and adventure. Yet, for our UK gaming editor Tom Regan, FighterZ looks to offer Dragon Ball fans not only the most technically competent fighter the franchise has ever seen, but also, potentially an exciting new eSport contender.
Aside from going Super Saiyan a few times and flinging the odd angry ki blast at each other, we managed to keep the whole thing pretty civil. So where do you stand on this debate? Are you team old school fighter, or team RPG?
Check out the video above to see FANDOM's UK video Producer and UK Gaming editor weigh in on the most pressing issue of 2018: Dragon Ball FighterZ VS Dragon Ball RPGs.