With Season 2 of Jessica Jones now streaming on Netflix, talk is inevitably turning to Season 3. And what might happen to the likes of Trish, Malcolm, and Hogarth. There were a few clues at the end of the current series, so let's start with the character the show is named after. Just be warned, THE FOLLOWING CONTAINS SPOILERS!
Jessica Jones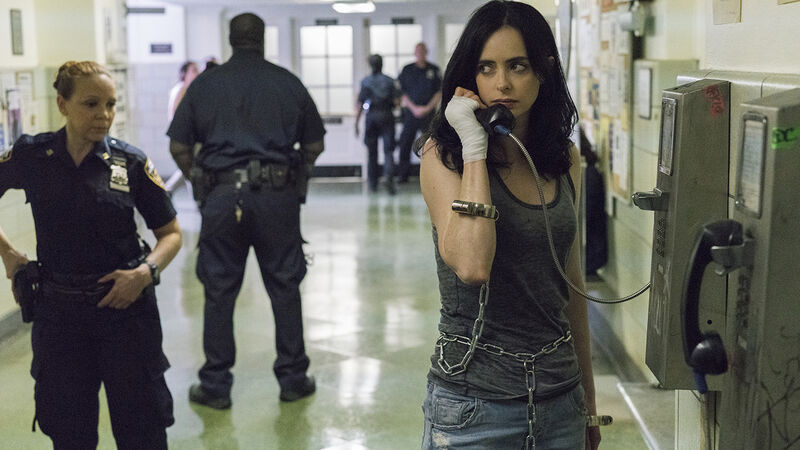 Season 2 actually ends in pretty positive fashion for Jessica Jones. Obviously, she's only just watched the mother she thought was dead return from the grave. Then witnessed said mum murdered in front of her eyes. So there's that.
Jessica has finally let her guard down however, and fallen for handsome new neighbour Oscar. She'd previously complained of feeling untethered and unconnected from the world, but the love Oscar's family show Jones really seems to change her. With Jessica's story ending on a happy note around their dinner table.
BUT, there's still the matter of Kilgrave. He might be dead, but Kilgrave is still very much alive in her mind. Visions of the villain haunt her throughout Episode 11 of the current season, brought on by the stress and trauma of accidentally killing someone. So those visions are unlikely to be the last that Jessica sees of David Tennant's character.
Malcolm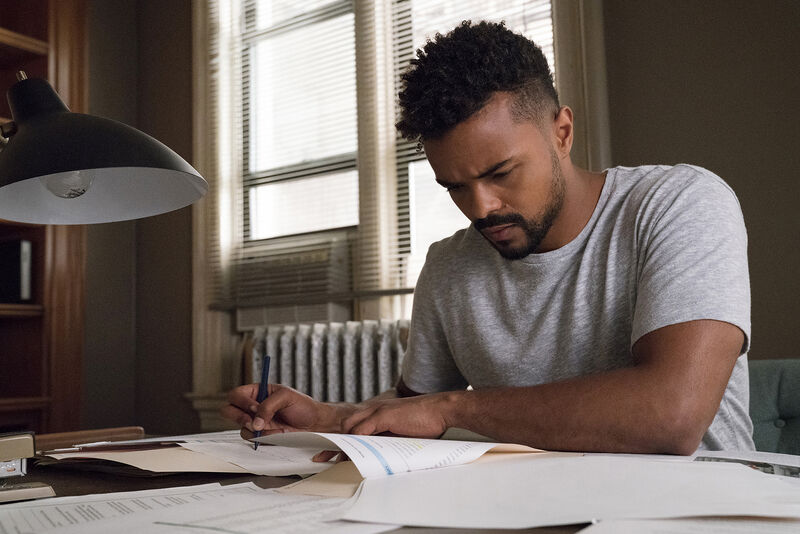 Malcolm went on quite the journey during Season 2. Jessica's neighbour kicked off proceedings assisting Jones in her investigations. And in spite of her many attempts to fire him, Malcolm initially wasn't for giving up, quickly proving himself to be a skilled private eye.
Their partnership wasn't to be however. Frustrated by the abuse aimed at him and angered at the lack of respect he was receiving, Malcolm started embarking on his own investigations, and eventually quit.
He soon did Hogarth a favour, in the hope that it would lead to a full-time gig. When that didn't work out he teamed up with Jessica's arch rival Price Chang. The pair visited Hogarth at the end of the final episode, and were offered a business opportunity that Jessica would apparently object to. Something that might be illegal. And in which discretion would be essential. The pair said yes, so we reckon it won't be long before Alias Investigations and Chang Consulting Management are at war.
Trish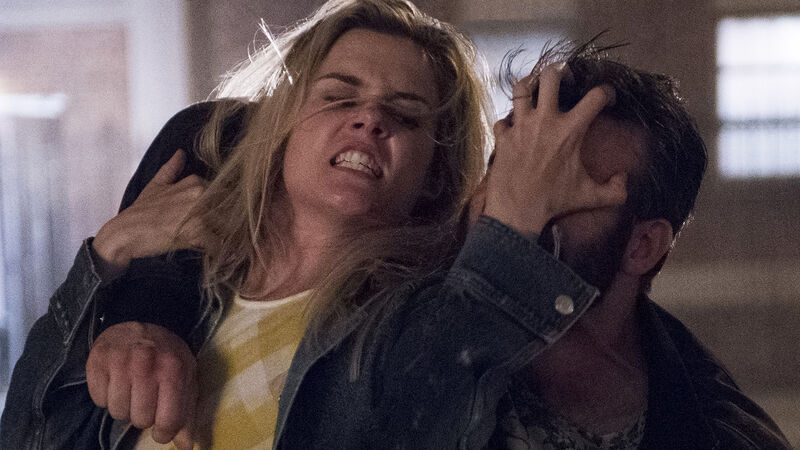 Trish has a pretty 'Cray Cray' time in Season 2. As her mother explains, "Patsy always wanted to be extraordinary" and she gets her way by sucking down on Simpson's old inhaler. Filled with a "combat enhancer," it makes her stronger, faster and more focused. But Trish wants those powers without the inhaler, so turns to Dr. Karl, who agrees to operate.
That operation is interrupted mid-way through, however, and Trish nearly loses her life. But she recovers, and in her final scene, we witness the character drop her phone, and acrobatically catch it on her foot. Suggesting Trish now has powers of her own.
In the comics, Trish Walker's alter ego is Hellcat, who fights crime using martial arts skills, psychic abilities, and retractable claws. And while we don't know the extent of her new powers, you can bet the house on Hellcat making an appearance in Season 3.
Season 2 of Jessica Jones is currently streaming on Netflix.