During the Code Geass 10th-anniversary event in Maihama Amphitheater in Chiba, Director Goro Taniguchi announced that the anime would receive a third season. On top of that, there will also be recapping movies with new scenes. The series of recaps will have a January 2017 release date.
What Is Code Geass?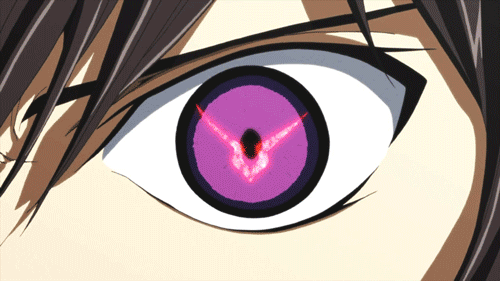 Code Geass: Lelouch of the Rebellion premiered in 2006 and followed Lelouch Lamperouge. With the help of his Geass, he prepares to destroy the tyranny of the Holy Britannian Empire. The first season of the mecha anime received numerous awards and accolades which prompted a second season, Code Geass: Lelouch of the Rebellion R2. The popularity of Code Geass inspired several spin-off manga, OVAs, and most recently the Code Geass: Akito the Exiled movies.
Code Geass Season 3 and Recap Movies
During the event, Taniguchi revealed that the third season would appropriately be titled Code Geass: Lelouch of the Resurrection. Subsequently, the third season will take place after the events of Zero Requiem, where Suzaku disguised as Zero kills Lelouch.
Thanks in part to the event's invitation, fans have been wondering if indeed there was going to be a third season. The invitations for the event had a secret message "Rebirth of the Demon" which is the combination of the first episodes of the two seasons, titled "The Day a New Demon was Born" and "The Day a Demon Awakens." While we are excited about the new sequel, Taniguchi did not say if this will be a TV series or a movie adaptation.
Yoshitaka Kawaguchi, the producer of the Code Geass franchise, has been working on the recap films since 2012. And now, with the announcement of a possible third season, the recap movies will have an early 2017 release date. So possibly or more precisely hopefully the new season will also have a 2017 release date.
Possible Storyline?
With the anime being an original work there is no way of telling in which direction it will go. However, there has to be a new enemy with the power of Geass for Lelouch to return from the dead. Sadly, fans have to wait until 2017 for Lelouch Lamperouge.