Don't know what to get for the geek gamer in your life? Overwhelmed by choices of games, toys, consoles, accessories, and more? Look no further than FANDOM's 2017 gamer gift guide.
Below you'll find a sampling of gifts that includes an Overwatch Funko Pop!, a Call of Duty t-shirt, a Link backpack, and even a cookbook from World of Warcraft! The following list is sorted by price, from lowest to highest. Some of the prices may change, depending on Black Friday and Cyber Monday sales.
Overwatch Tracer Funko Pop! ($7.67)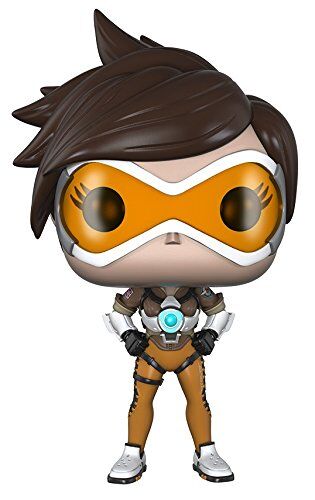 Fans of Overwatch rejoice! You can now own (or gift) a Funko Pop! of everyone's favorite character Lena Oxton, AKA Tracer! Tracer is the unofficial mascot of the Blizzard game, which is available on multiple platforms. This Pop! looks just like the game character, she's is even sporting Tracers iconic orange glasses and time-jumping flight suit. This is a perfect gift for the Overwatch fan in your life.
—
Available for $7.67 from Amazon.
Warcraft Durotan Plush Slippers ($9.99)
Now your friend or family member can spend hours playing World of Warcraft with warm feet in these plush slippers. Featuring fur-like fabric and detailed embroidery and stitching, these slippers are meant to resemble the shoes Durotan loaned Lothar in the World of Warcraft film (or at least that's why ThinkGeek made them.) Either way, no WOW fan needs to play in bare feet, not anymore.
—
Available for $9.99 from ThinkGeek.
Call of Duty WWII Victory Shirt ($19.99)
One of the newest releases from Sledgehammer Games, Call of Duty WWII gets back to the roots of the game franchise. Call of Duty: WWII's setting in the harrowing landscape of World War II makes this game both historically haunting and emotionally visceral. This shirt echoes the theme of the game: the pursuit of victory. If you have a Call of Duty lover in your life, this shirt will help remind them of just what they're fighting for.
—
Available for $19.99 from GameStop.
World of Warcraft: The Official Cookbook ($23.79)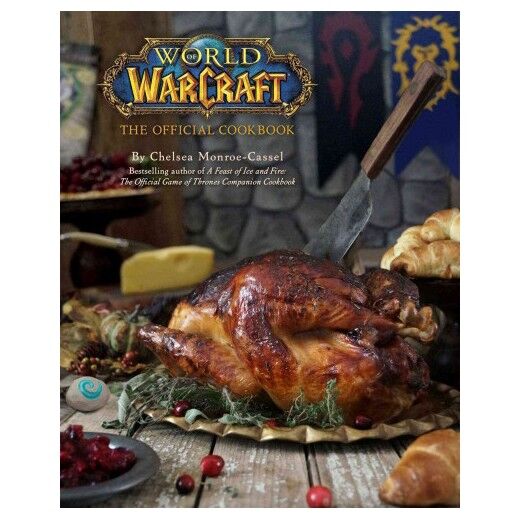 Whether your friend or loved one is feeding or fighting the Horde, this cookbook is for them. Give this unique gift to the World of Warcraft fan in your life and help them throw a feast worthy of the game. This cookbook contains over 100 recipes, including: Fel Eggs and Ham, Mulgore Spice Bread, Dragonbreath Chili, Graccu's Homemade Meat Pie, Bloodberry Tart, Greatfather's Winter Ale, and more!
—
Available for $23.79 from Amazon.
Destiny 2 for PlayStation 4 ($49.48)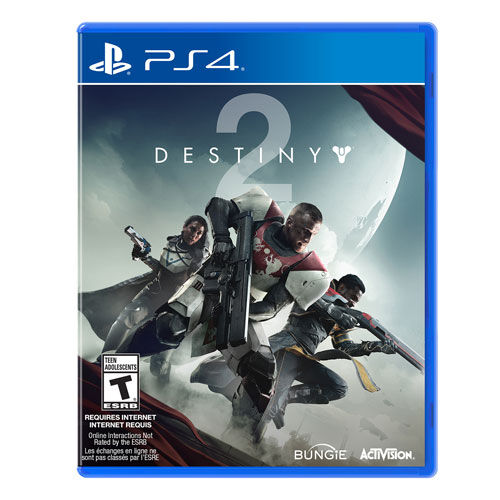 Destiny 2 is the much-anticipated sequel to Destiny, the action adventure game that features a "shared world shooter" experience. If you're aiming for a great gift for the Destiny fan in your life, gift them Destiny 2 this Christmas. It's available on PS4, Xbox One and PC.
—
Available for $49.48 from Amazon.
Legend of Zelda Link's Backpack ($49.99)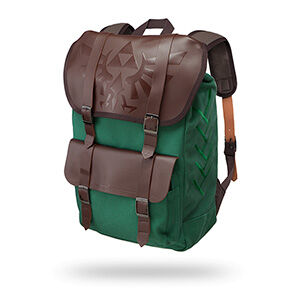 If your best gamer wants to travel to Hyrule or high school in style, Link's backpack is a must. Featuring a TriForce design, the spacious bag can carry an ocarina with plenty more space for an adventurer's gear. No swords please, though.
—
Available for $49.99 from ThinkGeek.
Super Mario Odyssey Amiibo Wedding 3-Pack ($54.98)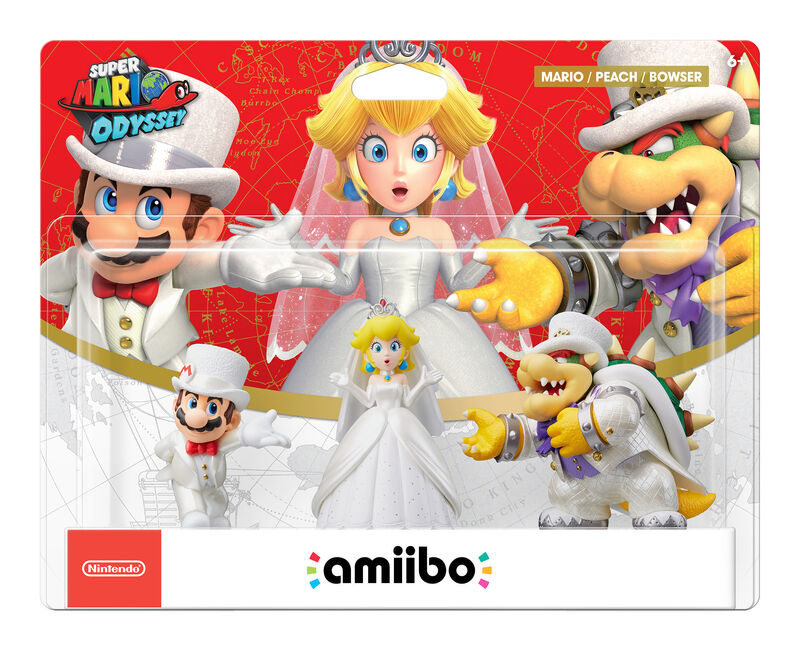 This trio of amiibos features Mario, Princess Peach, and Bowser from the popular Super Mario Odyssey game. Each is compatible with several titles, not just the switch hit. How festive do they look in their wedding whites? While Peach can only choose one husband, your gamer friend or family member can have two!
—
Available for $34.99 from Nintendo.
Splatoon 2 for Nintendo Switch ($56.99)
Give the gift of digital paintball with this innovative action game. This colorful and creative 4-on-4 shooter is tons of eye-popping excitement. There's also a compelling single player campaign, ranked battles, and best of all, no mess. Perfect for the all-ages gamer in your life, since its rated E for everyone.
—
Available for $56.99 from Target.
Xbox One Elite Wireless Controller ($149.00)
Take your gaming to the next level with this elite wireless controller. Compatible with both the Xbox One and the XBox One S, this accessory gives players pro-level precision for enhanced gameplay. The gamer in your life can customize the controller to his or her individual style via an easy-to-use app and interchangeable paddles. It's also sleek and stylish.
—
Available for $149.00 from Amazon.
Nintendo Switch Super Mario Odyssey Edition ($485.00)
One of the best reviewed games of 2017 comes bundled with the Nintendo Switch Super Mario Odyssey Edition. Join the mustachioed Mario and his new companion Cappy as they embark on a quest to rescue Princess Peach from Bowser. While not included in this set, standout games like Splatoon 2 (mentioned above) and The Legend of Zelda: Breath of the Wild are also available on this innovative console. The amiibos also work with this game and console, a win win!
—
Available for $485.00 from Amazon.