After months of rumours, Nintendo has finally confirmed that it will be releasing its first ever animated Mario movie.  After seemingly getting over the damage done by the er, 'unique' 1993 Hollywood take on its mustachioed mascot, the Japanese gaming giant revealed that their portly plumber will be hitting the big screen in the next few years.
So what can we expect from Mario's first ever animated movie?
Here's everything we know so far.
Who's making it?
Unlike the plain bizarre live-action movie, this time, Mario's next movie will be co-produced by his creator, Shigeru Miyamoto.
Interestingly, Miyamoto isn't a stranger to animated movies either, with the legendary game developer creating his own Pikmin short movies back in 2014.
For Nintendo's first full-length animation though, they've enlisted the help of Illumination Entertainment.
With the animation team behind the likes of Ice Age and Despicable Me on board, it looks like this mushroom-kingdom movie could well be in good hands.
The yet -to-be-titled Mario movie will be published by Universal, prompting speculation about a movie-based Mario attraction following the announcement of Nintendo and Universal's upcoming theme park collaboration.
When can we watch it?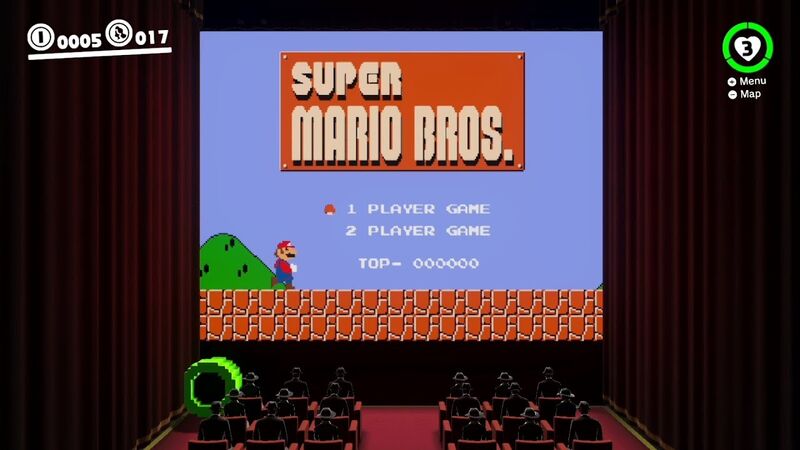 So far, no release date has been confirmed. Based on what we do know though, it looks like Mario won't be hopping onto big screens any time soon.
According to a Wall Street Journal report published in November, Illumination's Mac Guff studio in Paris started development on the project that month.  If Mario's big screen adventure only entered the early stages three months ago,  it will most likely still be several years before the movie is ready for release in theaters.
What kind of story will it tell?
Since his inception in 1982, Nintendo's mascot has racked up quite a CV for himself. Whether he's playing doctor, ruling the race track, or even exploring outer space, Illumination has a lot of different directions that it could take the gaming icon in. Will we see Mario's world and our world collide, like in Super Mario Odyssey? Or can fans expect a strictly Mushroom Kingdom-based adventure?
With not even a plot synopsis to go on, unfortunately, the setting and story for this movie still remain a mystery.
When's the trailer out?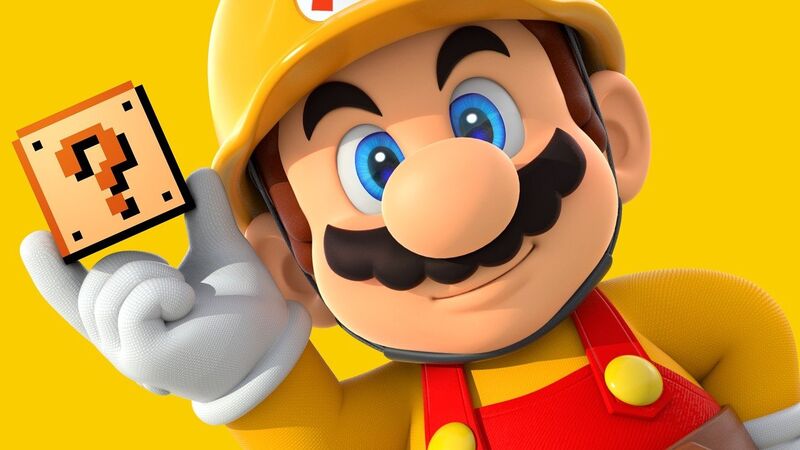 Sorry Nintendo fans, the trailer release date has yet to be revealed by Universal.
For all the latest Mario movie news, keep it locked to FANDOM.