Nintendo has today revealed that in just 10 short months, its brand new hybrid console – the Nintendo Switch – has earned itself the title of the fastest selling console in U.S. history. With that lofty crown previously held by Nintendo's own Wii console and before that Sony's all-conquering PlayStation 2, the news bodes incredibly well for the Japanese gaming giant's latest platform.
The cleverly designed portable meets home console seems to have captured gamer's hearts everywhere, shifting an impressive 4.8 million units in the states alone and a total of 10 million units globally.
With the new system already boasting  two of the highest-rated games of all time as console exclusives, it's not difficult to see why.
If the Switch continues on its current track, it will comfortably outdo the Wii U's lifetime sales in its first year on the market.
Everyone likes an underdog story, and despite being a massive, multi-million dollar corporation, Nintendo has undoubtedly been gaming's underdog for the last few years. Thanks to the dismal failure of the Wii U, the Kyoto-based console manufacturer rapidly lost mindshare (and a ton of sales) to PlayStation and Xbox.
Now, however, it looks like Nintendo has made a surprisingly strong comeback.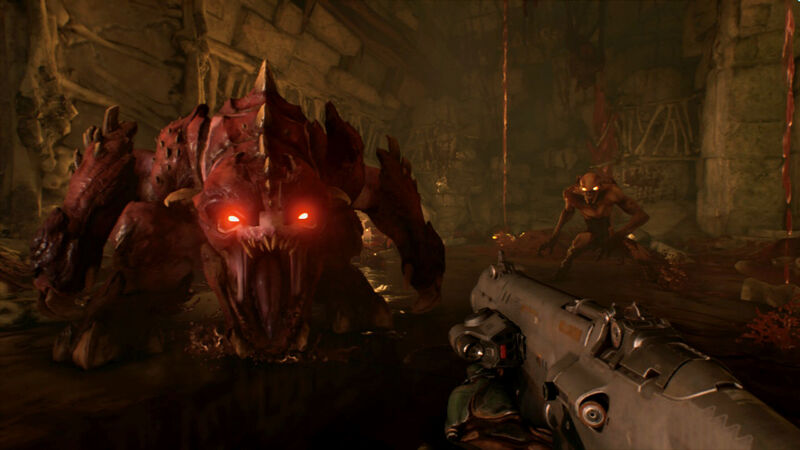 In the same press release, that revealed the sales figures, Nintendo also hints that third-party publishers have been invigorated by the news. While 2017 saw some strong Western third party support with releases like FIFA 17, LA Noire and DOOM, it looks like the Switch's strong sales will bear more third party fruit in 2018.
Nintendo's statement goes on to reveal that new titles are coming to its latest console this year from the likes of Ubisoft, EA, Capcom, SEGA, Activision, Take 2 and Bethesda.
With a new Street Fighter collection already announced for Switch and EA's Fe revealed to be coming to the platform, it will be interesting to see what third parties like Activision have up their sleeves for Nintendo's popular new console.