This year sees Peter Capaldi return for one last time as the Doctor in the latest Doctor Who Christmas Special. In the episode, he'll hand over to the new Doctor Jodie Whittaker — the first woman to take the role.
But while show bosses were at pains to keep the identity of the new Doctor under wraps, they didn't bank on Capaldi's favourite clothes shop dropping a huge bomb.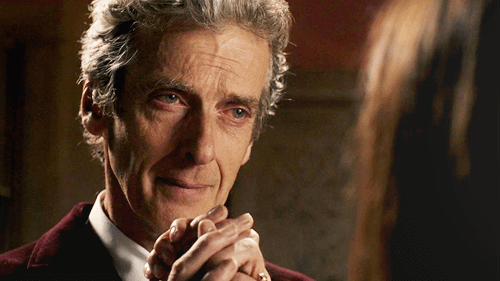 Capaldi took to the stage at this year's New York Comic Con in a special event that celebrated Capaldi's tenure as the Twelfth Doctor and shared an anecdote with the assembled fans.
"[The new Doctor's identity] was kept very secret. I didn't know anything about it but I sort of thought it might not be a man, which I thought was quite nice," he said. "And then I went into Paul Smith's, which is a very wonderful clothes shop in London where I buy my suits. And everybody knows me in there. They said we just got a call from the Doctor Who office saying, 'Can we have a pair of your trousers, but with a waist size 30?' And I said, 'I'm finished, I don't need any more trousers'. So, they were obviously looking for a pair of trousers for the new Doctor to wear and I thought, 'Well, that can't really be a man. With a 30-inch waist. So I thought it must be a lady, then."
Show bosses called Capaldi a couple of days later to confirm Jodie Whittaker as the new Doctor ahead of the public announcement.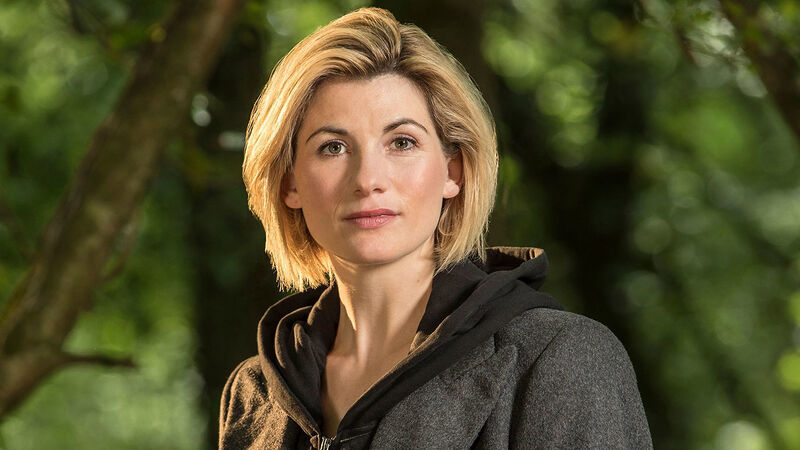 Whittaker actually lives close to Capaldi and would see him regularly during the period the new Doctor was being kept concealed but wasn't able to speak to him.
"She just lives up the road from me," he told the crowd. "I hadn't met her so I didn't really know her but she [has since] said, 'We've sat in the same cafes and coffee bars over the last three months and I haven't been able to come and say hello to you because the reason I would be coming to say hello to you would be to say I'm the new Doctor Who."
During the panel, Capaldi also revealed that he hasn't yet recorded his last moments as the Doctor.
"I still haven't finished it yet," he revealed. "I've got to go into the studio and do some voice recording, and some lines that have been changed; some little bits of plot that have been altered a little bit. So I haven't completed the role yet."
Despite saying, "You never really say goodbye," he did rule himself out of ever picking up the role again.
The Doctor Who special will premiere in the UK and US on December 25, but US fans will get an extra treat in the form of theatrical screenings on December 27. The episode, called "Twice Upon a Time", will be followed by some bonus features including a behind-the-scenes look at the filming of the special as well as a Peter Capaldi/Steven Moffat retrospective. It is not yet known when UK fans will get the opportunity to see this footage.
Showrunner Moffat leaves the show alongside Capaldi this year, making way for a new pairing. Jodie Whittaker will make her debut in the special, while the incoming showrunner taking over Moffat's role is Chris Chibnall.
Here's the official synopsis for the episode:
Two Doctors stranded in a forbidding snowscape, refusing to face regeneration. And a British army captain seemingly destined to die in the First World War, but taken from the trenches to play his part in the Doctor's story. This is the magical last chapter in the Twelfth Doctor's epic adventure. He must face his past to decide his future. And the Doctor will realise the resilience of humanity, discovering hope in his darkest frozen moment. It's the end of an era. But the Doctor's journey is only just beginning.