SPOILER ALERT: Warning, this article contains spoilers from the season finale of The Bachelor and After the Final Rose. Proceed at your own risk.
As we predicted, Becca Kufrin was named the next bachelorette during After the Final Rose Tuesday night! Her quest for love will air on ABC. Arie ended up proposing to Lauren B.
Original article follows.
As Arie Luyendyk Jr.'s season of The Bachelor nears its dramatic end, fans are already guessing the identity of the next Bachelorette.
The star of The Bachelorette is typically announced as The Bachelor wraps. Last year's Bachelorette — Rachel Lindsay — was named before she was eliminated by bachelor Nick Viall. Lindsay made history as the first African American bachelorette in the series history. She's still with her fiance from the show, Bryan Abasolo.
Who will be the next bachelorette? We look at some popular contestants from the current season of The Bachelor and their odds at having her own show.
Krystal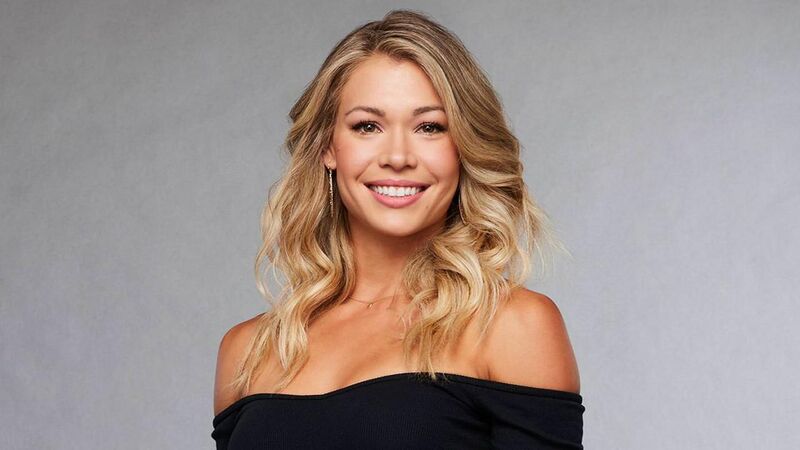 Odds: 99/1
Why: Krystal, the breathy blonde who made many enemies in the house, said she found it difficult to compete against other women for Arie's attention. Uh, did she ever watch The Bachelor? It's the basic premise of the show. We think she wouldn't have any problems having multiple men vie for her affections, but she's too unpopular to play the bachelorette.
Tia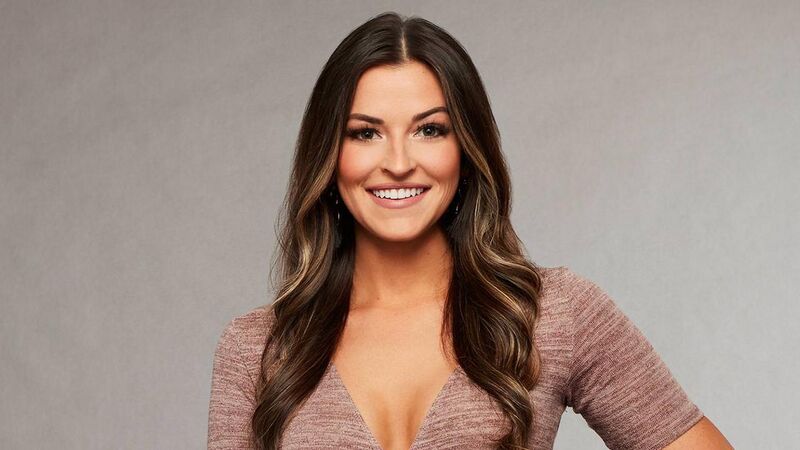 Odds: 19/1
Why: The Southern charmer was a fan favorite early on. But then she revealed her true colors after planting doubts in Arie's head about Bekah M. and her age. She's good friends with Raven, a popular former Bachelor contestant, but that alone can't get her the gig.
Seine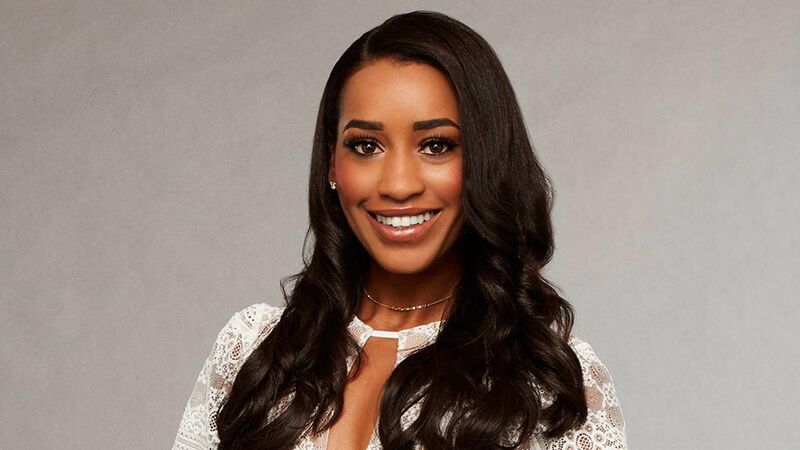 Odds: 11/2
Why: While we'd love for ABC to cast another African American bachelorette, Seine is almost too good for the reality show. She's smart, beautiful, and doesn't have time for macho preening and antics from potential suitors. We hope she finds her Prince Charming the old fashioned way and not on reality TV.
Kendall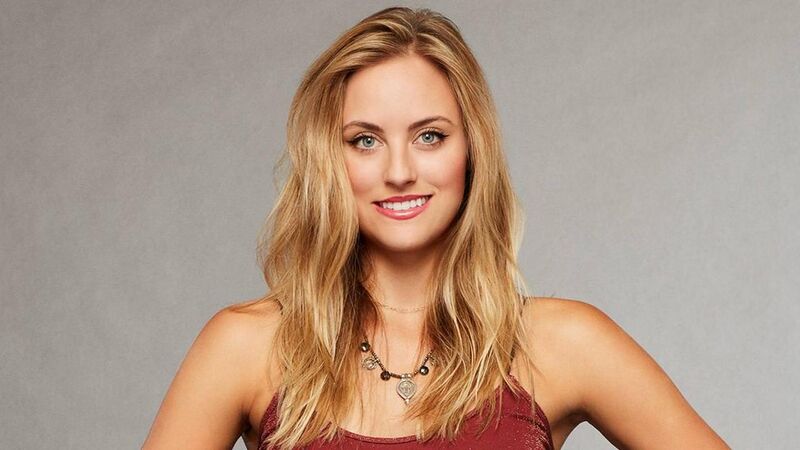 Odds: 7/2
Why: Kendall, the taxidermy lover from Southern California, was a breath of fresh air. She was quirky and fun, and sincere in her quest to find love. Arie saw that sincerity kept Kendall over Krystal, and she eventually made the top 3. Ultimately, their relationship didn't progress as quickly as the Top 2, and she was sent home. We think Kendall needs to find love on her own time, and a rushed production probably isn't going to work for her.
Bekah M.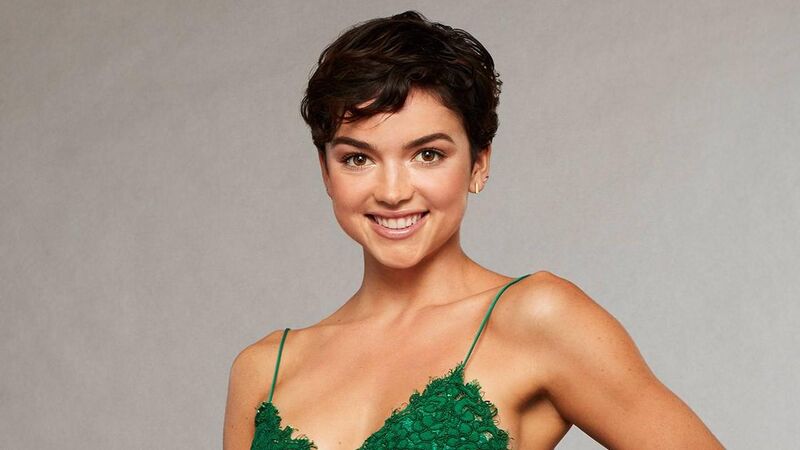 Odds: 3/1
Why: Bekah M. aka "baby Bekah" was only 22 at time of filming. Her youth became a subject of contention the show; some contestants questioned her maturity and commitment level. Bekah claimed to have had loving relationships on The Women Tell All special, but we're still not convinced she's ready to settle down, considering she's the same age as the cast of Siesta Key. She should enjoy her youth; we hear she's slated for Bachelor in Paradise.
Lauren B.
Odds 1/1
Why: Lauren B. is pretty … pretty boring. We're not quite sure what Arie saw in her, because of the four (!) Laurens this season, she showed the least personality. That's saying a lot considering she made it to the very end. Here's what we think. We think Arie picks Becca K. in the finale, but dumps her for Lauren B. Which means she is the winner of the show (and his heart), and therefore cannot be the bachelorette. However, just in case we're wrong…
Becca K.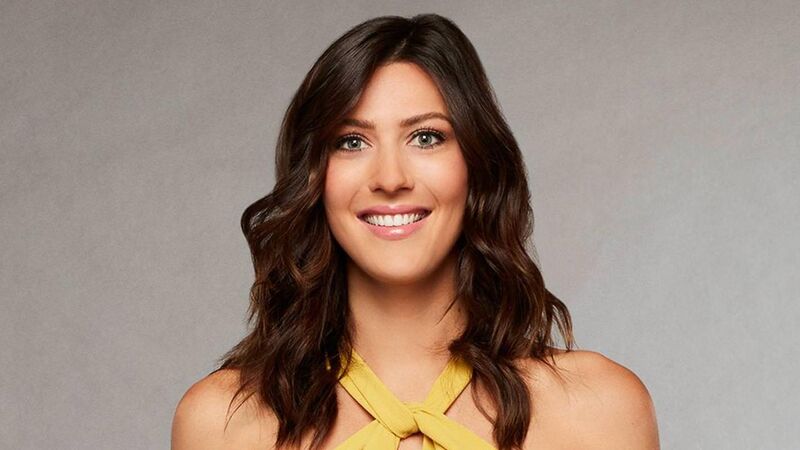 Odds 1/1
Why: Rumor has it Arie proposes to Becca K. in Peru, but has a change of heart after filming and ends up with Lauren B. That frees Becca to be the Bachelorette (ala Melissa Rycroft). She's likable, has a compelling backstory (we met her handsome/obsessed ex, Ross), and if spurned, will have the support of Bachelor Nation.
We'll find out tonight if we're right.
The three-hour Bachelor finale airs tonight on ABC.