Grey's Anatomy fans will love Station 19, the spin-off featuring Ben Warren (Jason George) who left his career as a surgeon at Grey Sloan Memorial to become a firefighter. The new show feels instantly familiar, from opening with a monologue about the episode's themes to featuring a diverse cast of characters that are bonded over their stressful work environment. There's heart pounding action alongside emotional character driven moments and complex family drama all set to catchy music. But Station 19 isn't just a copy of Grey's Anatomy. It stands on its own with its strong lead in Jaina Lee Ortiz as Andy Herrera and different kind of high stakes.
Here is why you should tune in to Station 19.
The Cast is Fire Emoji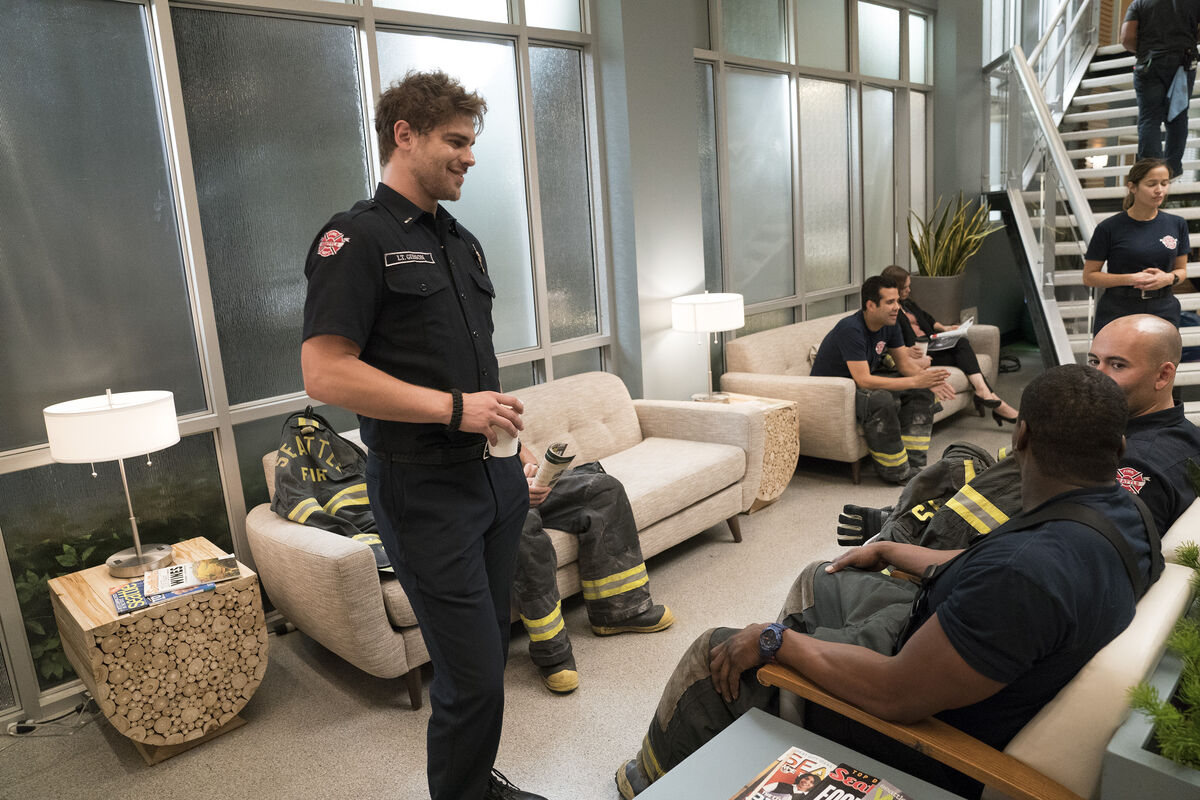 It's hard to find the right combination of actors for an ensemble show, but Station 19 makes you care about the characters from the start. You would think the pilot would focus on Ben since we know him — instead we meet Andy and her father Pruitt (Miguel Sandoval), the Captain of the firehouse. Their complex relationship is not unlike the one Meredith had with her mother Ellis, with Andy constantly trying to prove herself to her father while also putting his needs over her own. Andy also has to work twice as hard to step out of Jack Gibson's (Grey Damon) shadow, the lieutenant of Station 19.
Andy's relationship with Maya Bishop (Danielle Savre), a fellow firefighter and former Olympic athlete, is particularly strong and shows the Shondaland team's continued strength in writing female relationships. There are also some particularly funny moments featuring former Hamilton star Okieriete Onaodowan who plays firefighter and ladies man Dean Miller.
The cast has chemistry and easy banter. There are a lot of great moments between different members of the cast as they play off each other — this too feels like the rotating nature of the relationships on Grey's Anatomy. Everyone just fits, even Ben, the newbie. It also doesn't hurt that they're all easy on the eyes as well. *Cue the sirens.*
It Brings the Heat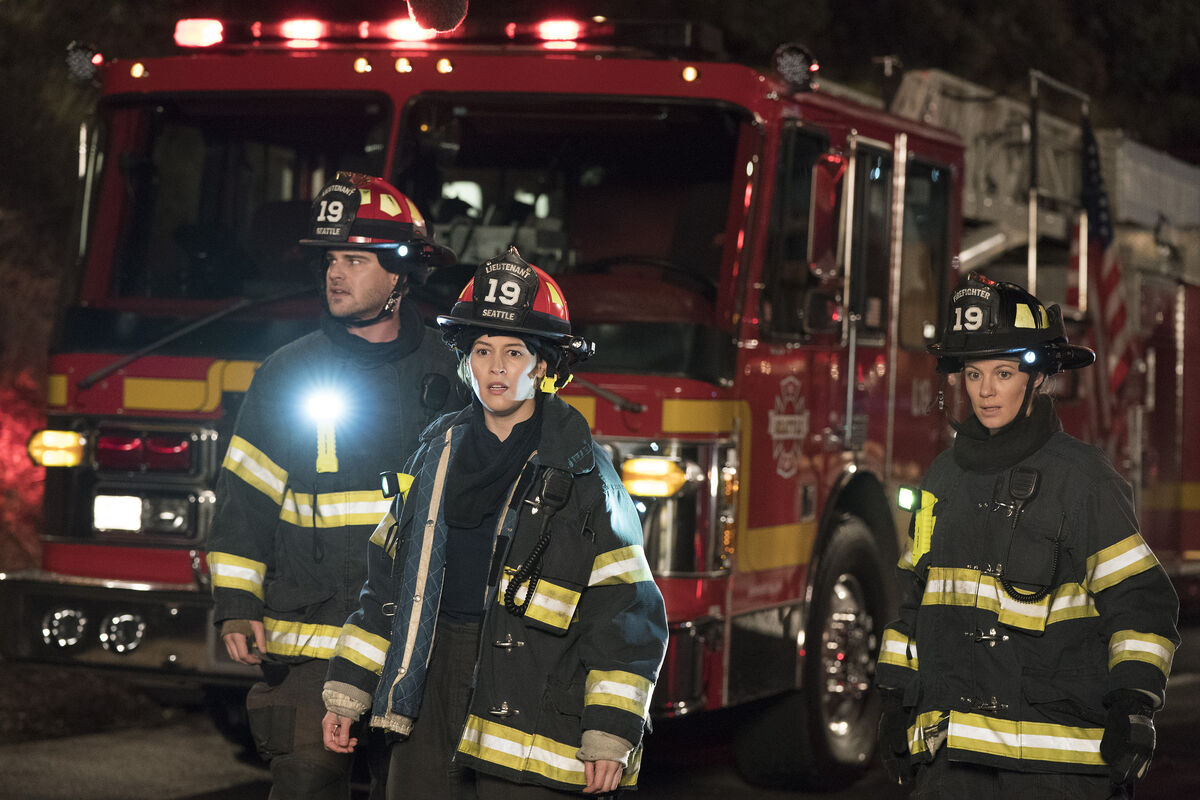 Station 19 pulls you in by first making you care about the characters and their relationships and then putting them in jeopardy. The stakes are high. The characters are not just saving lives, but putting their own lives at risk. Watching the the members of Station 19 suit up and head into the blaze is nerve wracking in a much different way than watching doctors save lives on Grey's Anatomy. It's also crazy to see how the fire starts in this episode and how quickly it spreads.
Station 19 has a strong formula that will keep fans coming back for more. Grey's has told compelling stories for 14 seasons therefore Station 19 is expected to run for many years. Plus, with the related nature of the work in both series proves there is plenty of crossover potential. Don't miss these first two episodes.
The two-hour premiere of Station 19 airs on March 22nd at 8 PM.