Somewhere in the intersection of art, history, and culture lies fashion. Like any art form, fashion trends are inspired and informed by anything and everything: pop culture moments, architectural movements, a song, a sound, a word, you name it. And games are no exception.
That's right, your favourite games — PC, console, or otherwise — have been known to inspire widespread fashion movements, and whether or not you knew it at the time, you may well have found yourself wearing an outfit that has origins on your screen.
Below, we uncover four key fashion trends that were started by, or since most fashion trends are cyclical, have been resurrected by the games you've grown up playing.
Carmen Sandiego: Monochrome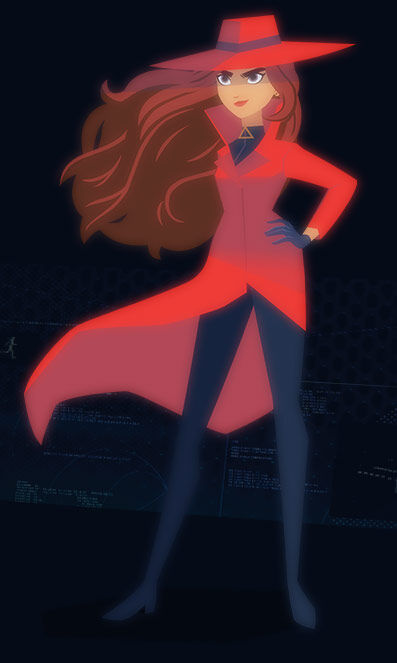 Nobody does monochrome better than Carmen Sandiego. The international thief and elusive nemesis of the ACME Detective Agency is known for her criminal antics through space and time, crimes which she carries out in an impossibly chic outfit of head-to-toe carmine.
It's a bold look for someone who's essentially aiming to go undetected, but that's just it with Carmen Sandiego — she wants to be seen, because that flash of red as she leaves the scene is often the only evidence a detective can gather of any wrongdoing.
Offscreen, Carmen Sandiego's look of a cinched trench, pumps, and a wide-brimmed fedora consistently makes it onto just about every red carpet and runway.
It's a timeless look that can be adapted to suit seasonal colour trends. Just refer to Lady Gaga, who style steals from Sandiego on the regular.
Assassin's Creed: Hoodies and Sweats
In a game like Assasins Creed, where characters move swiftly and artfully to take trained swipes at one another with deadly weapons in combat, it makes little sense to wear such heavy drapes of fabric and hoodies that get in the way of your eyes, but in real life, an outfit like this is 100% appropriate for lazing about on the sofa for an entire Sunday after a big Saturday night.
One only has to look at Kanye West's Yeezy Season Two to see the influence. Heavy fabrics, layered outerwear, ominous silhouettes and cowl-like hoods are hallmarks of the rapper's collections, though he's not the only designer to embrace this style.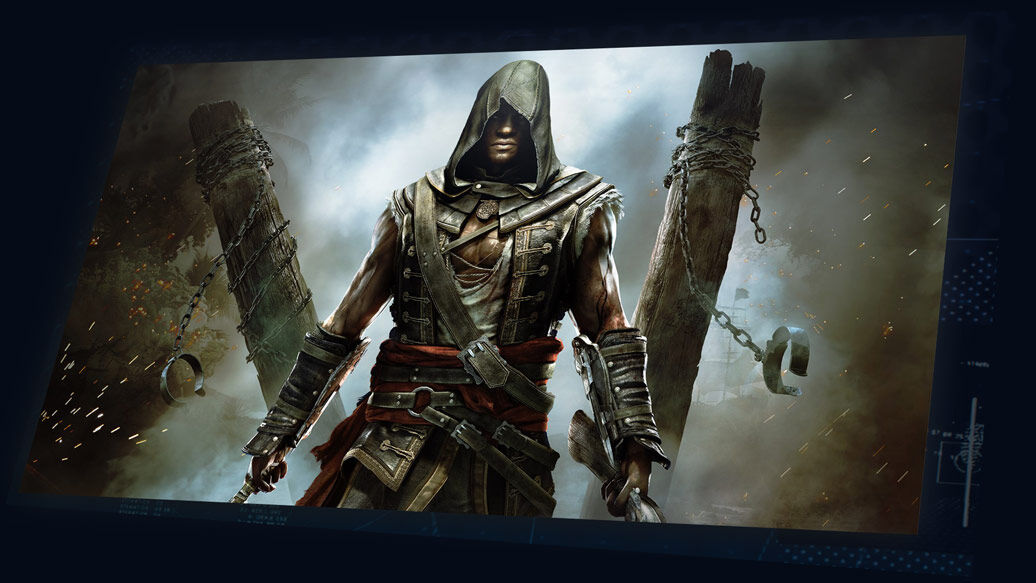 Resident Evil, Cargo Pants and Combat Boots

Safe to say every character in every iteration of Resident Evil games gets a pat on the back and a generous handful of style points. As the main characters battle it out against the Umbrella Corporation, who developed the T-virus which turns humans and animals into zombies, they're dressed the part in garments like protective combat boots, cargo pants, lightweight singlets, and protective jackets. It's actually a pretty practical assortment of clothing for a game!
Of the crew, we're mosy likely to look to Jill Valentine for IRL style inspiration. As the '90s make a comeback some 30 years on in 2020, we're inspired to make like Bella Hadid and don low-rise cargo pants, leather combat boots, and a form-fitting singlet. Beret and holster optional.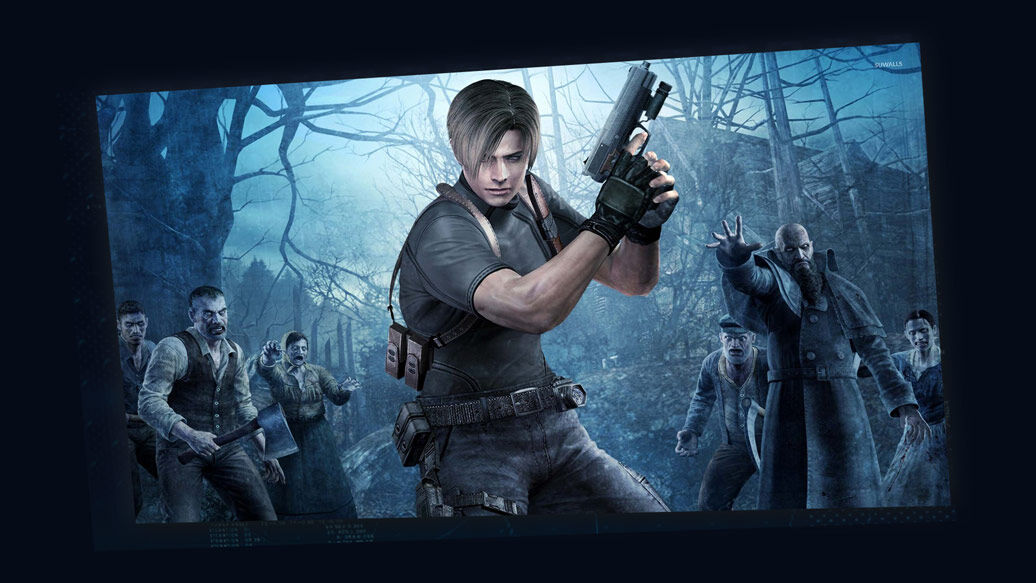 GTA Vice City: Hawaiin Shirts and Jeans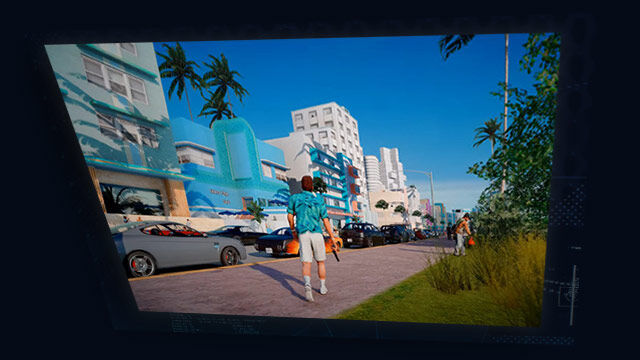 You can pretty much thank Grand Theft Auto: Vice City for the conception of the festival shirt. The 2002 game saw you, the player, follow along with the antics of mobster Tommy Vercetti after his release from prison. The game's creators based Vice City on Miami, which may explain the tropical influence on the characters' costuming.
Throughout most of the the game, Vercetti wears a Miami-appropriate outfit of white, classic Adidas sneakers and worn blue jeans, and changes only his top — the most notable of which is a blue Hawaian short-sleeved shirt adorned with palm trees. It's a timeless look easily replicated today, and in fact, is worn often by the fashion forward in the warmer seasons.