The State of Fandom 2020 is our 2nd annual research report about the changing mindset of fans. This year's report is loaded with all the information you need to know about how COVID-19 has changed fan engagement with entertainment and how best to reach your audience – with exclusive, in-depth insights that only Fandom can deliver.
ENTERTAINMENT: THE MISSING LINK
After being stuck at home for the majority of 2020, 74% of fans report spending more time with entertainment.
But that's only part of the story: While fads like sourdough starters and puzzles came and went, entertainment stayed strong throughout quarantine because it provided people with the one thing they were missing most during lockdown:
What's more, 45% of consumers agree Covid-19 has permanently changed the way they engage with entertainment and 91% of fans who developed new entertainment interests will keep them post-pandemic.
Fandom identified four trends that suggest how this search for connection has changed fan behavior at a macro level: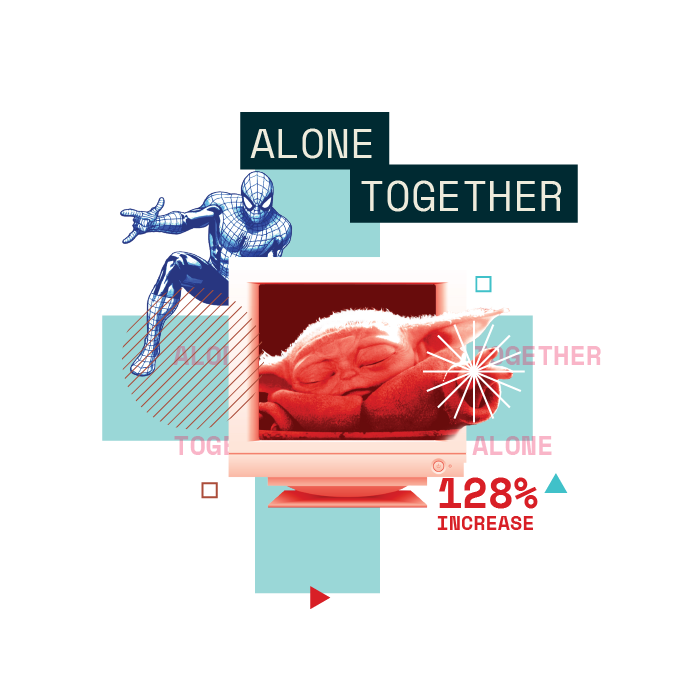 One in every two fans reported spending more money on at-home entertainment as a way to improve connection with those inside and outside of the home.
For example, we saw a 128% increase in traffic on our Trolls community as parents raced to ante up for World Tour's VOD release.


There was a 54% year-over-year increase in fans who used entertainment to cope/mentally relax.
There was a 54% increase in year over year in fans using entertainment to cope/mentally relax. By the time summer rolled around, fans were leaning into fantasy content as a way to escape to another universe; leading to +496% increase in Fandom's Magical Transportation to Hogwarts page.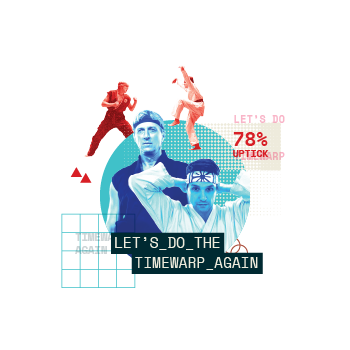 Fandom experienced a 78% uptick in interest in nostalgic content.
60% of fans used that classic content as a way to connect with their families and share what they love with others in an otherwise solitary time.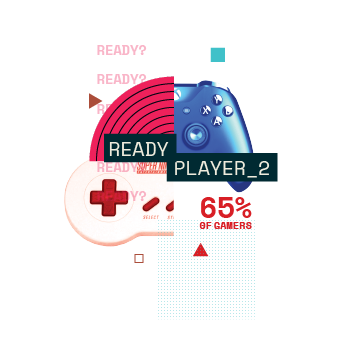 65% of gamers claimed they were motivated to play more often to spend quality time with friends and family.
Gaming was democratized as female gamers, parents with young kids and gamers over 35 all spent more time with controllers in their hands.
Fans Are Eager for Brands To Join In On The Fun

INTRODUCING FAN DNA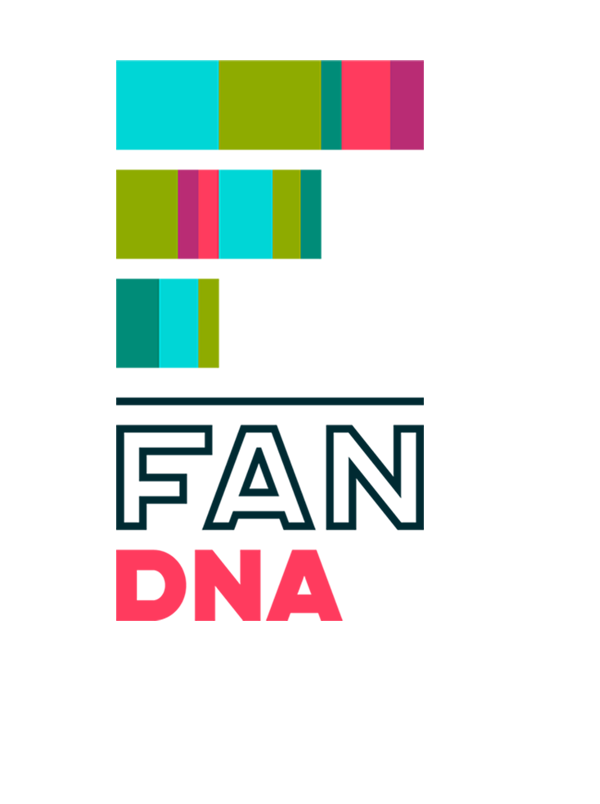 The State of Fandom is built on top of Fandom's unique and incredibly deep storehouse of data on digital fan behavior – data that shows what's trending across entertainment and why.
Now, for the first time, we're unlocking that data for our own clients.
FanDNA allows our clients to tap into data, insights and custom research reports about the mindset and behaviors of more than 315M global fans.

Watch our live State of Fandom broadcast or request a briefing for more information on how you can tap into FanDNA and find out what your fans REALLY think.

Want more information?
Download an executive summary of this year's research.

On October 20th, Fandom hosted a jam-packed, fan-forward virtual review of this year's research with appearances by:

Fandom clients and partners are invited to request an in-depth briefing into our State of Fandom data. Go deeper on any of the info covered in our executive summary or broadcast, ask us to dig in on competitive trends, or use our data to predict what fans will be most into in 2021!