Echoing last year's surprising Dragon Ball FighterZ announcement, this year's Microsoft E3 press conference featured the unexpected reveal of the crossover game Jump Force. This 3D fighting game is set to feature a wide variety of characters from multiple series in the Shōnen Jump's 50-year publication history, similar to the game J-Stars Victory VS. This game could end up being a cash grab fueled by our favorite characters. But if this game leans into Shōnen Jump's rich and bizarre history, it could be a surprisingly terrific fighting game with a bevy of characters.
From Hunter x Hunter's Killua to YuYu Hakusho's Toguro, the character reveals just haven't stopped. We're even getting four new original characters from manga legend and Dragon Ball creator Akira Toriyama. While the characters revealed so far have been great choices, we'd love to see a few unexpected or non-traditional characters in the game. So, here are some of the classic and goofy characters that absolutely deserve a spot on Jump Force's roster.
Emma — The Promised Neverland
Emma's the main character from the popular and terrific manga The Promised Neverland. She's one of the oldest children in her orphanage and spends most of her time having fun with and caring for her foster siblings. That is until she learns the orphanage is actually a farm where children are raised to be gourmet food for demons. The revelation results in Emma leading a daring escape from the farm, in which she kills demons while trying to find a way into the human world. Emma deserves a spot in this game. It would be amazing to see Goku get owned by an eleven-year-old girl with a sci-fi gun.
Robato — Robot x Laserbeam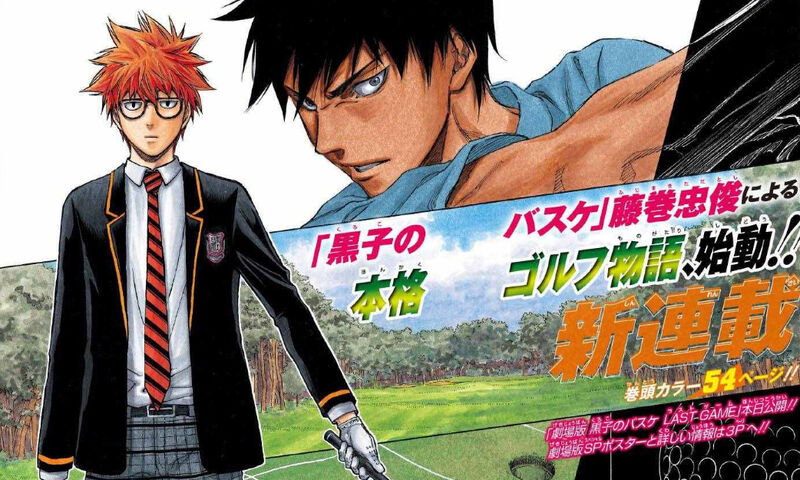 Robato — or Robo to his friends — is a young man breaking into the world of professional golf in the newer manga Robot x Laserbeam. While it may be hard to envision how exactly a professional golfer will fit into a fighting game, his inclusion would almost certainly be hilarious. The series derives its name from Robato's ability to hit a golf ball with the precision of a laser beam, so maybe he could just pelt opponents with golf balls to win? That would be pretty fun.
The Joestars — JoJo's Bizarre Adventure
JoJo's Bizarre Adventure is a prolific series that has defined not only Shōnen Jump but the entire shōnen genre since its inception in the 1980s. Rather than feature a single one of the series protagonists, the entire Joestar family should be playable characters in this upcoming game. The addition of Jonathan, Joseph, Jotaro, Josuke, Giorno, Jolyne, Johnny, and Josuke from a parallel universe is precisely what Jump Force needs to elevate it from good to great!
Senku — Dr. Stone
Senku is a teenage scientist looking to return technology to the world after a supernatural event petrifies humanity for thousands of years at the beginning of Dr. Stone. While he's comically weak, he has a big mouth and personality that fits in perfectly with the characters already confirmed for Jump Force. Senku could work well in a 3D fighting game, as he frequently uses homemade bombs and other improvised weapons in the manga. He'd make for a great ranged fighter and his inclusion is wholly welcome.
Gin — Ginga: Nagareboshi Gin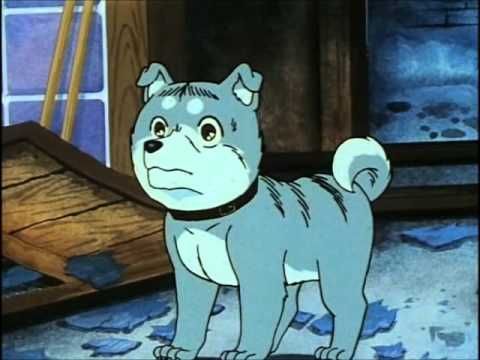 In the 1980s, Shōnen Jump ran a series called Ginga: Nagareboshi Gin, which roughly translates to "Silver Fang: The Shooting Star Gin." It's about an adorable dog that forms a dog army to kill the psychotic bear that murdered his father. That dog's name is Gin, and he deserves a place in this game so that he can finally get the recognition he deserves in the West! Also, who wouldn't want to beat up Sasuke while playing as a cute little puppy?
Bobobo-bo Bo-bobo — Bobobo-bo Bo-Bobo
Many shōnen titles tell stories that take place on massive a scale and feature plenty of dramatic tension. But that doesn't mean that these stories can't be goofy as well. Bobobo-bo Bo-bobo is a series that features a man of the same name beating up an evil empire of bald men with his magic nose hairs. Bobobo-bo Bo-bobo's inclusion in Jump Force would show gamers that the shōnen genre is more than a one-trick pony; the genre is actually quite multifaceted.
Saitama — One Punch Man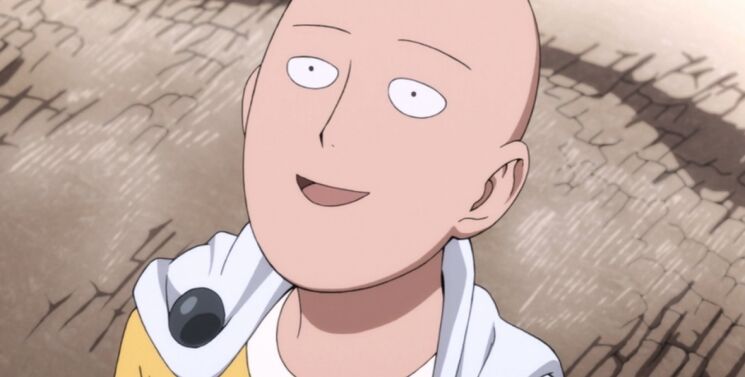 While the mega-popular series One Punch Man doesn't appear in the physical version of Shōnen Jump, it appears in the related digital publication, Young Jump Web Comics. This means that it is entirely within reason to include the Caped Baldy himself in Jump Force. Fans have wanted a One Punch Man game for a while now, and while that may never come to fruition, having Saitama in this game is a pretty close second.
Arale — Dr. Slump
Arale is an android girl from Akira Toriyama's first series, Dr. Slump. This manga focuses more on humor than action. Arale is super strong, indestructible, and capable of destroying the Earth, but she only ever utilizes these abilities for comedic effect. She's faced off against Goku in Dragon Ball before, so it wouldn't be too surprising to watch her duke it out against Jump Force's other shōnen characters.
Korosensei — Assassination Classroom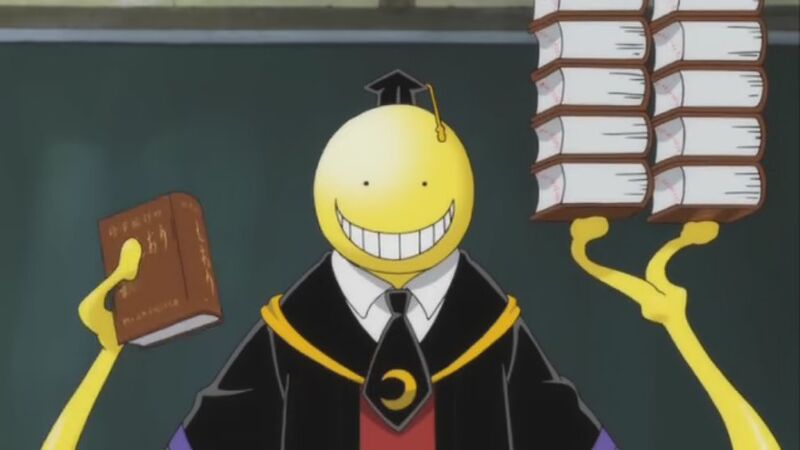 Thanks to human experimentation, Korosensei, once a man and a major character in Assassination Classroom, is now a vaguely squid-like creature. Aside from gaining his bizarre appearance, these experiments also gifted him with powers like superhuman speed and strength. He hates that he's a living weapon, though, and threatened to destroy the world unless a class of junior high students was able to kill him before the end of the academic year. With his strange appearance and personality, Korosensei could really liven things up in Jump Force.