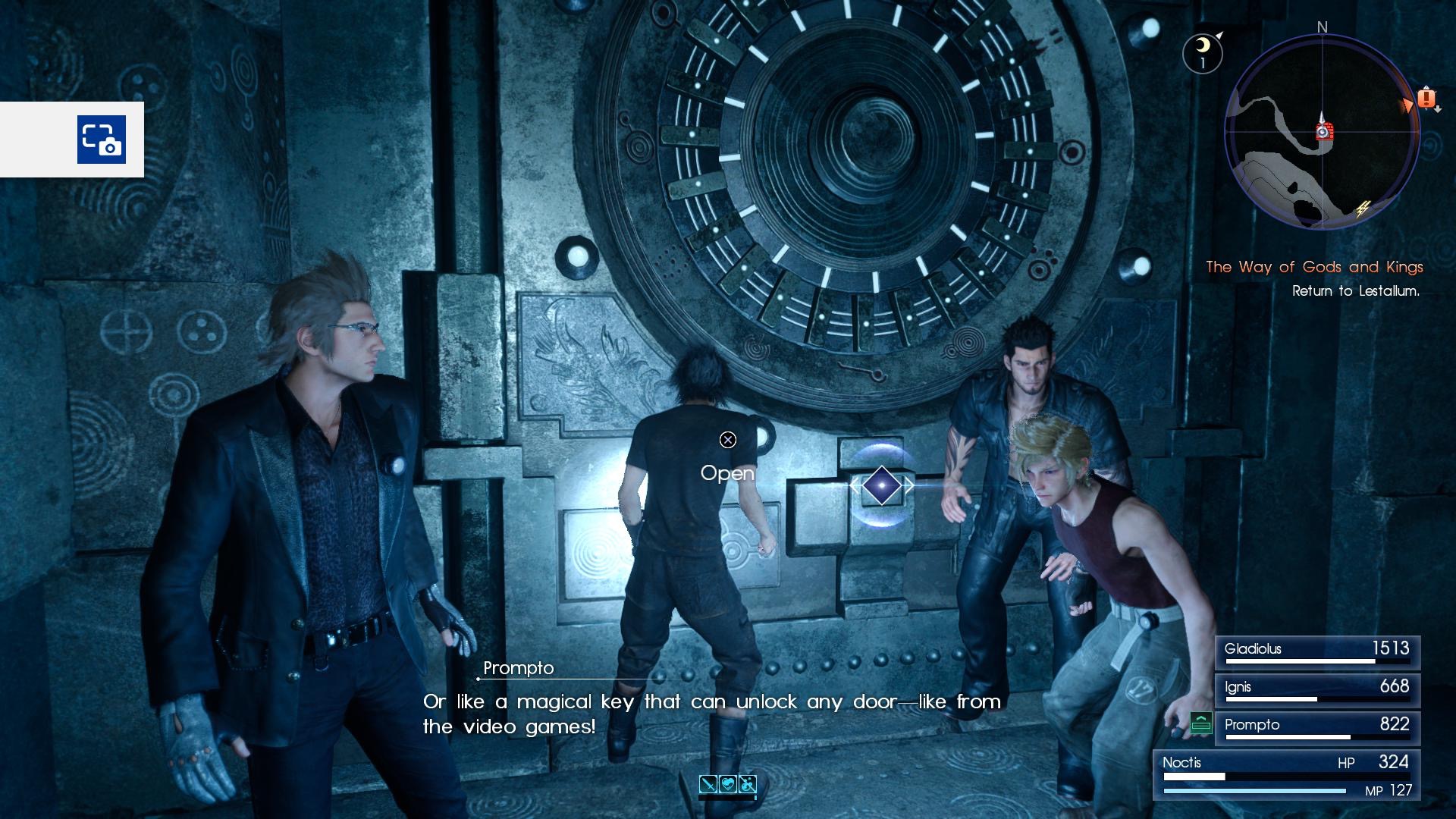 Final Fantasy 15 just released today on Xbox One and PS4, and a great Redditor has already discovered a hilarious reference to Kingdom Hearts.
As seen in the screenshot above from u/Elfdemon, Prompto references a "magical key that can unlock any door." This is clearly a reference to Kingdom Hearts, another beloved series from Square Enix. With no release date in sight for Kingdom Hearts 3, it's a good thing we have Final Fantasy XV to keep us happy in the meantime. We'll see you soon, Sora – for now, it's time to continue exploring Eos with Noctis and the gang.
Just getting started with FFXV? Check out our list of tips here.
For more information about Final Fantasy XV, visit the FFXV Wiki on Gamepedia.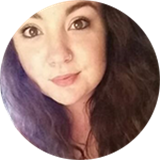 Brianna Reed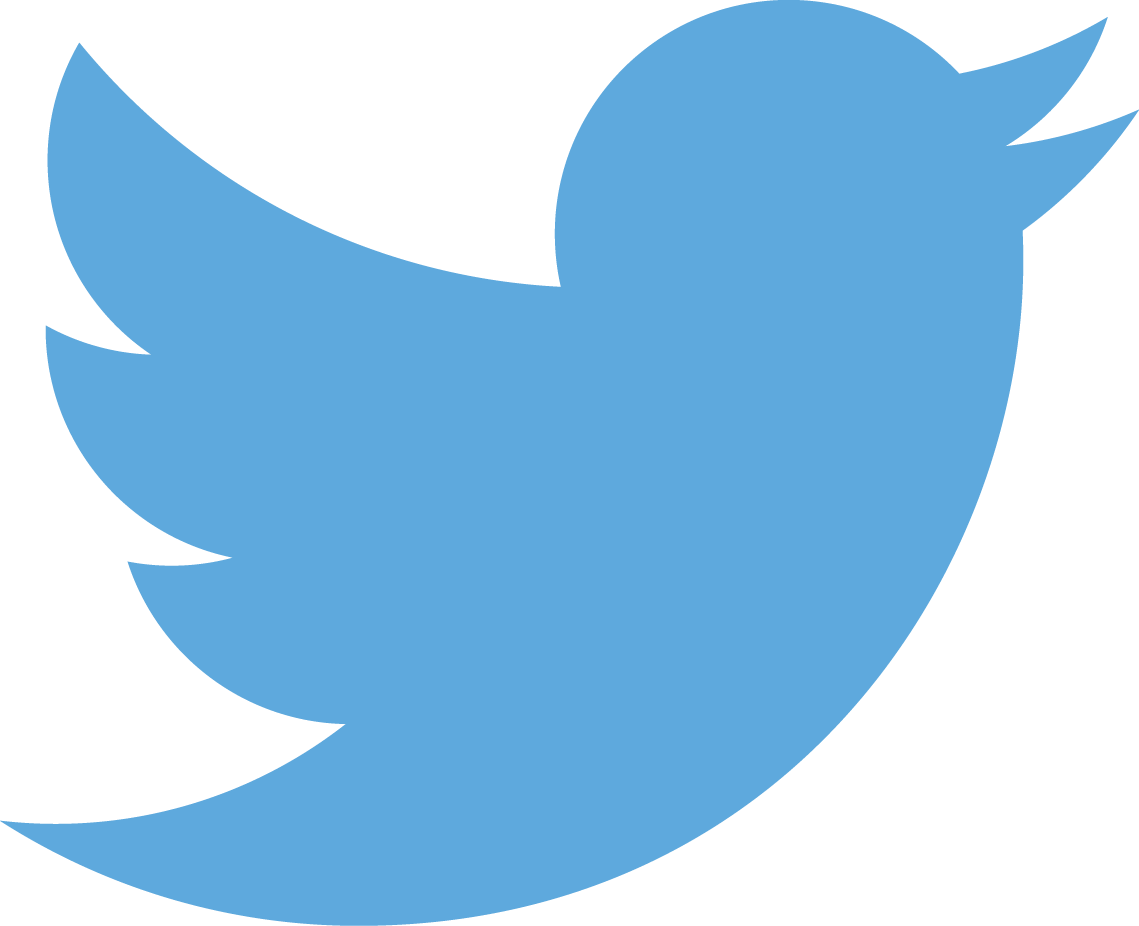 @briannamclark
Brianna engages with the Gamepedia community through editorial content and social media. When she's not busy tweeting about gaming news, she enjoys playing tabletop games, spending time outdoors, and binge-watching sci-fi.
---