Quick Links
Overview | Combat | Tech | Biotics | Profiles and Favorites
Your Pathfinder will have a host of new challenges awaiting them in Mass Effect: Andromeda, and not all of them can be solved with good looks and a charming (or intimidating) personality. When diplomacy fails, your Pathfinder will have to call upon their unique abilities to get their team home in one piece. This Mass Effect: Andromeda Skills Guide will help you navigate the wealth of skills, upgrades, powers, and profiles used to give your Pathfinder an edge in any situation.
Skills Overview
Skills are separated into three trees representing three different classifications of abilities: Biotics, Tech, and Combat. Pathfinders have access to every skill in every tree, and additional skill can be unlocked by investing more points in a certain tree.
Abilities can be either active, which grant you a power to use in combat, or passive, which provide buffs to things like weapon damage, power duration, and shields. Skills are unlocked with skill points awarded when you level up, and skill points are spent to upgrade your squad as well. Your squadmates level up the same way your Pathfinder does, but they have significantly less options for active and passive abilities. In fact, each squadmate only has three active and two passive abilities in total.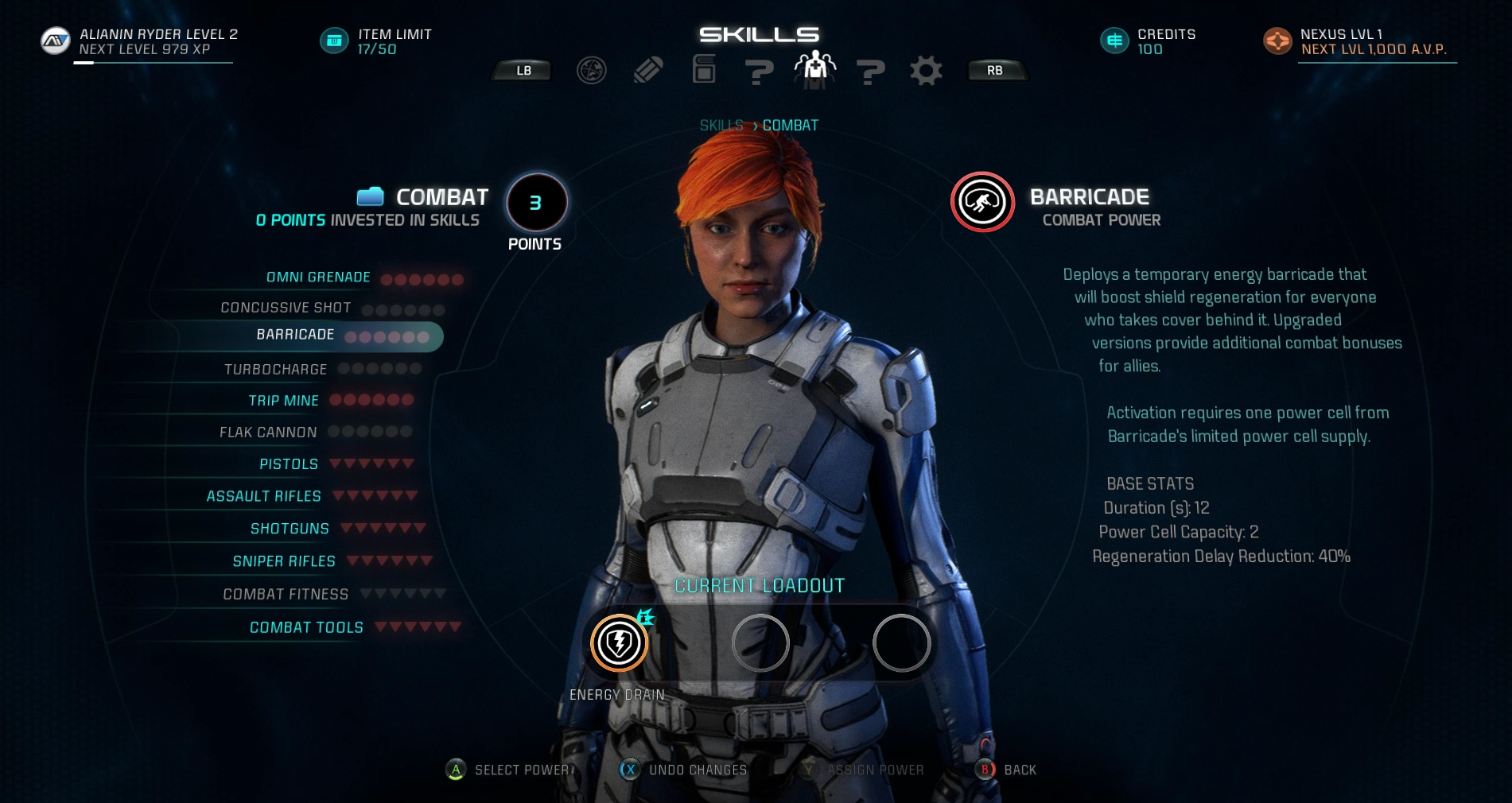 Combat Skills
The Combat tree contains skills that favor guns, armor, and ammo as well as passive abilities that buff damage resistance, shielding, and health for every point invested in the combat tree. The skills in the Combat tree include:
Passive Combat skills in Mass Effect: Andromeda include Combat Tools, Combat Fitness, Sniper Rifles, Shotguns, Assault Rifles, and Pistols. When considering profiles that work well with Combat skills, be sure to keep Explorer, Infiltrator, Vanguard, and Solider in mind.
Quick Tip: Some Combat skills require the power cell consumable to activate. Capacity and supplies are limited, so be on the lookout for supply caches and upgrades that will allow you to carry more.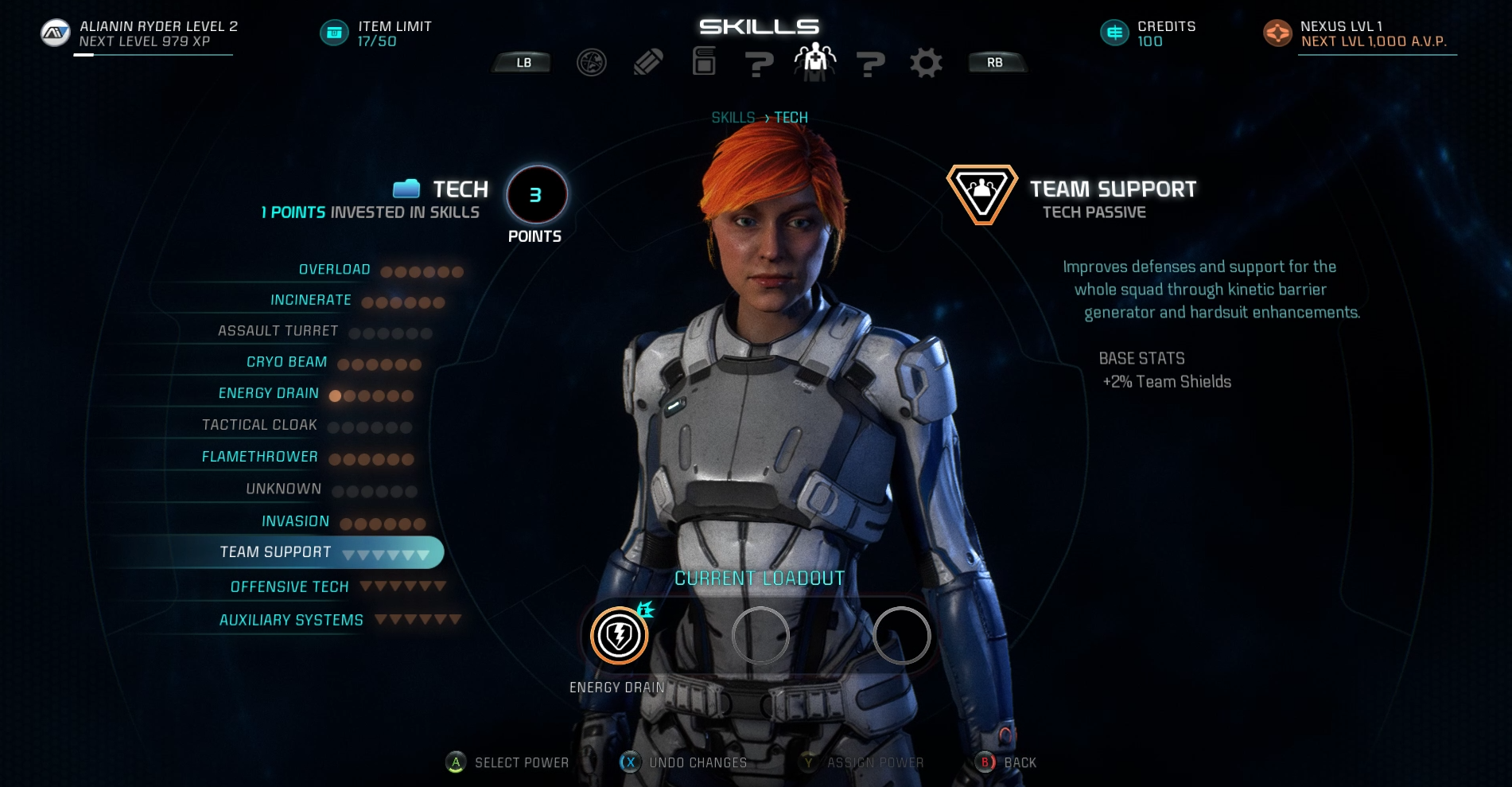 Tech Skills
Tech skills focus on debuffing your opponent to set them up for devastating combos. Skills in this tree also allow you to buff the tech abilities of you and your squad.
Passive Tech skills include Auxiliary Systems, Offensive Tech, and Team Support. When looking for profiles that work well with Tech skills, consider Engineer, Explorer, Infiltrator, and Sentinel.
Quick Tip: The Tech tree contains abilities that remain unknown without the proper research. Keep exploring to unlock your Pathfinder's full potential!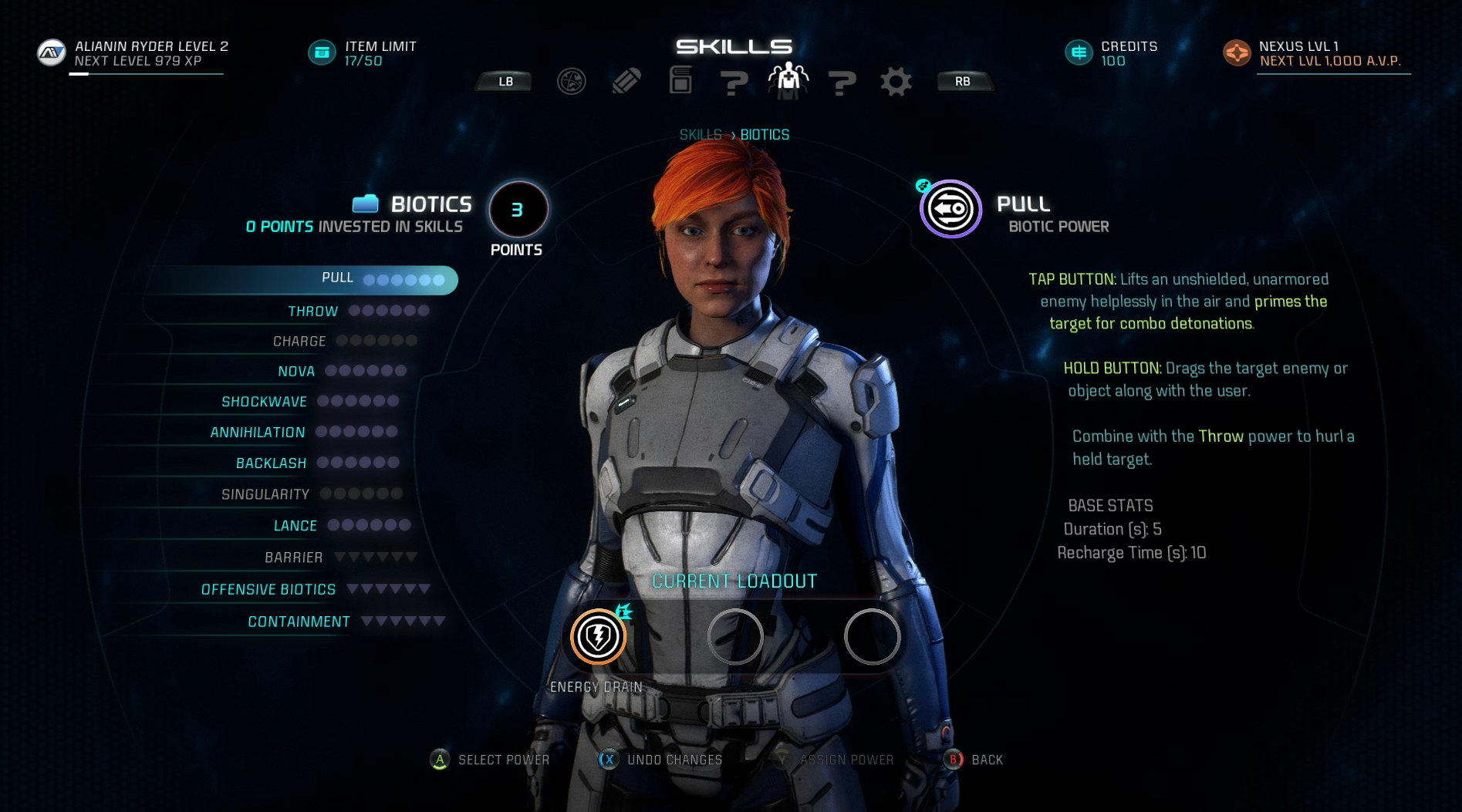 Biotic Skills
Biotic skills rely on the manipulation of mass via organically generated mass effect fields. These abilities focus mainly on incapacitating your enemy, making it easier to burn them down. They are also great at providing your Pathfinder with temporary shields and barriers that absorb more damage with every point invested in Biotics.
Passive Biotic Skills include Barrier, Offensive Biotics, and Containment. Profiles that work well with Biotic Skills include Adept, Explorer, Vanguard, and Sentinel.

Profiles
As your Pathfinder's abilities grow and evolve, they will gain access to profiles. Profiles are specialized combat styles that grant you specific bonuses and can even unlock special passive abilities at higher ranks.
While your Pathfinder has unlimited access to every power in the Tech, Biotic, and Combat trees, not every profile will be immediately available. Instead, you unlock profiles based on how many points you've invested in one, two, or all three of the skill trees.
Allocating a certain number of skill points in the Combat tree unlocks the Soldier profile. Points in Tech will unlock the Sentinel profile, and points in Biotics unlock the Adept profile. If your combat style favors hybridization, don't worry, there are profiles for you too. You will also gain higher ranks (and by extension more powerful buffs and passive abilities) in your profiles the more points in invest in their component skills.
Favorites
Favorites allow your Pathfinder to switch tactics on the fly as combat situations change. Your Pathfinder will have four slots, customizable with one profile and up to three active abilities that can be changed at will.
Quick Tip: The best Pathfinders prepare for every situation. Equip your favorites with abilities to tackle shielded or armored enemies, take advantage of environmental hazards, or work in conjunction with squadmates' priming or detonating abilities.
To learn more about characters, weapons, and skills in Mass Effect: Andromeda, visit the Mass Effect Wiki.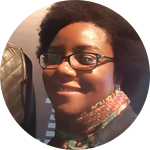 Ashley Parrish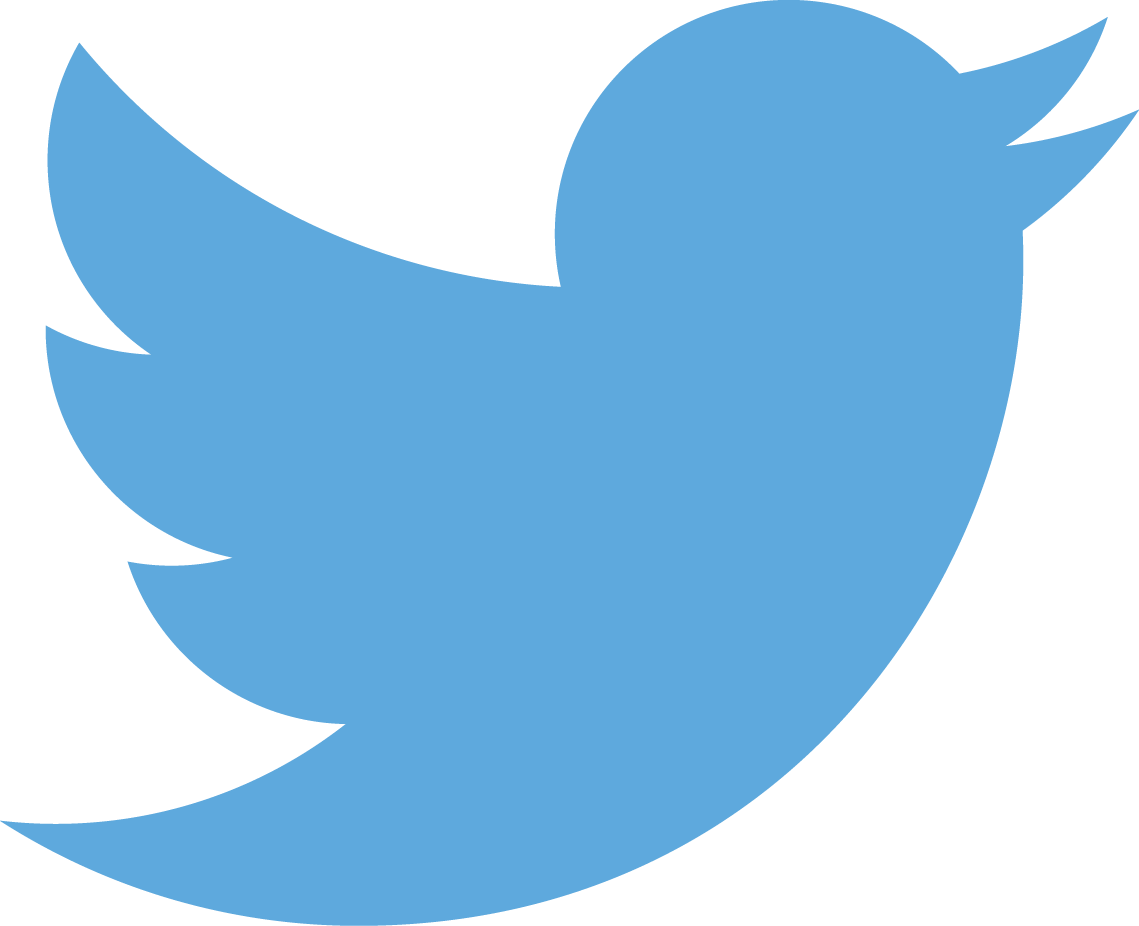 @tokenblackchick
Ash is a part-time writer/full-time gamer and has managed to successfully combine the two hobbies into one profession. She enjoys RPGs of all stripes and dreams of being a competitive Triple Triad player.
---
What to Read Next