It's finally time to wash away the memory of that terrible NES game, because Friday the 13th has a brand-new, murder-filled digital adaptation. The appropriately-titled Friday the 13th: The Game is a murderously slasherific piece of multiplayer action that sees teams of camp counselors trying to escape from the murderous horror icon, Jason Voorhees.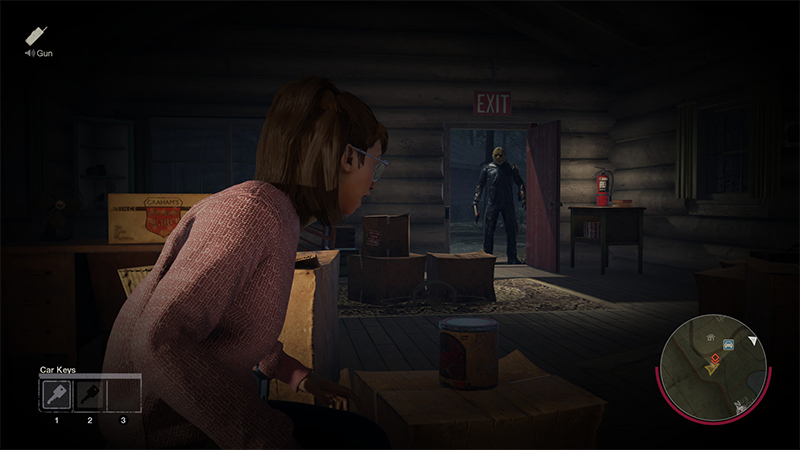 Seven players take on the roles of hapless horror stereotypes in an attempt to escape from Jason's clutches. From the jock and the flirt to the bookworm and punk chick, every potential murder victim you could want is available, and the counselor team will have to work together to complete the randomly placed objectives necessary for escape, whether by car, boat, or calling in the police. You've got weapons, but they're all just temporary means of escape—killing Jason is a nearly impossible order, so it's all about surviving until you can find a way out. Unless, of course, you want to hide alone and hope your teammates can figure out a way to get rescued while you play it safe. But don't be surprised if the lone wolf strategy leads you to a bloody end.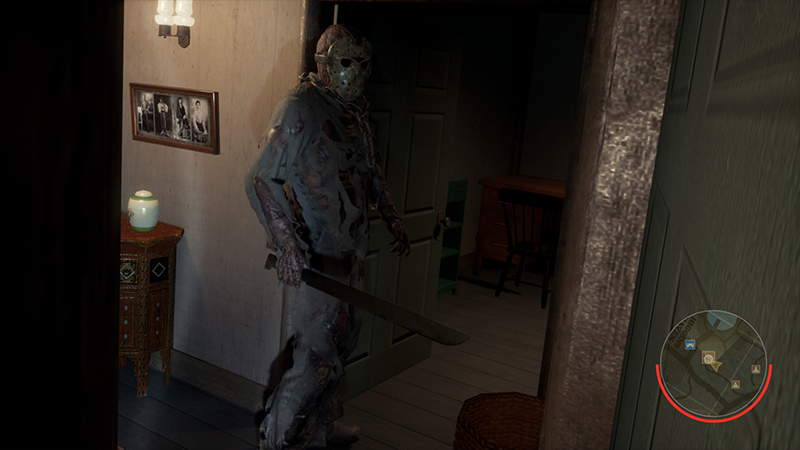 Meanwhile, one player takes control of the masked man himself, looking to wipe out the entire camp. Jason knows Camp Crystal Lake well, and you'll have to learn it too if you want to fill those menacing boots. You need to stalk your prey, figure out their movements, follow their fear, set traps, and show up wherever they least expect for an appropriately brutal murder. Friday the 13th: The Game is neither shy nor uncreative when it comes to the killing. Don't believe it? Just check out the official music video slash murder supercut.
As you complete matches you'll unlock new customization options for the counselors and new costumes for Jason, from the iconic hockey mask to the original burlap sack. In fact, Friday fans will see no shortage of classic references, from franchise-wide skins to occasional appearances from Jason's unlikely rival, Tommy Jarvis. You'll even learn new secrets around the camp, adding more details to the mystery of Jason and his old haunting grounds.
If you need some help getting started, the Official Friday the 13th Wiki has all the details you need to survive—or, you know, brutally murder those would-be survivors. Friday the 13th: The Game is available now on Steam, PlayStation 4, and Xbox One, and the developers promise even more content in the future, including a full single-player campaign.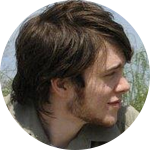 Dustin Bailey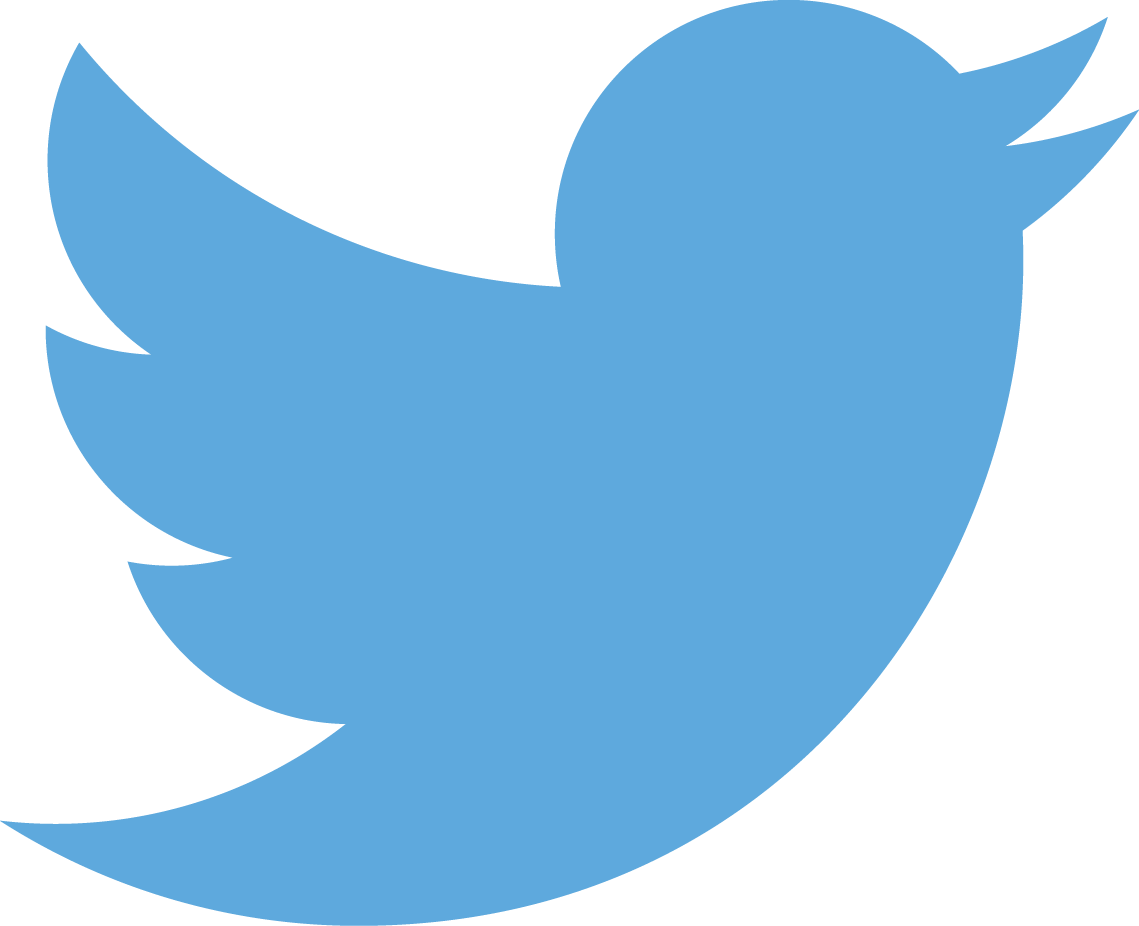 @dkbailey64
Dustin is a Missouri-based freelancer who enjoys long walks in digital woods. When he's not writing about geeky pastimes, he's producing videos on them. He and his wife bond best over tabletop role-playing.
---
What to Read Next