E3 is the biggest games extravaganza in the country, which means information is rapidly, aggressively being jettisoned across the internet and into your faces. This can be overwhelming, but we can help! New video game announcements means new video game wikis here at Gamepedia, chock-full of all the information you need to know about the most exciting upcoming releases. Below are some of the wikis that have opened for business so far.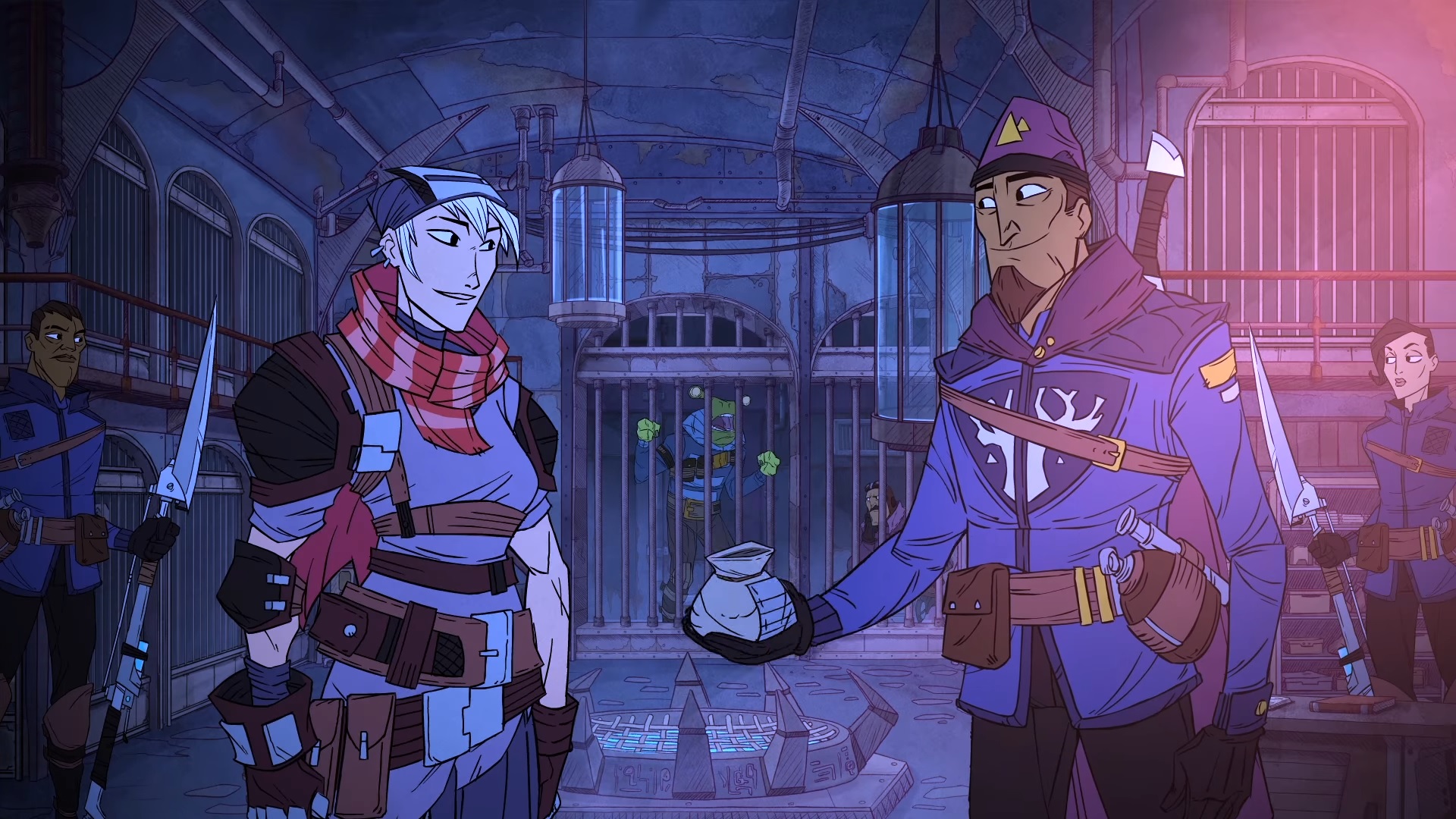 1. Griftlands
In the cutthroat world of Griftlands, morality is flexible and everything can be bargained for. Klei, the makers of Mark of the Ninja and Don't Starve, look to plunge players into the rough-and-tumble life of a wanderer forced to use their wits to survive. It's colorful and cartoony, as most Klei games are, but there's a layer of dusty ruggedness that helps it stand out from the pack. Charm, cheat, steal, and negotiate your way to fortune in this RPG sometime in early 2018.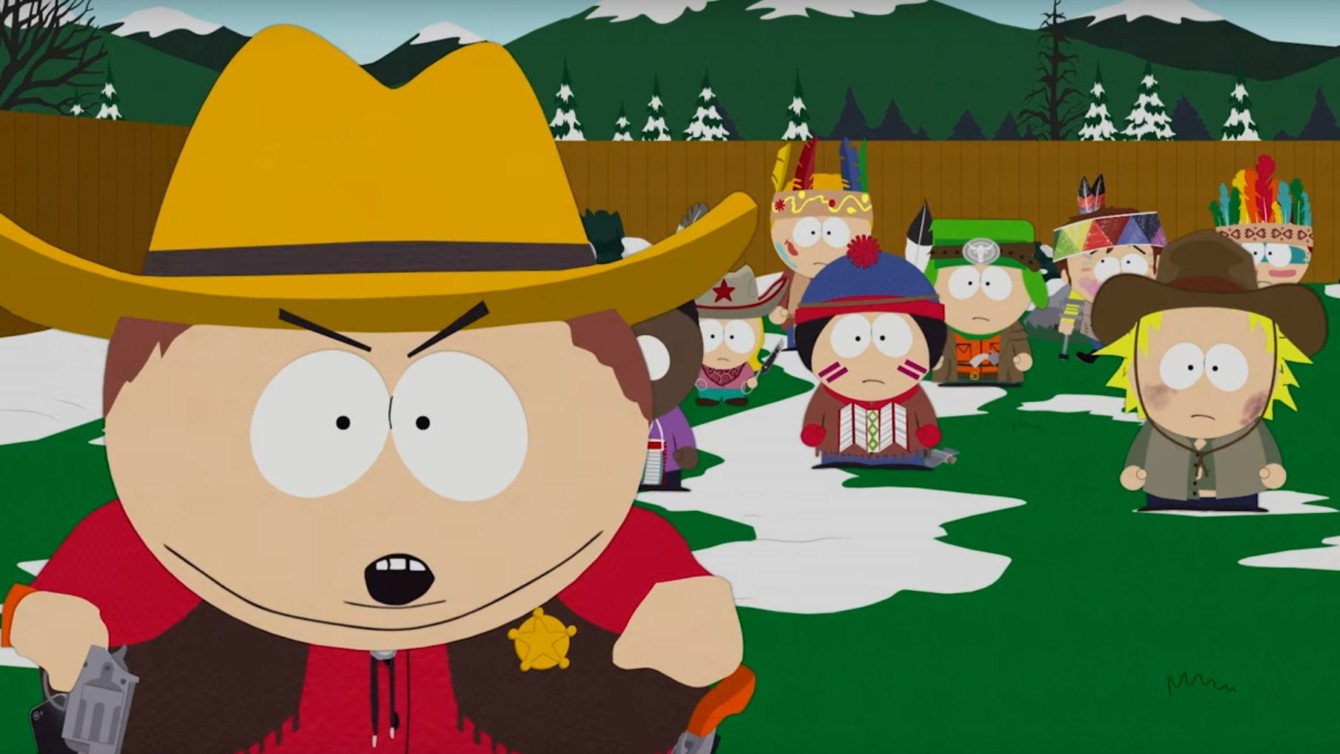 2. South Park: Phone Destroyer
Not to be outdone by it's console-bound counterpart, Fractured But Whole, South Park: Phone Destroyer made its debut at Ubisoft's E3 2017 press conference. When it comes to mobile devices sometime this year, you'll join the likes of Cartman and Butters in epic parking lot battles between cowboys, Indians, cops, and even choir boys. Not much is known about exactly what sort of game it is just yet, but it seems fair to assume that we'll see plenty of South Park's unique brand of irreverence and outright shenanigans.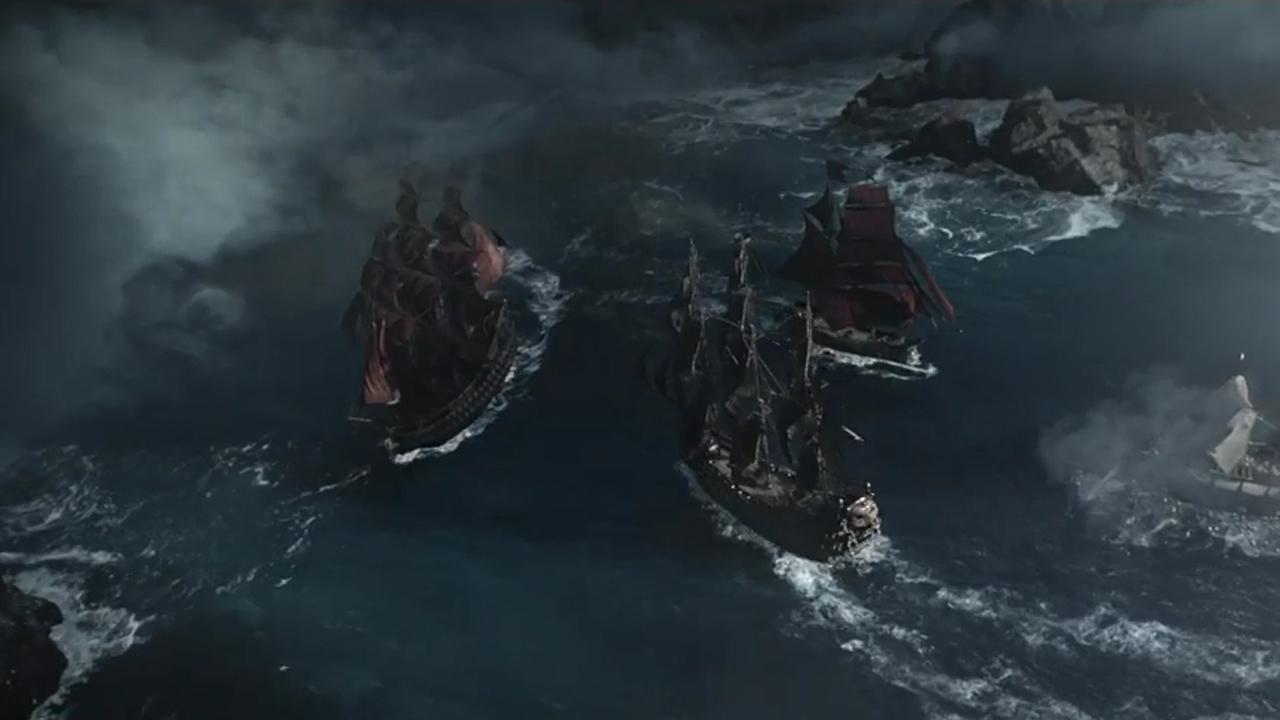 3. Skull & Bones
Nautical piracy looks to be back on the menu as far as gaming trends are concerned. In the wake of games like Abandon Ship that have laid claim to the genre in recent years, Ubisoft looks to be embracing the best parts of the ship combat in Assassin's Creed: Black Flag and rolling them into their own competitive multiplayer game, Skull & Bones. Fast paced and frantic, the five-on-five sea skirmishes look absolutely crazy. Besides showcasing the various ships, all with their own strengths and weaknesses, working together to rout an enemy team, the multiplayer demo offers up a great feel for the game's atmosphere. Captains shouting at deck hands while they sing raiding songs, wood splintering under thunderous cannon fire — it's very visceral, and very cool.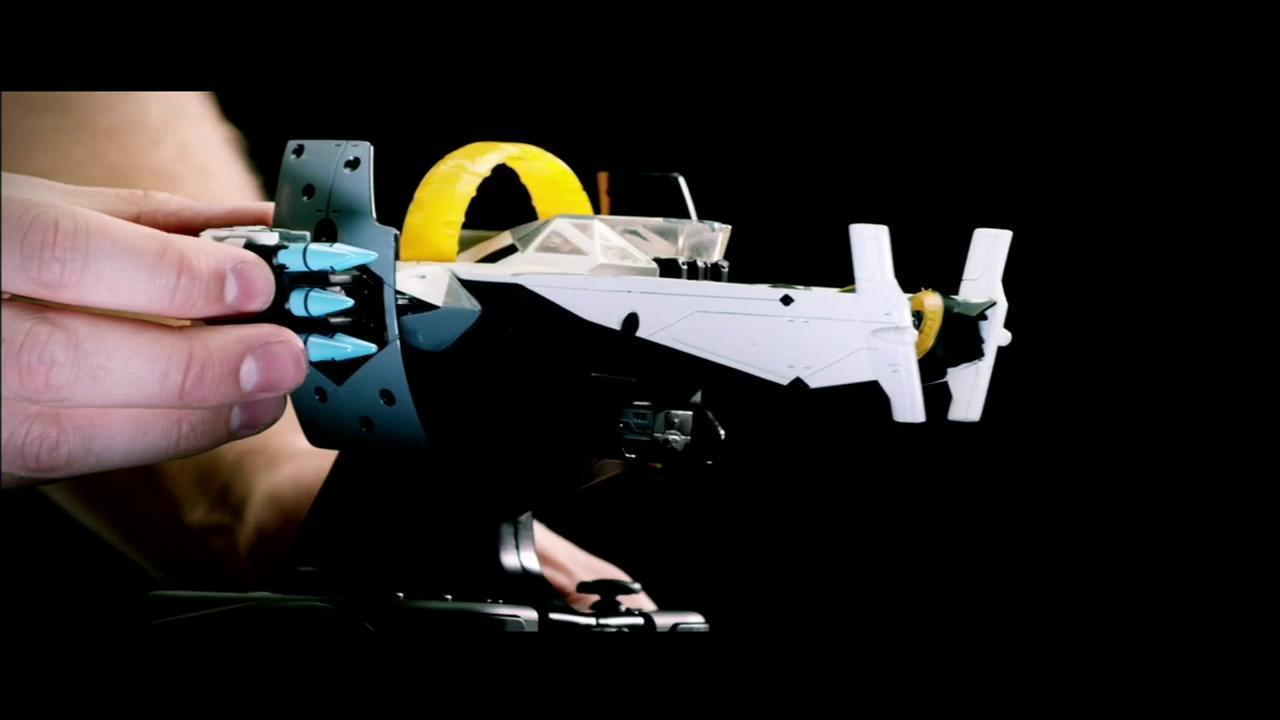 4. Starlink: Battle for Atlas
From a small team in Ubisoft Toronto looking to find a clever way to unite technology and toys comes the sci-fi space shooter Starlink: Battle for Atlas. As a pilot of your very own Starlink ship, you will battle the monstrous Legion both in space, and on exotic alien planets. As with many toys-to-life games, you'll buy figures that provide gameplay assets through some sort of connector. Unlike most toys-to-life games, though, the model ships used in Starlink are wildly modular and customizable. Weapons that you swap out on your figure get swapped in real time in-game. Is this clever mechanic what the industry needs to make toys-to-life great again? We'll know when it launches next fall for the PlayStation 4, Xbox One, and the Nintendo Switch.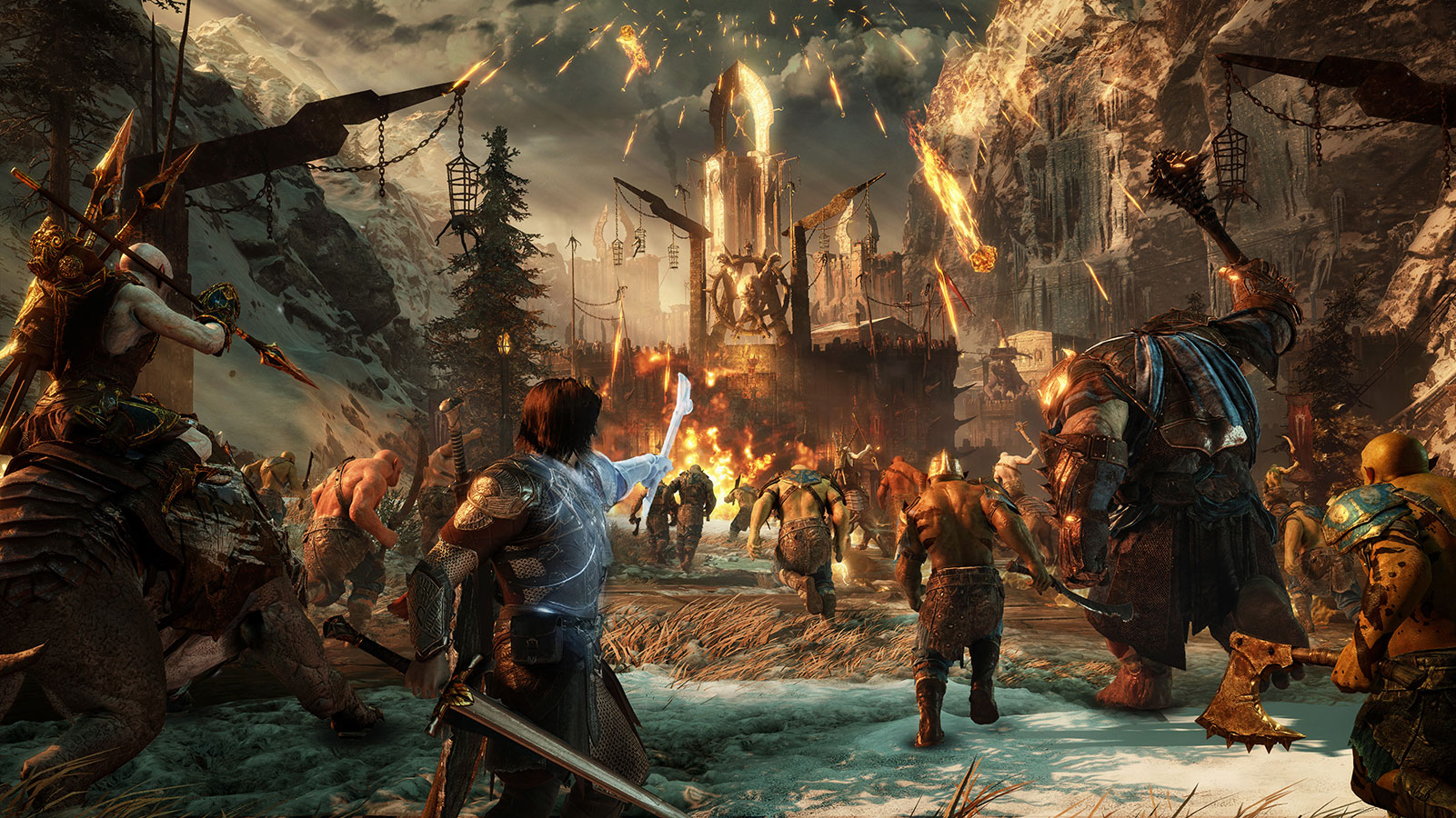 5. Middle Earth: Shadow of War
When Celebrimbor created the Rings of Power — specifically the one he made for Sauron that he would use to plunge Middle Earth into darkness — he made a pretty big goof. After possessing the body of slain ranger Talion, the pair spent all of Shadow of Mordor trying to right his wrong and stop the march of Dark Lord. Spoiler Alert: they don't. But now the plucky duo have their own Ring in Shadow of War, and plan to use it to raise their own hodgepodge army against the dark forces of the Nazgul legion. With a new and improved Nemesis system, expanded combat, and new places to explore, taking another crack at saving the world promises to be one of the most exciting experiences this year for the PlayStation 4, Xbox One, and PC.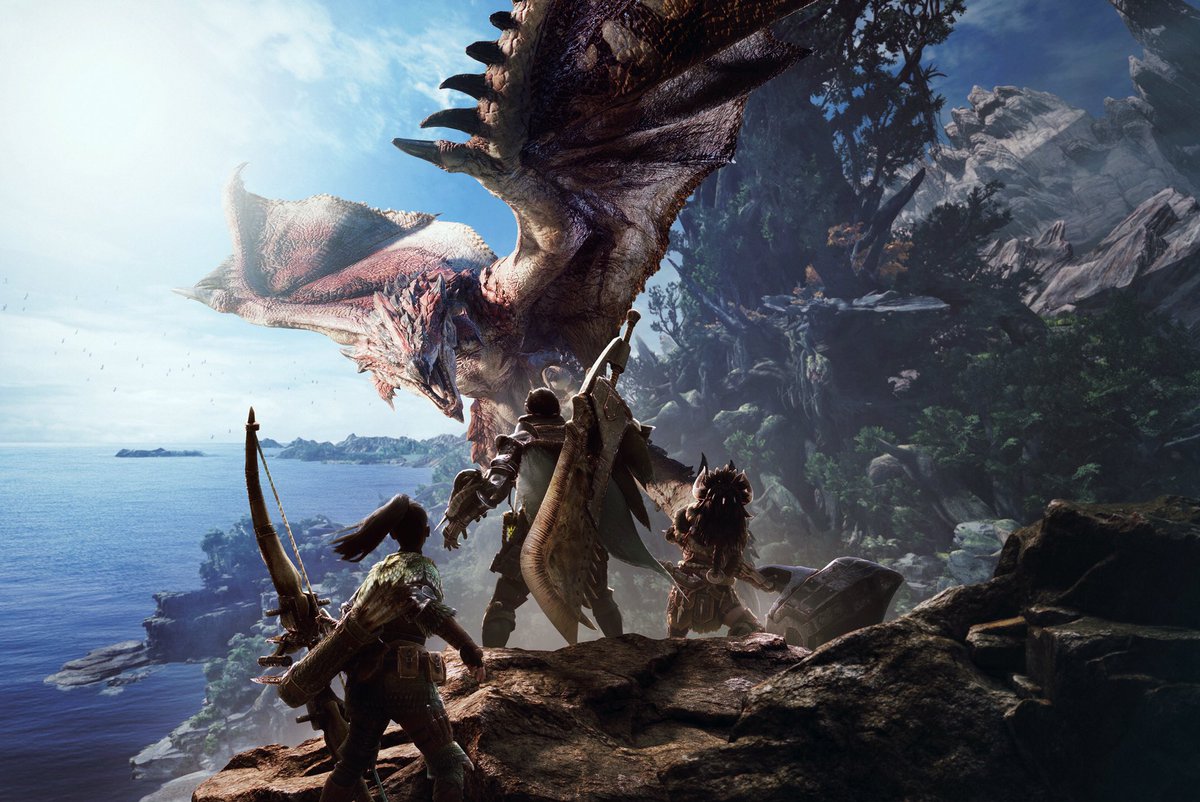 6. Monster Hunter: World
A global phenomenon in its own right, the mainline Monster Hunter series has been cozily snuggled in Nintendo's bosom since 2011, as far as Western releases are concerned. It officially breaks that streak in a big way with Monster Hunter: World, which comes to the PlayStation 4, Xbox One, and PC early next year. Expanding on the slay monsters, get loot, make new gear, repeat formula, Monster Hunter: World looks to borrow some open-world mechanics from today's crop of RPGs. Touting a "seamless gameplay experience allowing players to move freely across map areas that comprise the living ecosystem," Capcom's latest entry in the franchise really wants to bring that frenetic multiplayer experience to the brave new world of console-based online play. This is a great new direction for the series, and may prove to be another slam dunk for Capcom next year.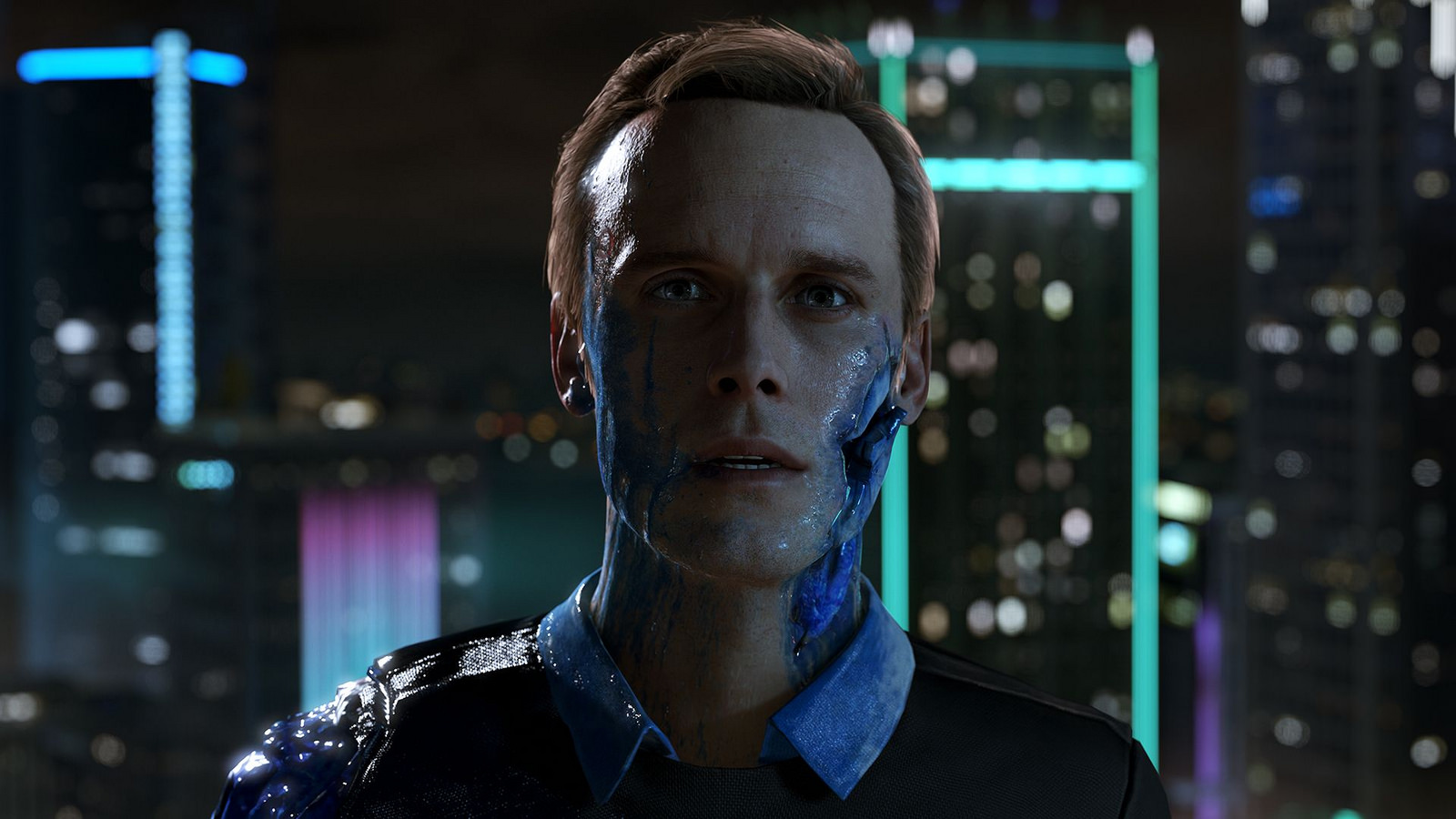 7. Detroit: Become Human
Video game visionary David Cage (of Heavy Rain fame) is back with a new story-driven adventure game all about the relationship between androids and the people that make them, use them, and control them. Tension between humans and androids are at a boiling point, with humans working to quell an organized android rebellion that's catching innocent humans and machines in the crossfire. Detroit: Become Human looks set to take players through the ringer as far as drama and intrigue are concerned. And, like with any Quantic Dream game, we can expect well-written, thought-provoking dialogue across multiple playable characters. This PlayStation 4 exclusive hits store shelves later this year.