E3 is here, and E3 means new games, and new games mean new wikis dedicated to giving you up-to-the-minute details on all the new releases. Here's a quick look at some of the new wikis we're working on for you this E3.
A Way Out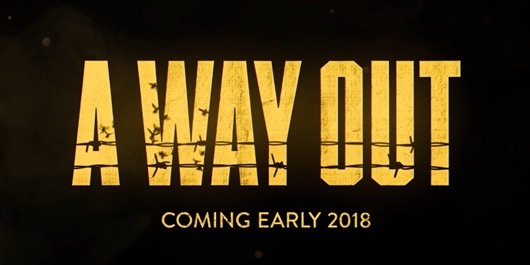 From the same talent that created Brothers: a Tale of Two Sons comes the new narrative co-op experience, A Way Out.
Developed by Hazelight Studios in partnership with EA Originals, A Way Out tells the story of Vincent and Leo, two convicts forced to team up in order to escape prison and survive in the hostile world beyond. Just as Vincent and Leo must work together to survive, you too must work together with a friend to complete the game in either local or online co-op. A Way Out is a new experience in narrative cooperative storytelling. The two main characters are two different people with two different playstyles, exponentially increasing the ways you and your partner can solve the problems that the game presents. Will you choose to bribe a guard with Vincent, or attack him with Leo?
There's no firm release date yet, but expect A Way Out to drop sometime in early 2018 for the PlayStation 4, Xbox One, and PC. Interested in learning more about the game, or have some insider knowledge to offer up? Check out our brand new wiki for A Way Out here.
Anthem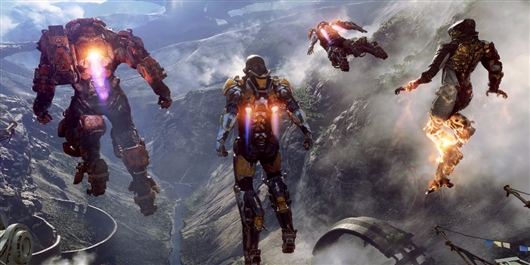 BioWare, the studio behind RPG juggernauts like Knights of the Old Republic, Dragon Age, and Mass Effect: Andromeda, has long since hinted at a brand new IP codenamed Project Dylan. At this year's E3 we were finally given a proper glimpse of this new game — meet Anthem.
Anthem is a shared world game, where you and your friends will be able to come and go as you please while exploring a lush, open world from the comfort of your fully customizable mech suits. You'll be able to fly, fight, and shoot your way through all the dangers the world beyond the Wall can offer.
From this short gameplay trailer alone, it looks as though Anthem is a futuristic sci-fi experience that's part Titanfall, part Destiny, part Horizon: Zero Dawn, and all cool. If you want to know even more — or perhaps share a thing or two with your friends — check out our wiki here.
The Darwin Project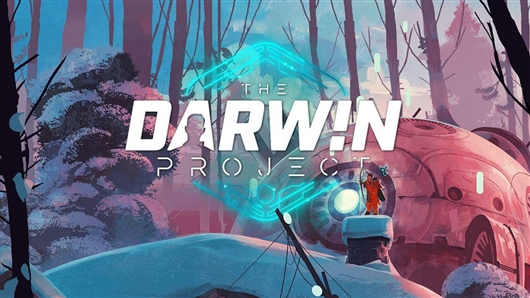 Shaking up the Xbox conference with a presentation right out of The Running Man, comes Scavengers Studios's new class-based, last man standing shooter, The Darwin Project.
Best described as The Hunger Games meets Overwatch, The Darwin Project is an arena-based shooter which pits survivors with different abilities against each other in a Battle Royale-style deathmatch. Adding a new twist to an established format is the mysterious Show Director, a player who has the ability to influence the game, making it easier or harder for others to prevail. In addition to each other, players will also have to battle against the elements, fighting in extreme weather conditions like snow, rain, or fog.
The Darwin Project is an Xbox One and Windows PC exclusive, currently in a closed alpha with no known release date. Check out our under construction wiki on The Darwin Project here. Or, if you're in the know, join our community and share your knowledge with thousands of active users.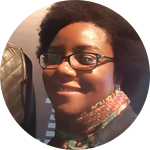 Ashley Parrish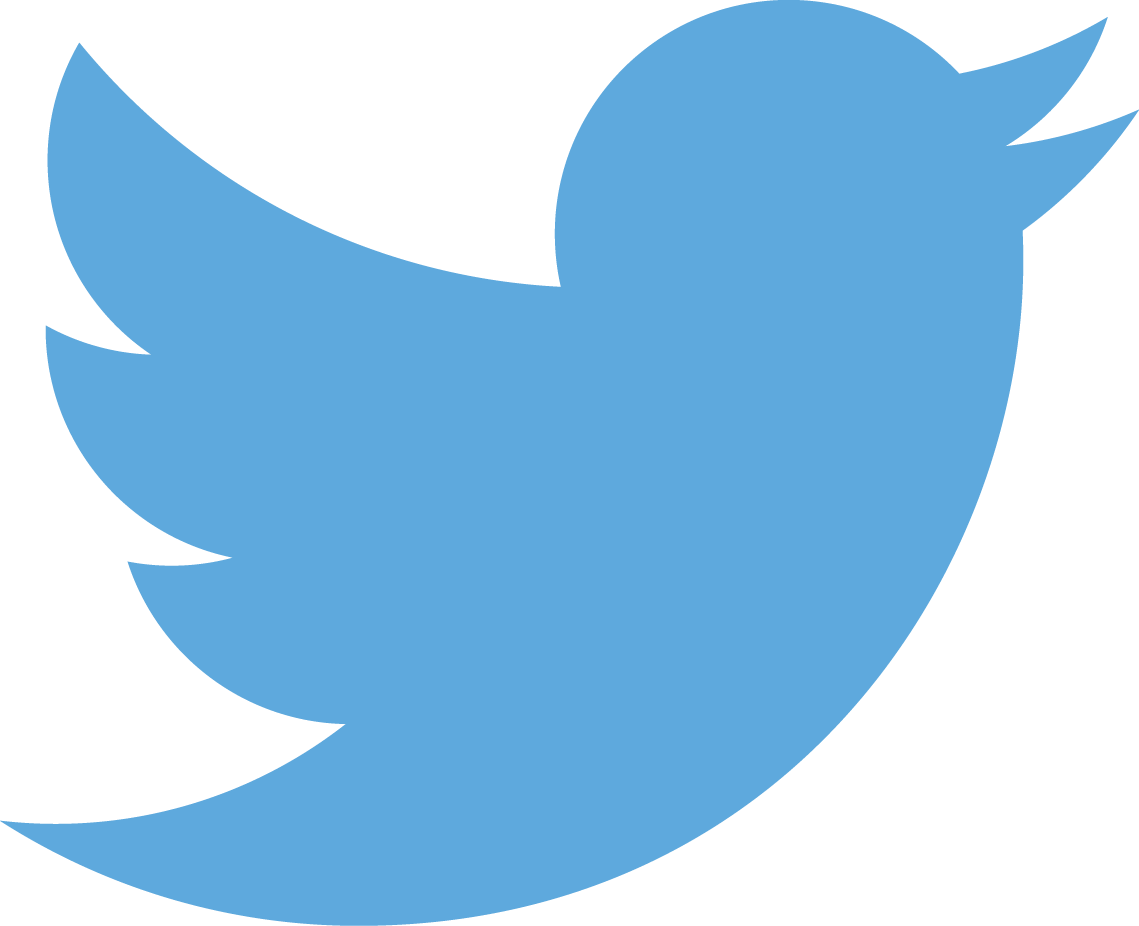 @tokenblackchick
Ash is a part-time writer/full-time gamer and has managed to successfully combine the two hobbies into one profession. She enjoys RPGs of all stripes and dreams of being a competitive Triple Triad player.
---