Roguelike, Metroidvania, Dark Souls… Dead Cells has a ton of buzzword influences — but this is far more than just a thoughtless imitator. The action-platformer drops players inside an ever-changing castle where every move could be your last, and only by mastering the game's intense combat can you conquer the challenges ahead. Gamepedia and the game's developer, Motion Twin, are pleased to announce the Official Dead Cells Wiki.
The Castlevania influences here aren't limited to nonlinear levels. Your character controls sharply enough to evoke memories of a certain son of Dracula, with pitch-perfect attacks, rolls, and movement. Weapons range from standard blades to vicious whips that can inflict critical hits at the absolute apex of the attack — and every single armament will require you to master its intricacies to defeat the hordes of enemies that await.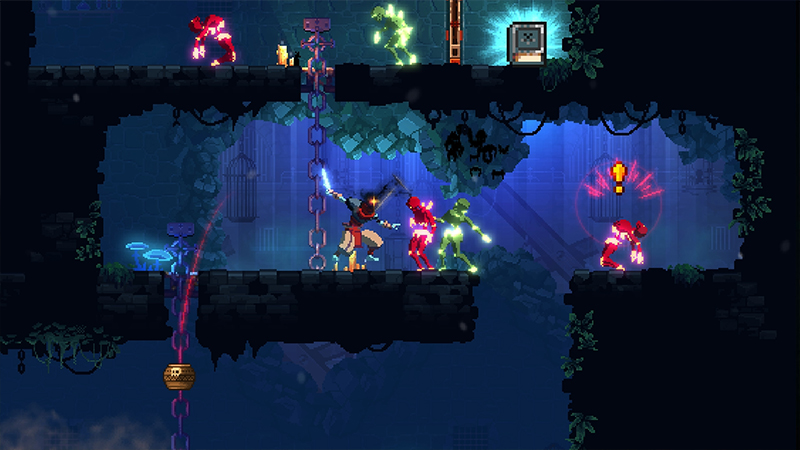 You'll die, and die, and die again, each reset shifting the castle's layout as it returns you to the start. However, certain abilities and items will stick with you, slowly granting you access to new, more dangerous areas as you seek to plumb further depths. Meeting the Collector at the end of each stage will let you unlock brand new weapons and skills for future runs.
If the idea of randomly generated levels sets you ill at ease, not to worry—Dead Cells is built from hand-crafted pieces, ensuring the stages are cohesive and flow nicely. They're uniformly gorgeous, too, with pixel art that goes above and beyond nostalgia to create a unique look that sets the game apart from the crowd.
Here's some footage of Dead Cells in action:
Dead Cells is available now on Steam Early Access, with a final release planned within the next twelve months. New enemies, bosses, weapons, levels, and skills are being added in the meantime, so to keep up with everything be sure to check the Official Dead Cells Wiki.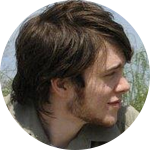 Dustin Bailey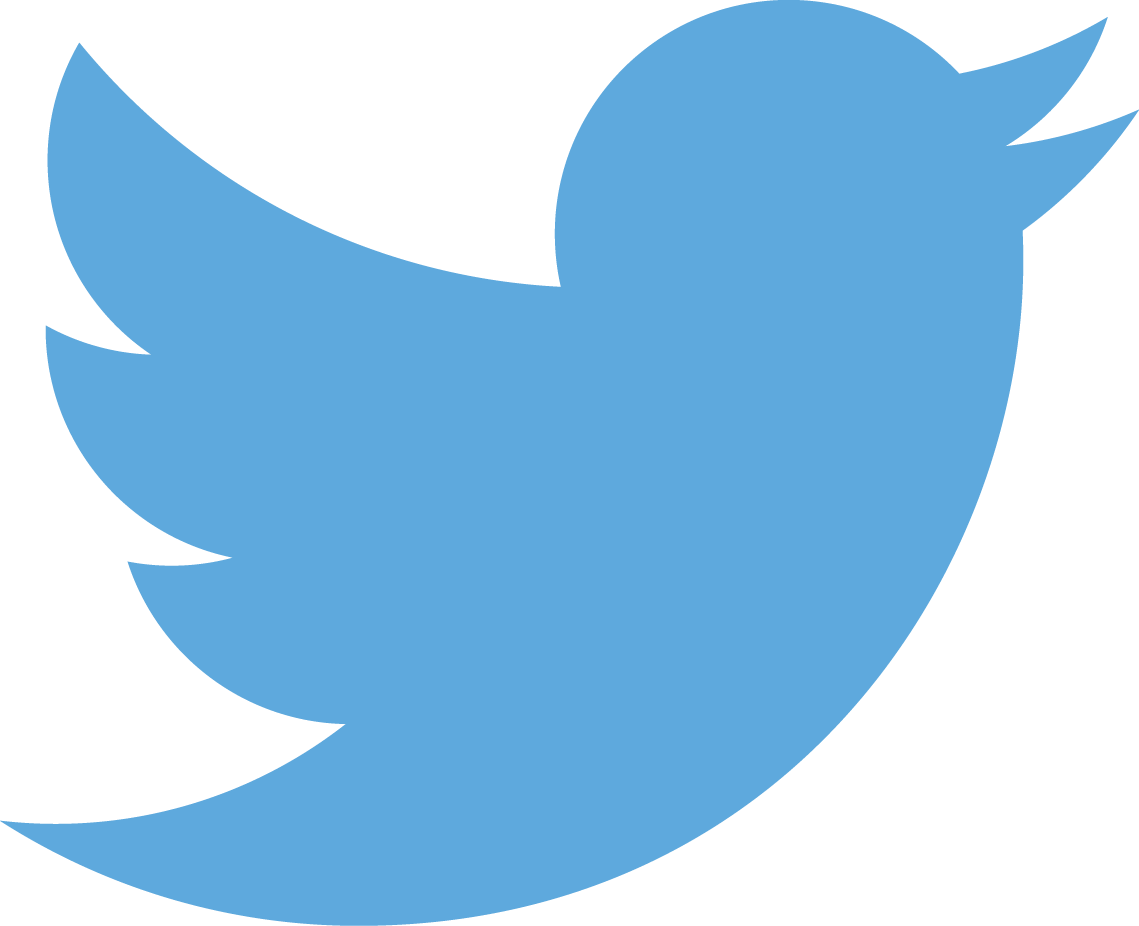 @dkbailey64
Dustin is a Missouri-based freelancer who enjoys long walks in digital woods. When he's not writing about geeky pastimes, he's producing videos on them. He and his wife bond best over tabletop role-playing.
---
What to Read Next