The PlayStation 4 is practically dominating the current generation of hardware due to its respectable hardware, its collection of fantastic exclusives, and a myriad of diverse games on the PlayStation Store. Here are 15 PlayStation store games that you can download and play this very second.
1. Final Fantasy 7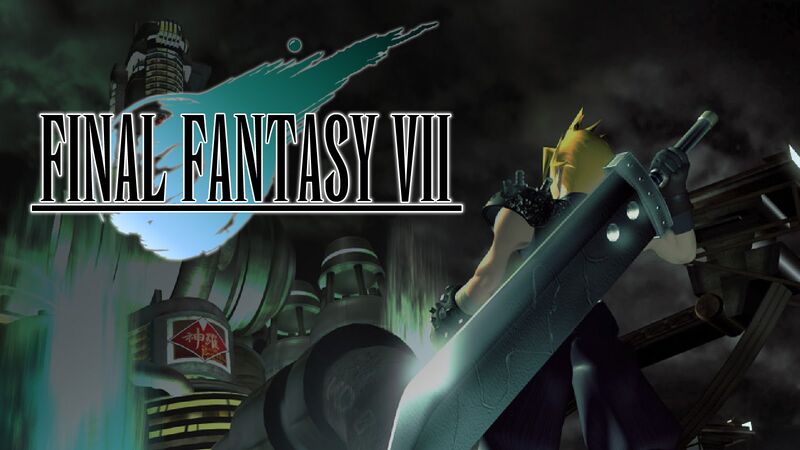 Perhaps one of the most influential and celebrated games of all time, this phenomenal Japanese role-playing game is available for purchase on the PlayStation Store. Final Fantasy 7 was the first JRPG for many people, and in a lot of ways it set the bar for everything to come after. This game is a must play for any fan of the genre and a great nostalgia trip for those who played it back in the day. They even left in the disc change mechanic.
2. Hellblade: Senua's Sacrifice
On top of being one of the most technically impressive indie games of 2017, Hellblade demonstrates that the differences between independent games and AAA titles are shrinking rapidly. This action-adventure game combines satisfying combat, environmental puzzles, and a powerful story about living with mental illness. Hellblade: Senua's Sacrifice feels like the beginning of the next wave of gaming, which makes right now the perfect time to play this gem.
3. Bastion
With a charming art style that contrasts its more somber tones, Bastion is one of the most well-presented games ever made. The graphics, music, and story come together for a deeply emotional experience. Bastion is a one of a kind action-RPG that deserves a spot in anyone's PlayStation library. No judgement if you tear up during parts of it, we've all been there.
4. Jak and Daxter Bundle
The Jak and Daxter series includes some of the most interesting games ever to be released on the PlayStation 2. The evolution of each game is demonstrative of the gaming industry's shifting focus to a more adult audience, and the same can be said for developer Naughty Dog. Each game manages to combine combat and platforming beautifully, and adds unique elements to each game that prevent gameplay from getting stale. The bundle is an amazing time capsule that still holds up to this day.
5. Pyre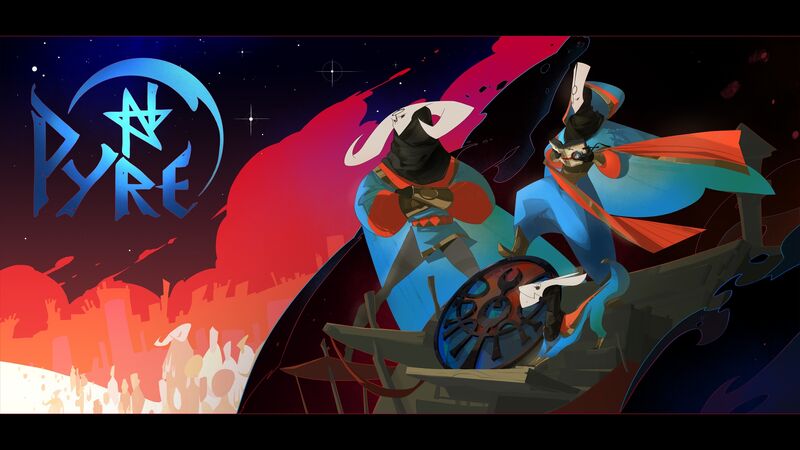 On paper, you would think a fantasy sports game would be difficult to pull off and, even then, only receive a moderate amount of success and support. However, Pyre dashes these expectations and is a truly one of a kind game that masterfully executes its bizarre premise. If you're curious to see what high fantasy soccer looks like, this game is totally worth checking out.
6. Accounting+
If you're a fan of VR games and NSFW humor, Accounting+ is for you! Partially created by Justin Roiland – one of the creators of Rick and Morty – this game is as meta as it is crass. While it may lean more towards a VR experience than a robust game, Accounting+ is still a terrific title that is a must play for anyone with a Sony VR headset.
7. Gang Beasts
Gang Beasts is a multiplayer beat'em up that lets players have all the fun of smacking their friends around, without having to suffer any of the real-world consequences. With a simple and well-executed concept, Gang Beasts is a great party game. It's easy to learn controls and low skill cap allow anyone to jump into the melee quickly and easily.
8. Broforce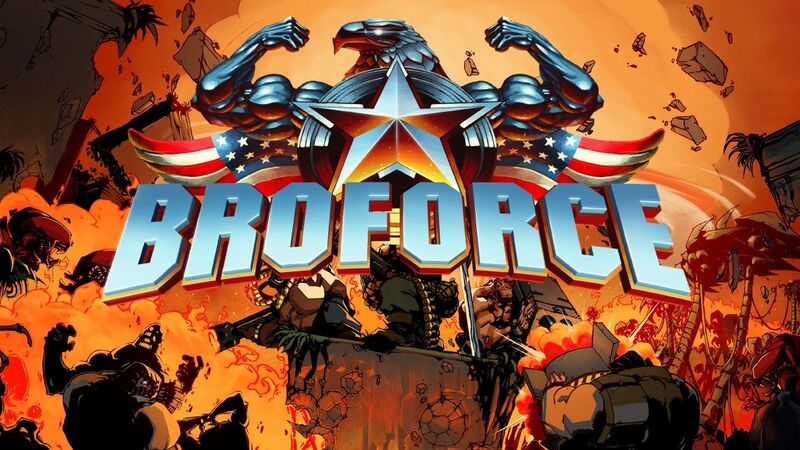 Combining charming 16-bit graphics, run and gun gameplay, and a satirical amount of 80s action movie tropes, Broforce is a fun and intense experience. The game's levity and quirky humor offset its difficulty and the surprising amount of customization options available to players. If classic games like Contra hold any kind of place in your heart, Broforce is definitely worth checking out.
9. Undertale
Undertale spawned a colossal fandom, countless memes, and a collection of characters that are sure to endure for as long as video games are a storytelling medium. This Kickstarter game – created almost entirely by Toby Fox – is a must play for all. With a story that is both emotionally impactful and extremely meta, Undertale is one of the few video game experiences that could only exist within the gaming medium.
10. Rocket League
Rocket League is soccer, but with rocket-powered model cars. This game transformed from a weird idea into a full-blown phenomena with a large and enduring community. Rocket League combines pure fun with addicting gameplay and is sure to be a part of the gaming community for years to come.
11. Inside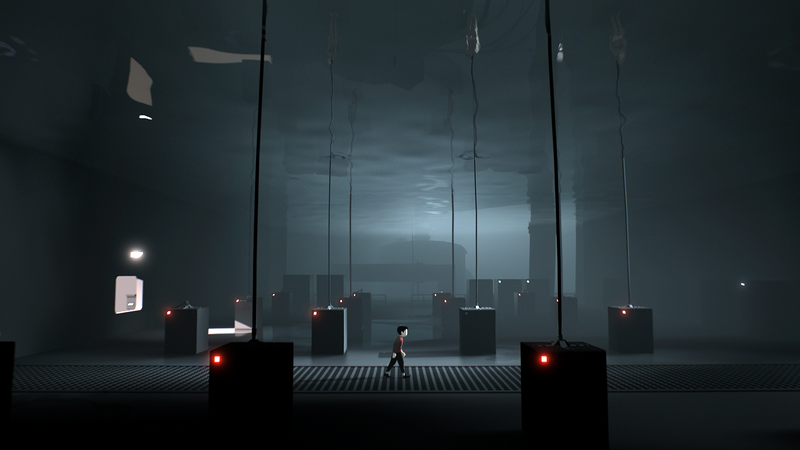 While most platformers try to be fun and colorful, Inside goes the opposite route and instead depicts this puzzle-platformer in a dark and somber style. Inside is spooky, and it's never super clear what's going on, but these elements make it feel exceptionally refreshing. This games takes 2D platformers – one of the oldest genres of video games – in a mostly unexplored direction and deserves every bit of praise and celebration that it receives.
12. Friday the 13th: The Game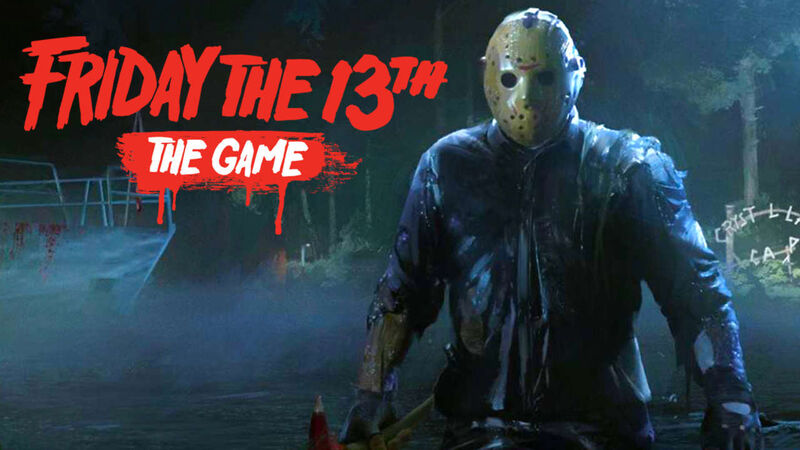 This game is far better and far more fun than it has any right to be. This game fully leans into the cliché elements of the Friday the 13th franchise and presents a game that both mocks and celebrates its source material. If you've ever wondered what it's like to possess or fight against Jason and his unexplained superpowers, Friday the 13th: The Game is for you.
13. Unravel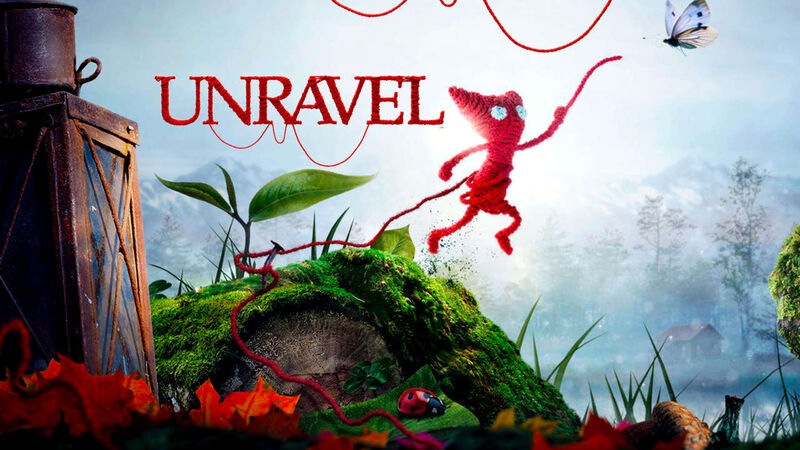 Some of the most interestingly stylistic games come about when they are blended with one or more other hobbies. In Unravel's case, that hobby is knitting. Players take control of Yarny, an anthropomorphic ball of yarn. By using the yarn on his body to travel and solve puzzles – although always under the threat that the yarn will run out – this puzzle platformer is as fun as it is distinctive.
14. Final Fantasy 9 
Hailed as the best Final Fantasy game by many, Final Fantasy 9 is the series last foray into a pure fantasy setting and contains same of the most memorable characters and moments in the entire franchise. While the double-digit Final Fantasy games took the series into the future, Final Fantasy 9 is a celebration of everything that made the series great in the first place.
15. Stardew Valley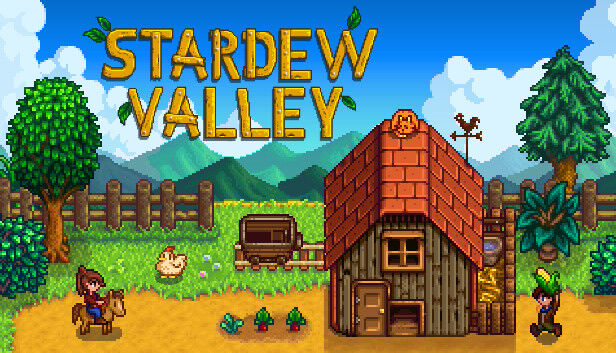 No console storefront list would be complete without Stardew Valley as this indie gem is playable on just about anything and is a relaxing delight to play. Heavily inspired by the likes of Harvest Moon, this sandbox game places players in charge of their own farm. But it also gives them a ton of stuff to do outside of farm work. This game is a relaxing little romp through a fun and colorful world that is sure to bring a smile to your face every few minutes.