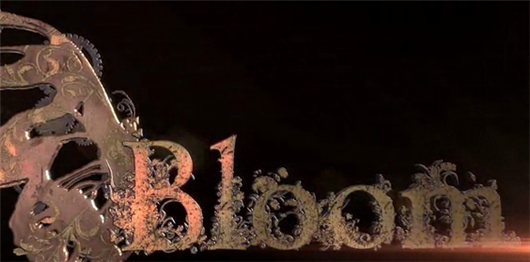 The newest title from Studio Fawn is currently in the middle of both a Kickstarter campaign and voting to become greenlit on Steam! In addition, the Official Bloom Wiki is one of the newest names to come to Gamepedia! Bloom, a gorgeous game with classic RPG elements, offers so much for a great variety of players and is a game created by gamers for gamers, with multiple paths of advancement for everyone out there.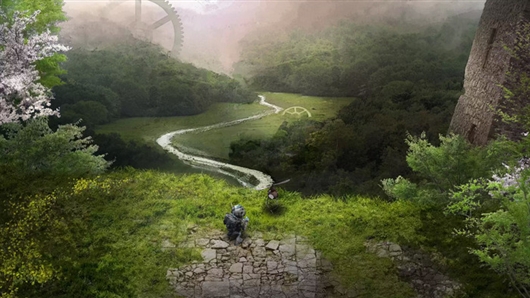 Not only is there the classic combat path, but you are able to advance through stealth, story and collection as well! One of the most unique aspects of this stunningly animated game is that one can advance through the entire game without harming anything at all. In addition, Bloom offers puzzles and other mini-games, discovery through travel, learn to control moods, talk to friends and enemies alike to expand your character, and see what objects in game grant secondary abilities!
Starting at $10, you can back Bloom on Kickstarter and receive a copy of the game for Windows, Linux or Mac. Other reward tiers include plushies, art books, soundtracks, beta access, your likeliness as a character in Bloom or even have a hand in creating a character in Bloom, including its backstory!
Want to become a contributor to the Bloom Wiki? Have a look at the Help Wiki to get started, where you can find everything from basic syntax to full tutorials. Sharpen your wiki skills and start contributing, but don't forget to select the perfect Kickstarter reward tier or vote for Bloom on Steam!