As Fireblade Software's nautical combat adventure, Abandon Ship, sails ever closer to the port of release, we learn more and more about the rich and dangerous world it takes place in.
The brand new trailer introduces us to the Cult of Haliphron, a fanatical faction of aquatic warriors who worship the monsters lurking in the depths of the ocean. They hope to bring enlightenment to the world in the same way that any doomsday cult does — by annihilating it.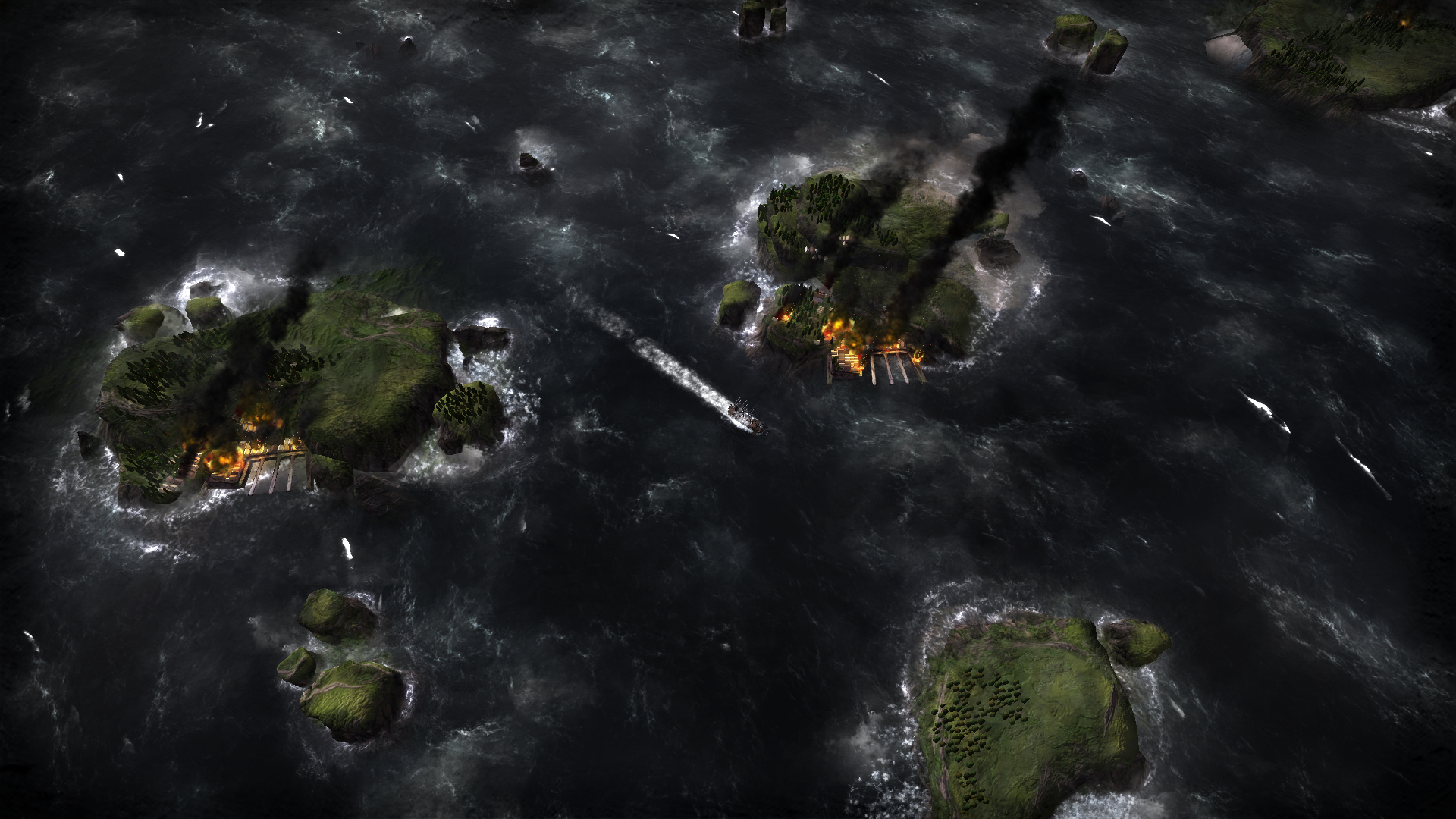 This is actually some pretty revelatory information about the game, even though the trailer is relatively slim on concrete details. What looked like a prettier update on Sid Meier's Pirates now has established itself in a completely unique take on the Age of Sail. It's a version of the 16th century decimated by violence from humans and monsters alike — which also means that, unlike most other period pieces on privateering and plundering on the high seas, Abandon Ship has a kraken!
A kraken that struts its stuff prominently during this trailer, no less, administering a series of briny cuddles and brutal tentacle pokes to a ship. We've already seen tense footage of ships trading fire and crews boarding one another, but fighting this beast looks to be a new level of absolute mayhem. Victory seems nothing short of improbable, not to mention depressingly Pyrrhic.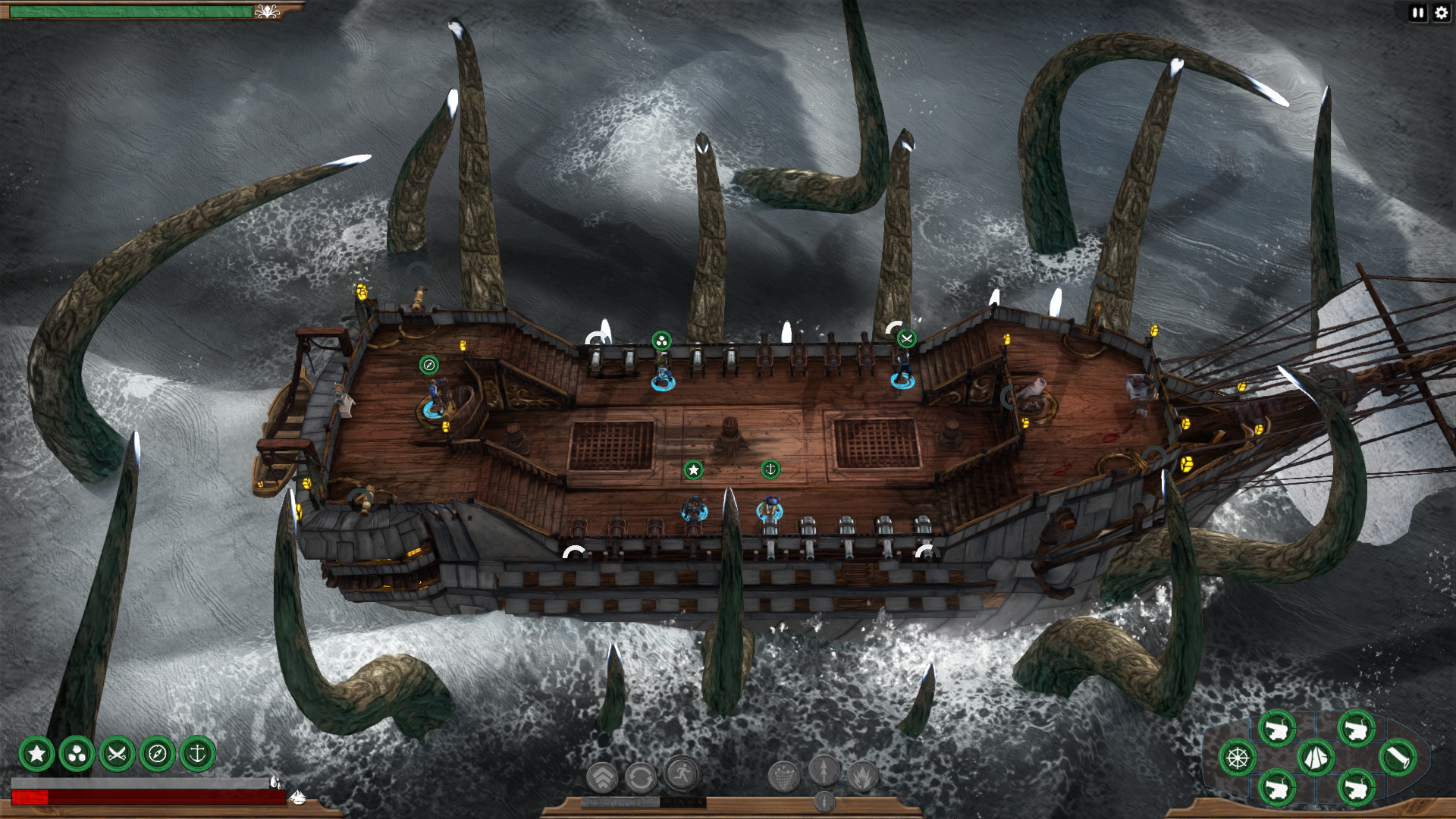 In other words: we're very excited to play Abandon Ship later this year. If you're excited too, come to the Official Abandon Ship Wiki and prepare for the wild seas.