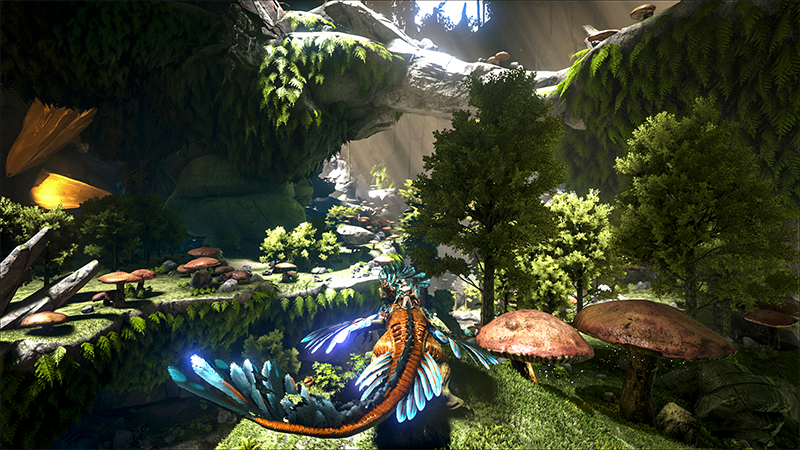 Deep underground on an ARK gone wrong, new beauties and new horrors await beneath the irradiated surface. ARK: Aberration is the latest expansion for the world's biggest survival game, adding a new ARK with new biomes to explore, mutant creatures to tame, and new items to craft, along with an unrelenting new class of foes to contend with. Though the atmosphere has leaked away on this malfunctioning ARK, the underground biomes you'll be living in aren't just dank, dark caverns. There are lush forests populated by green trees and giant mushrooms, and grottos filled with gems glowing bright as sunlight.
The radiation penetrating the ARK has led to all sorts of new critters with abilities well-suited to life underground. The Rock Drake can climb up walls and glide through the air, the Lantern Pug can keep the darkness at bay with bioluminescent light, and the Cave Crustacean can toss foes around with ease. You can imagine the benefits to taming these beasts for yourself, but there's no power greater than that of the Nameless Queen, who can go all Xenomorph to impregnate enemies with vicious chest-bursters.
To aid you in surviving the underground and conquering its inhabitants, there will be over 50 new items for you to craft, like picks perfect for climbing the cave walls and wingsuits to glide out toward new locations. New cliff structures will let you fortify your home, and items like hazmat suits, explosive rounds, and railguns will help protect you against the harsh threats. Those dangers range from gas and radiation leaks to an unrelenting, mutant humanoid hierarchy known as the Nameless.
Here's what ARK: Aberration looks like in action:
ARK: Aberration is available now, either individually or as part of the ARK Season Pass. If you've bought into the season, you'll also be getting a pair of new cosmetic item skins —a helm and a sword crafted from the ancient stone and crystals deep underground. For more on enduring this strange new world, check in with your fellow survivors for advice on the Official Ark: Survival Evolved Wiki.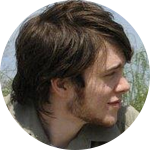 Dustin Bailey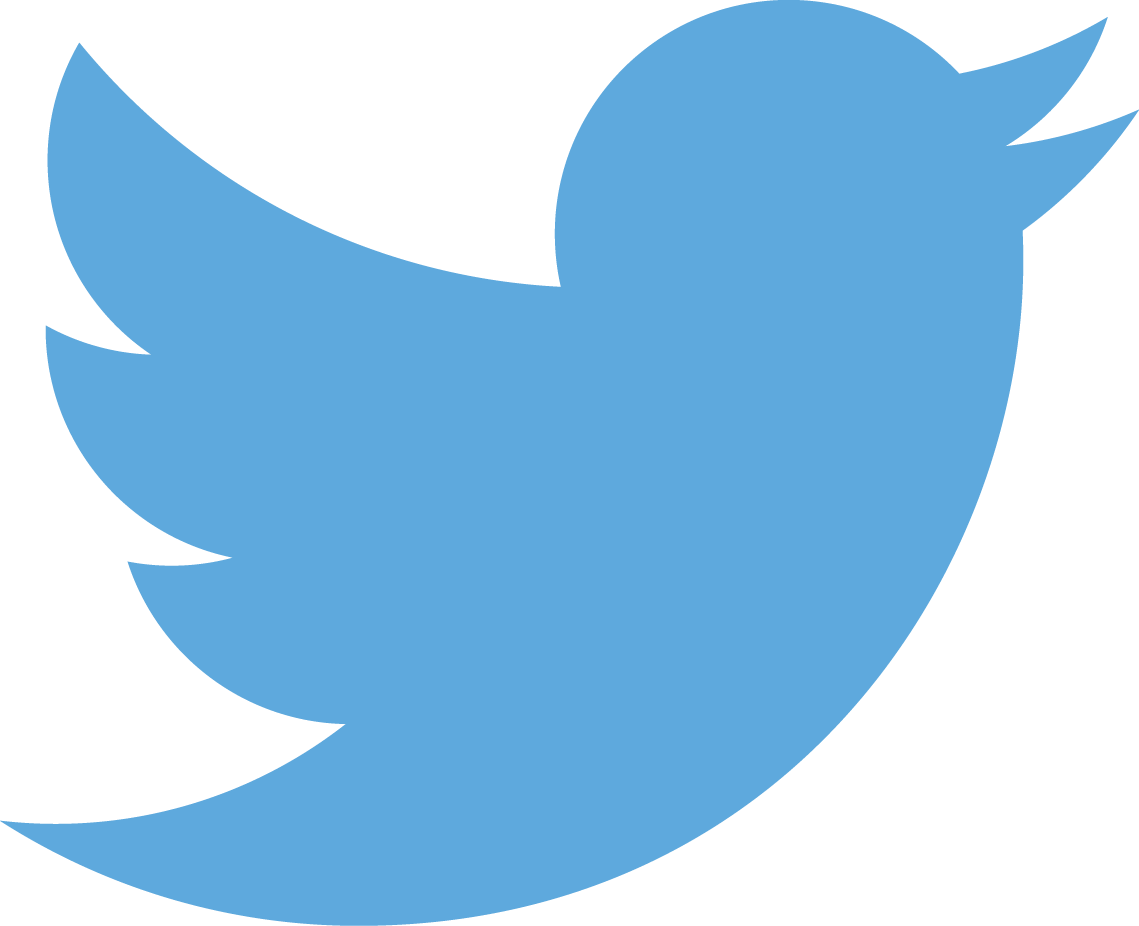 @dkbailey64
Dustin is a Missouri-based freelancer who enjoys long walks in digital woods. When he's not writing about geeky pastimes, he's producing videos on them. He and his wife bond best over tabletop role-playing.
---