2017 was one heck of a year when it came to the world of video games. But even if 2017 might be hard to top, 2018 is looking mighty promising. We've already shared some of our favorite games from last year, and with 2017 officially in the rear-view mirror it's time to check out what games the writers of Gamepedia are most looking forward to in the new year.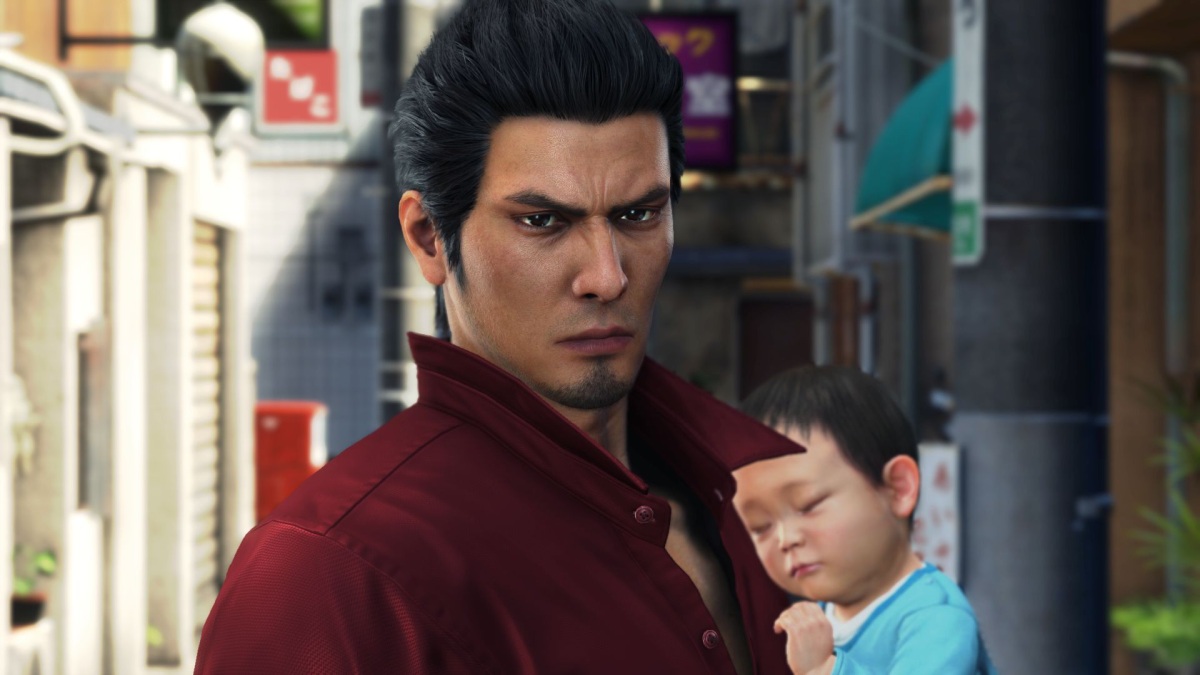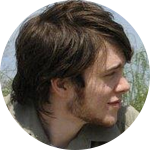 Dustin Bailey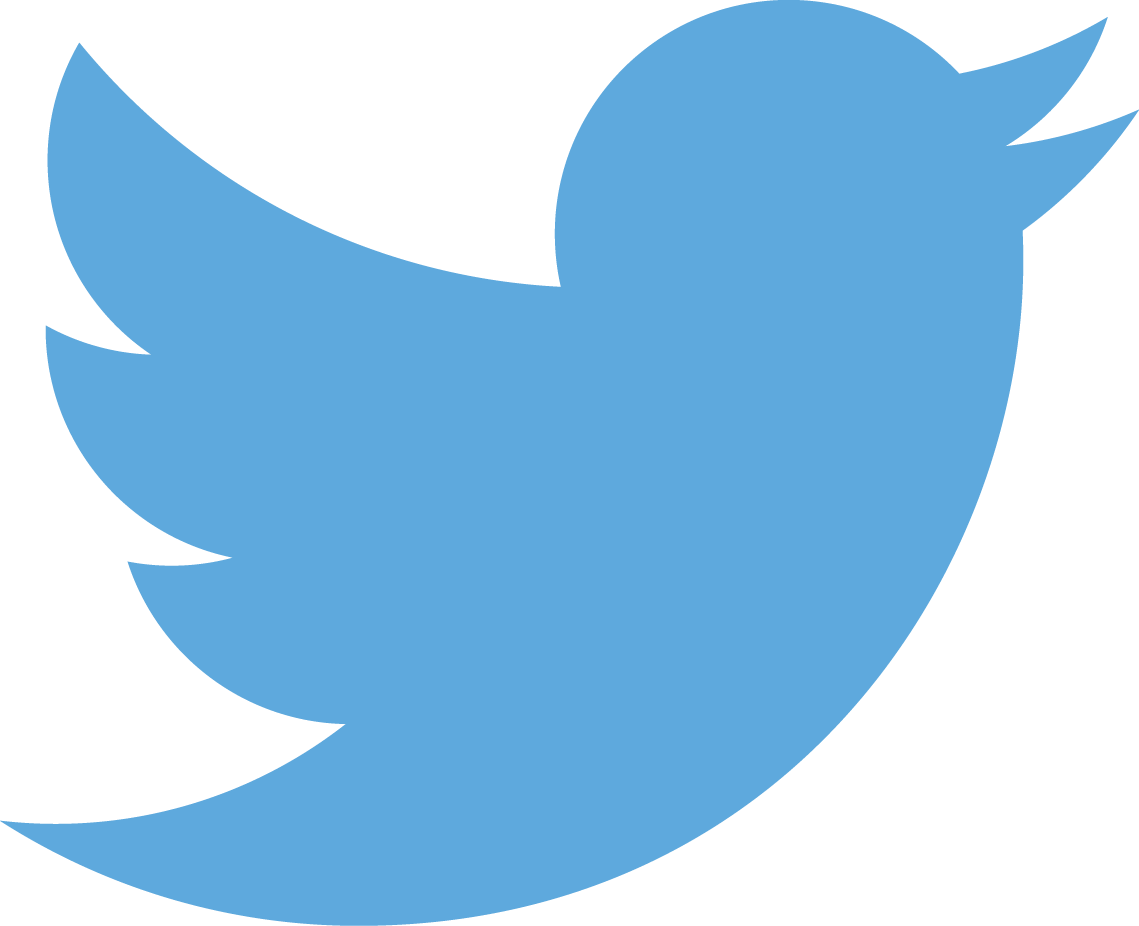 @dkbailey64
Dustin is a Missouri-based freelancer who enjoys long walks in digital woods. When he's not writing about geeky pastimes, he's producing videos on them. He and his wife bond best over tabletop role-playing.
1. Yakuza 6: The Song of Life
Release Date: March 20, 2018
Platform: PlayStation 4
Wiki: https://yakuza.gamepedia.com/Yakuza_Wiki
Yakuza 0 was by far the best entry in the series yet, and it came to us Western players years too late. Yakuza 6 is the first game built from the ground up for a current gen platform, and I can't wait to see what adventures wacky crime dad Kiryu gets up to next.
2. Death Stranding
Release Date: 2018 (maybe?)
Platform: PlayStation 4
Wiki: https://deathstranding.gamepedia.com/Death_Stranding_Wiki
Let's be real here: the chance of Death Stranding actually coming out in 2018 is approaching negative numbers. But I'm legitimately anticipating the next trailer for Hideo Kojima's unchained opus more than most full video games. However Norman Reedus and his friendly fetus next touch our lives, it's sure to be an experience.
3. Jurassic World Evolution
Release Date: Q2/Q3 2018
Platform: PC, Xbox One, PlayStation 4
Wiki: https://jurassicworldevolution.gamepedia.com/Jurassic_World_Evolution_Wiki
This isn't the first Jurassic Park-themed management sim, but Jurassic World Evolution could be the first to escape the curse of its predecessors' mediocrity. My great childhood loves were dinosaurs and SimCity, and I'm still waiting for a game to effectively blend the two. If this is that game, then you'll never tear me away from Isla Nublar.
---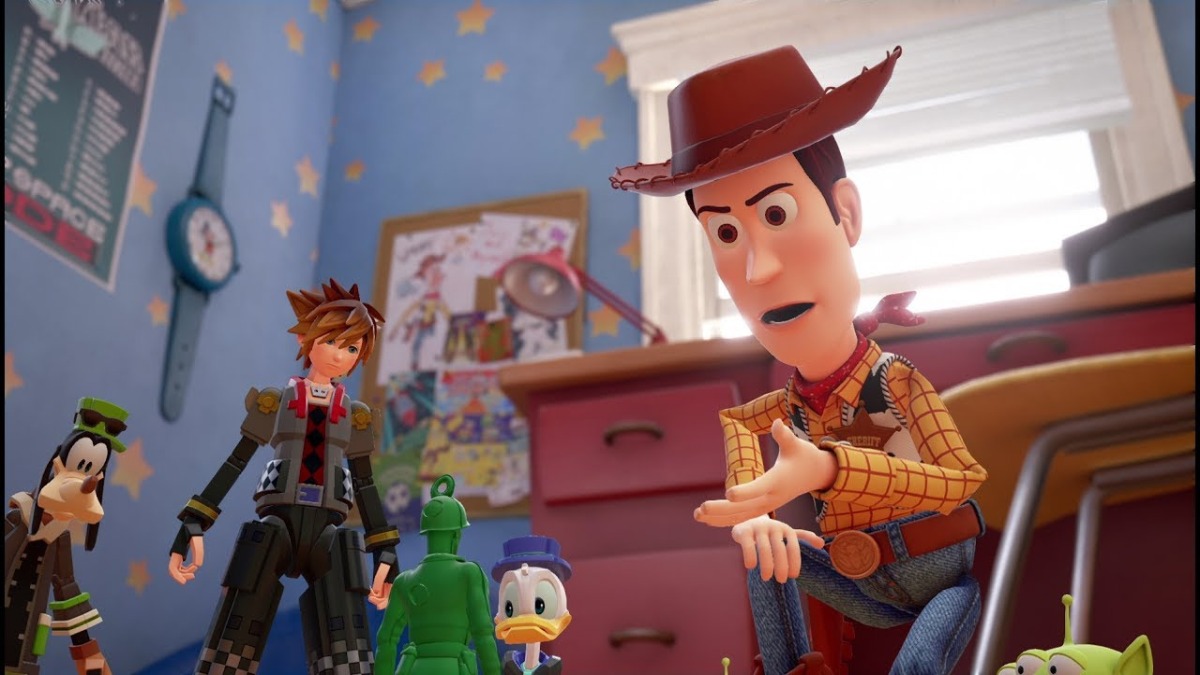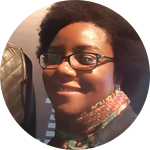 Ashley Parrish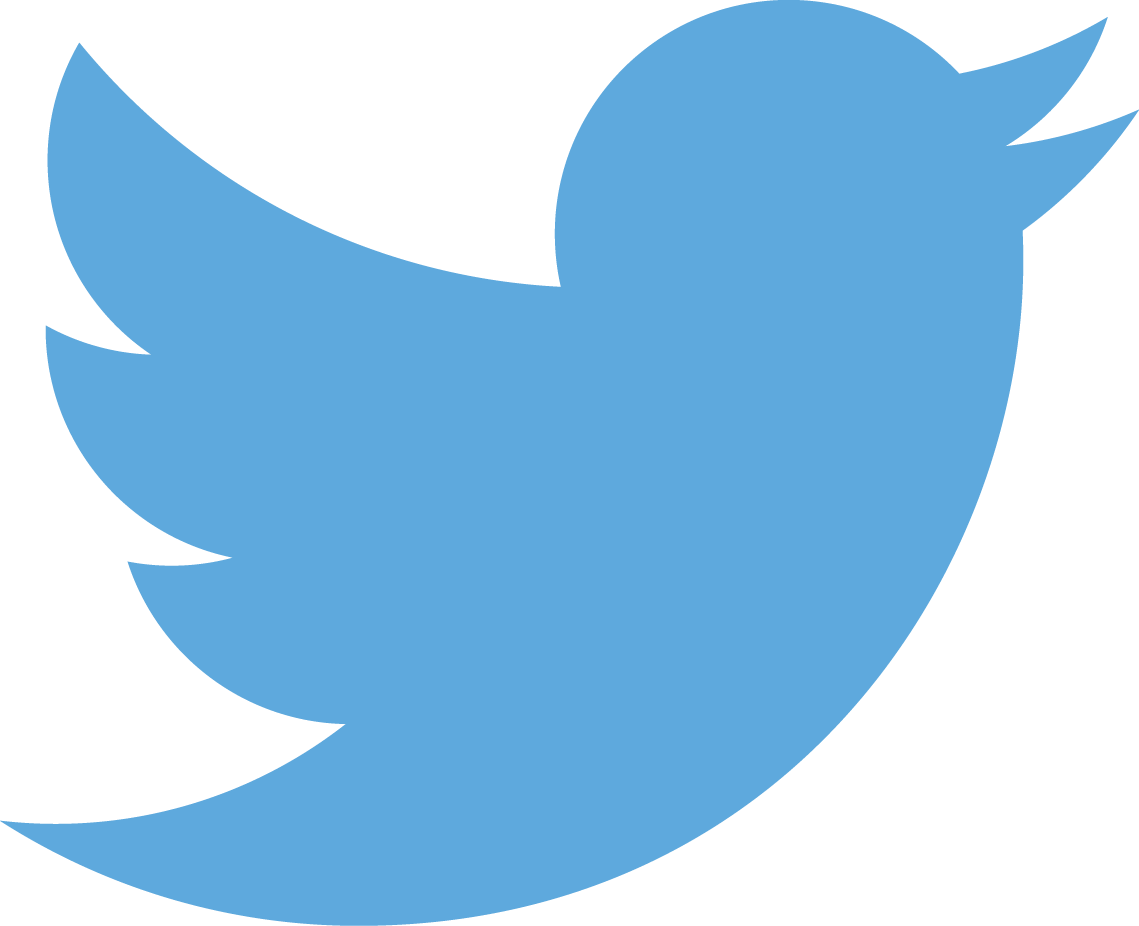 @tokenblackchick
Ash is a part-time writer/full-time gamer and has managed to successfully combine the two hobbies into one profession. She enjoys RPGs of all stripes and dreams of being a competitive Triple Triad player.
1. Kingdom Hearts 3
Platform: PS4
Release Date: 2018 (allegedly)
I won't hold my breath this game will actually be released in 2018. I shouldn't, I know I shouldn't. Square-Enix has burned us before with teased release dates. But after a new gameplay trailer from E3 this year, and some promising footage of a Toy Story world at this year's D23 Expo, my Kingdom Hearts 3 hype-train is yet again pulling from the station.
2. Bayonetta 3
Platform: Nintendo Switch
Release Date: (TBA)
I've been waiting for Bayonetta on the Switch since the console's release. And this year's Game Awards did not disappoint with the announcement our favorite switchy witch will be bringing all her titles to the next gen…and a new one!
3. Anthem
Platform: Xbox One, PS4, and PC
Release Date: 2018 (TBA)
Wiki: https://anthem.gamepedia.com/
I know Bioware broke all our hearts with Mass Effect: Andromeda. And I know Anthem looks more than a little like EA's attempt to cash in on that sweet looter-shooter money. BUT, Bioware is a studio that is well-versed in how to go from not great to GotY (one need only look at the progression from Mass Effect 2 to 3 and Dragon Age 2 to Inquisition to see this point). Plus they've engendered far too much goodwill with their world building and loveable (if you know what I mean) characters for me to abandon them now. For Anthem I remain optimistic. Cautious, but optimistic nevertheless.
---