We're extremely excited to announce the launch of CODpedia at Gamepedia, where you will be able to keep up with professional Call of Duty players, teams and tournaments! To coincide with our competitive game wiki launch for Call of Duty, we are also running a contest where the community will have a chance to win a of Call of Duty: Ghosts Hardened Edition for Xbox One! For full details on the contest, how to enter and restrictions, please see the contest page.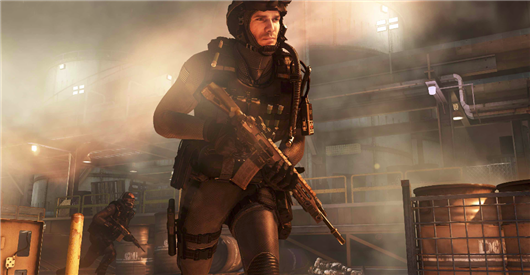 CODpedia will be the one place for fans of e-sports and Call of Duty to stay on top of tournaments, follow teams and their roster changes, and track upcoming events through the calendar, which also posts past events. The database comes complete with 100 pro players, 24 teams and 36 major tournaments. CODpedia will even be hosting their own tournaments! CODpedia also tracks pro points and placings.
But that is not all! CODpedia also has a lot of great features on the horizon for the community! Coming soon to CODpedia will be live event coverage, embedded streams, pages to follow your favorite casters, and photo galleries. Even more will be coming, as well, so be sure to keep an eye on CODpedia to watch as it expands as the community's greatest resource for Call of Duty's competitive side!
Competitive with wikis as you are with gaming? Become an editor at CODpedia and show off how good you are! Want to contribute, but not sure how or where to get started? Check out the Help Wiki for tutorials or come say hi to us in IRC! /Join #Gamepedia for access to staff and community members.