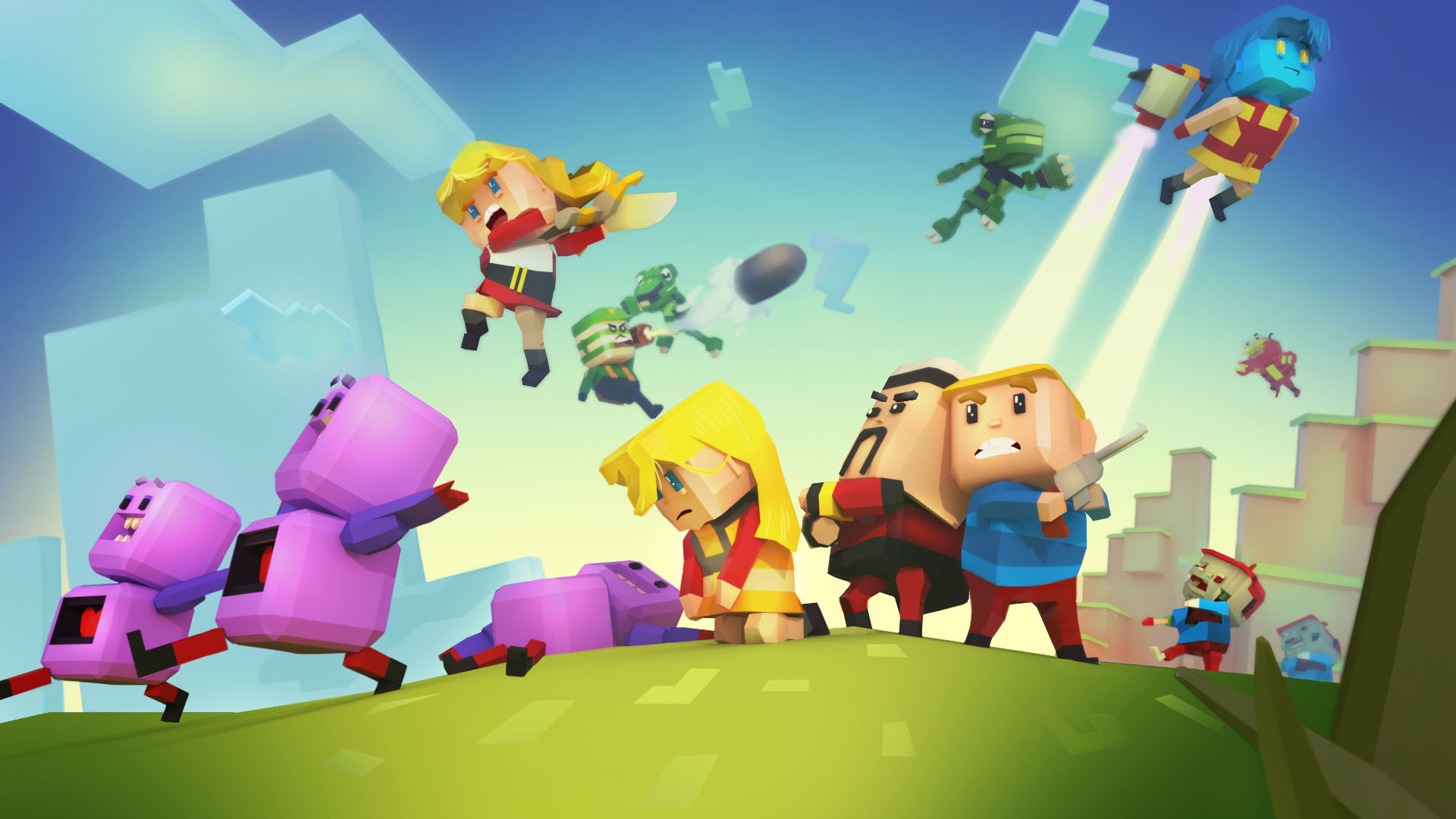 KoGaMa is the latest game to join Gamepedia's ever growing collection of Official Wiki partnerships. But what exactly is KoGaMa? Here's what you need to know about this player-driven creative sandbox.
In KoGaMa, players are at the center of everything. Want to play thousands of user-created games? You can do that. Want to be the one creating and sharing those games and worlds using KoGaMa's intuitive in-game tools? You can do that too. KoGaMa is a social experience where users create and built together to make their visions a reality.
The best part is that KoGaMa is totally free. Players can create an avatar, create their own games and items, buy and sell items on the in-game market, take part in community challenges, and play the thousands upon thousands of other user-created games completely free of charge. You can learn more about KoGaMa, currently available on Android devices and PC, here. Check out the video below to see how the game works in-action.
Sound like your cup of tea and can't wait to start creating? Or maybe you're already playing? Be sure to check out the new Official KoGaMa Wiki for all the information about the game you could ever need, and feel free to join the community and add your own information as well!