Things are getting spooky around here as we head into our first Weekly Official Wiki Roundup at Gamepedia for October! What kind of cool fall shenanigans are you getting into? Are you looking forward to carving pumpkins, going trick or treating, or are you more into watching the leaves change? If you're looking for some awesome games to go along with the changing seasons, we've got those here in droves. Check out what's on the menu for our Official Wikis this week!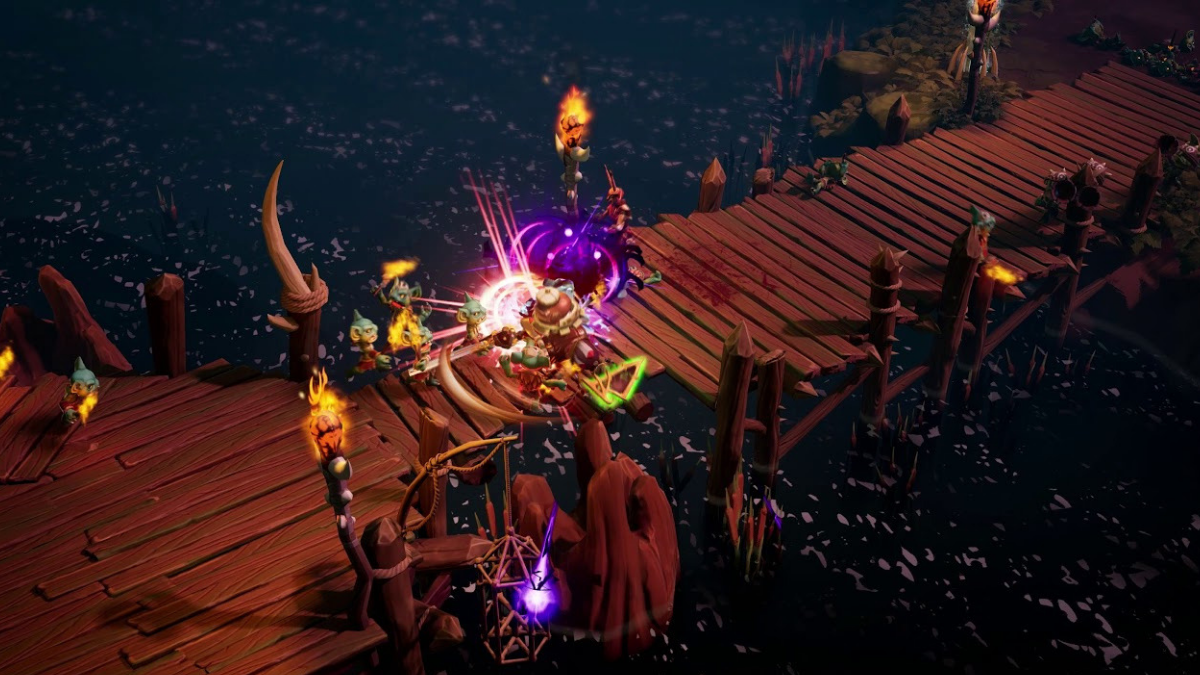 Torchlight Frontiers is an upcoming action role-playing game set in the same high fantasy world from the original Torchlight. This time around, however, it's also crossed with an MMO! It'll feature a series of procedurally-generated dungeons, plenty of loot to collect, various weapons and magical spells, and a thriving in-game economy to take part in. If you enjoyed the first two Torchlight games, you should definitely be excited about this ambitious new vision for the series. It's currently targeting a 2019 release on Xbox One, PlayStation 4, and PC.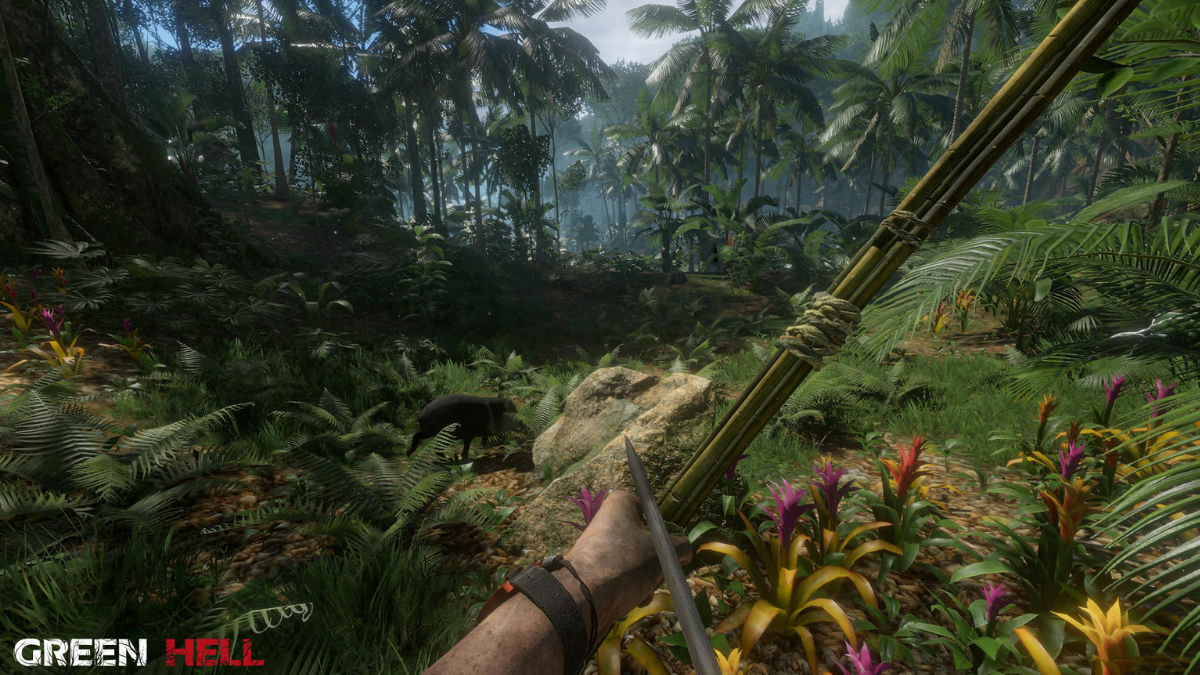 If you love survival games, you'll definitely want to carve out some time in your schedule for Green Hell. It's an open world survival simulator that throws smack dab in the middle of the Amazonian rainforest, alone in the jungle without any food, equipment, or anything at all. It's a unique "green hell" with elements of psychological thriller thrown in for good measure as you work to stay alive and figure out how you arrived in the jungle in the first place. You'll have to battle with diseases, hunt for food, fire starting, build shelter, and more if you want to survive. If it sounds like it's up your alley, it's currently available in Steam Early Access right now on PC!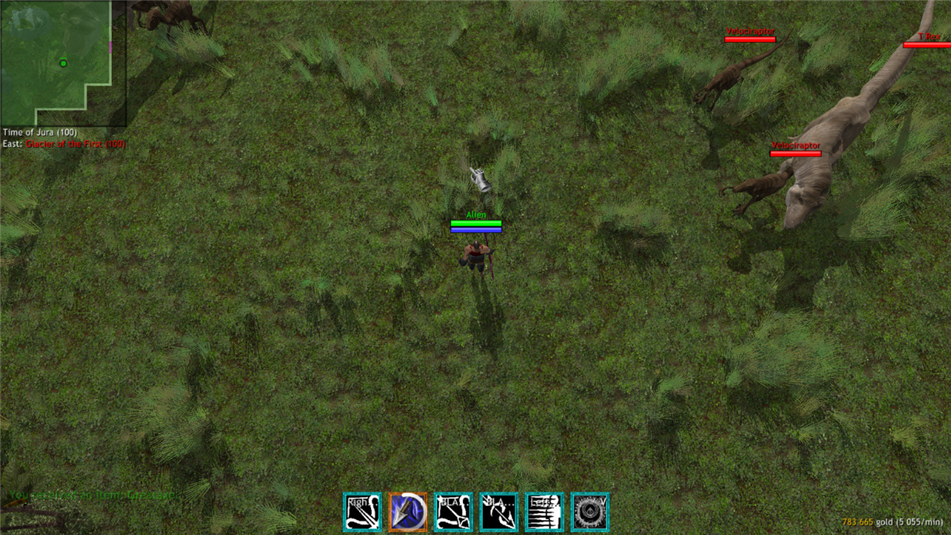 This free-to-play 3D action RPG slides you into the role of a renegade looking to kill off as many invaders as humanly possible. It's a hack-and-slash with plenty of different classes, full multiplayer, and a good amount of monsters and enemies to clash with. The open world lets you jump right in and play with friends, and there's no PvP to have to contend with, because everyone's an ally in this world! It's available right now to play on PC via Steam!