It seems like every year is better than the next when it comes to the video game industry, and 2019 is looking to be no exception. This coming year will see the return of storied game franchises like Devil May Cry, Gears of War, and Metroid Prime, as well as see the birth of brand games to get lost in like The Outer Worlds, Anthem, and many, many more.
There are a ton of games to be excited about, so while it may be difficult to narrow it down to just a few, the Gamepedia editorial team has done just that. Read on to see what games we can't wait to play in 2019, and go ahead and buckle in, because it's going to be a fantastic year for gaming.
---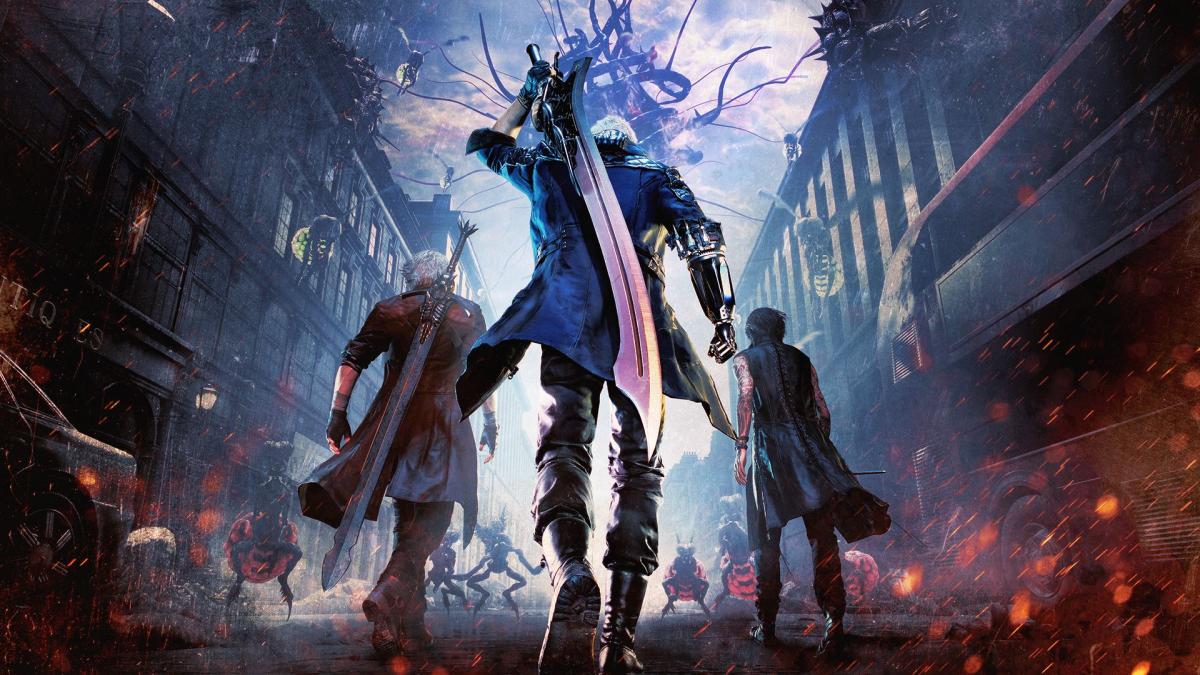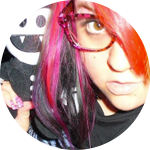 Brittany Vincent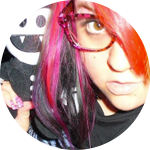 @MolotovCupcake
Brittany Vincent has been covering video games and tech for over a decade for publications like G4, Popular Science, Playboy, Empire, Complex, IGN, GamesRadar, Kotaku, Maxim, GameSpot, Shacknews, and more. When she's not writing or gaming, she's looking for the next great visual novel in the vein of Saya no Uta. Like a fabulous shooter once said, get psyched!
Resident Evil 2
Platforms: PC, PlayStation 4, Xbox One
We're less than a month out and I can't wait to get my hands on this eerie new vision of Raccoon City. Ever since I first tried it at PAX West 2018 I was enamored with the game's gorgeous new coat of paint and loving attention to classic characters' and locations' details. This is going to be one amazing nostalgia trip.
Bayonetta 3
Platforms: Nintendo Switch
True, there's no guarantee we'll be seeing more of the Umbra Witch herself in 2019, but wishful thinking, right? Ever since Bayonetta 2's credits rolled I've been patiently waiting for more of one of my favorite action franchises and my favorite female game character in years. It's going to be a deliciously frenetic brawler with the signature style and glamour I've come to expect, and I'm so ready for more.
Devil May Cry 5
Platforms: PC, PlayStation 4, Xbox One
Every second I've been able to play of Devil May Cry 5 so far has been a knock-down, drag-out brawl that's satisfied me to my core. The return of Trish and Lady as well as Dante and Nero have me ridiculously excited — and is V actually Vergil? It's all going to come to light soon, and I'm ready to pull my Devil Trigger.
---