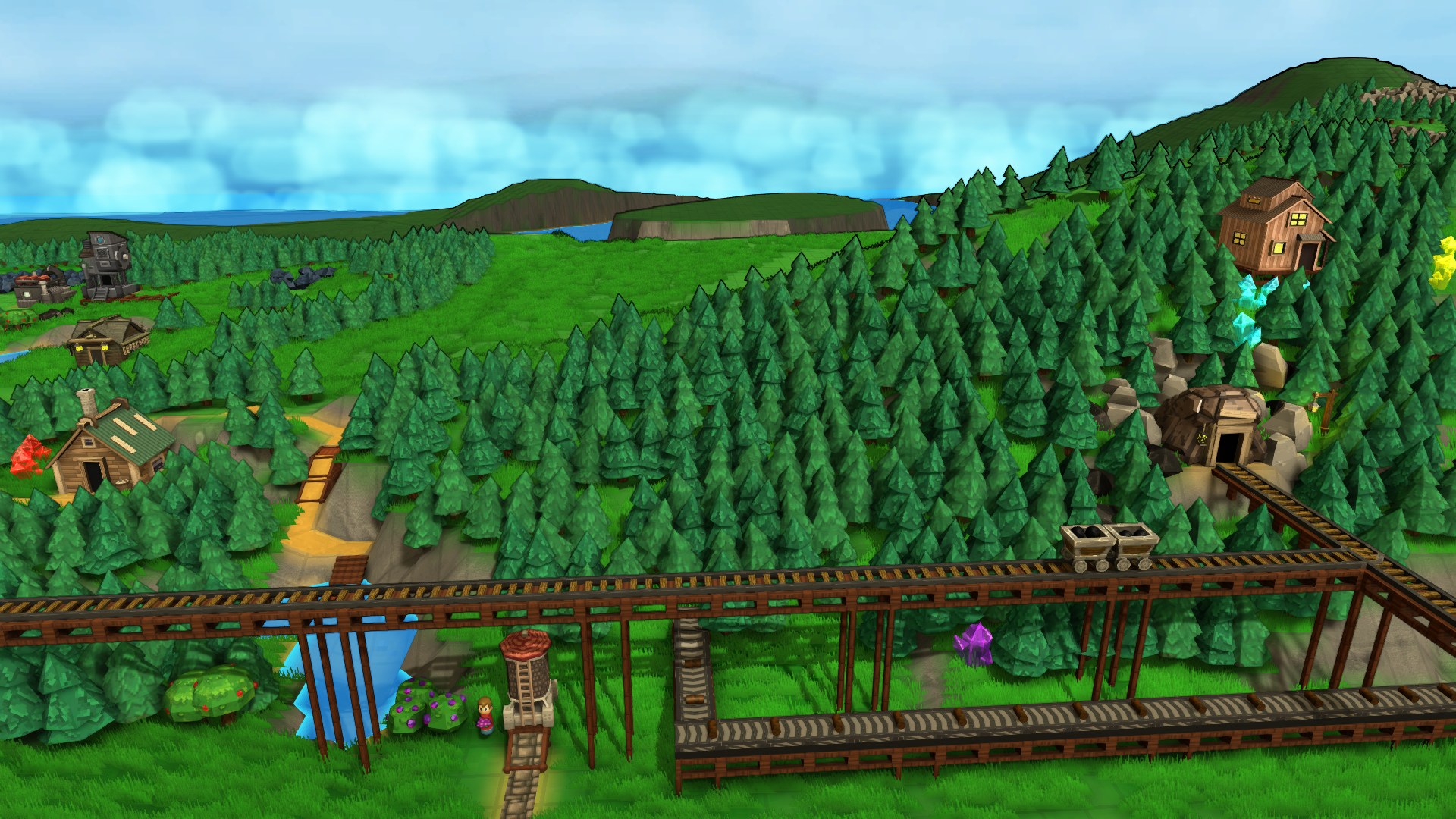 A game designed "for people who love supply chain management, bottleneck resolution, and finding clever automated solutions to transport problems" sounds more like a job description than an elevator pitch. That said, the city builder simulator genre is long-lasting one for good reason – people love problem solving! Erik Asmussen's Factory Town promises to provide plenty of opportunity for just that.
You start in a procedurally generated wilderness, with only a few workers and one building to start your logistics empire with. By exploring the surrounding area and harvesting the resources, you'll gain the ability to convert them into goods that can get your business moving. Invest what you make into machinery that will automate some of your processes, or to expand your transportation and production networks. Manage your every growing supply chains while also balancing the well being of your citizens, constantly pushing the boundaries of efficiency.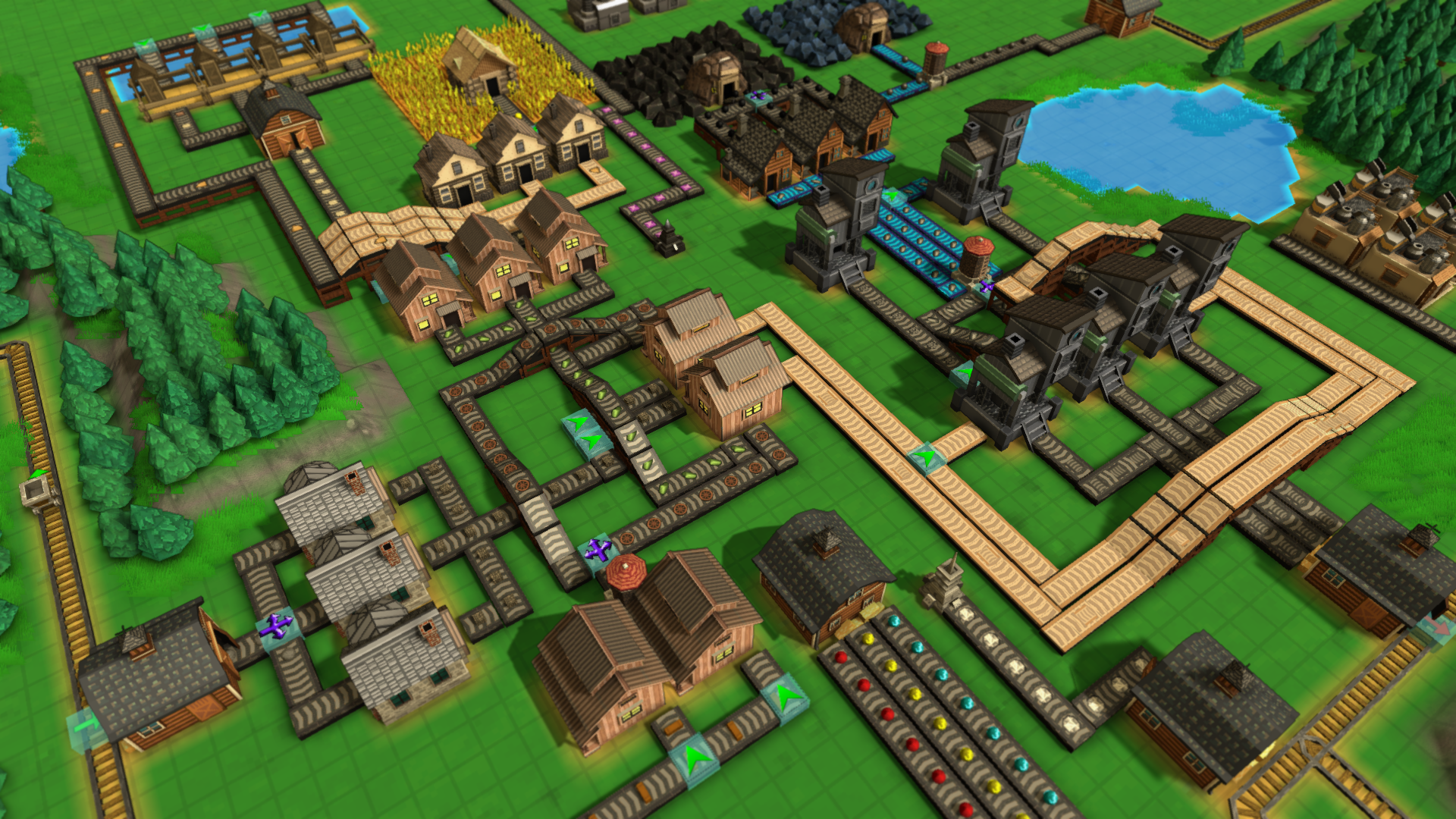 It should also be mentioned that even though the game looks complex, it's actually pretty simple to get into. Point-and-click controls and easy-to-follow instructions make on boarding potential production managers to the process building your factory town a cinch. But that doesn't mean there isn't a lot to learn and master here. There are tons of enhancements, triggers, switches, doors, and more to learn the best uses of that knowing how to use them all the right way will only come with time.
See more production highlights here:
Factory Town leaves Early Access today! If you need some guidance on how to further optimize your town, come to the Official Factory Town wiki!