Welcome back to Gamepedia, dear readers, for another slice of that delicious, can't-be-beat treat that is our Weekly Official Wiki Roundup! We're back once again with a new collection of goodies that we've added to the ranks of our Official Wiki collection. As usual, there's a cool new game for everyone, whether you dig MMOs or more unique joints with colorful and trippy design. See what's on offer this week by scrolling down – we promise, as usual, you won't be disappointed!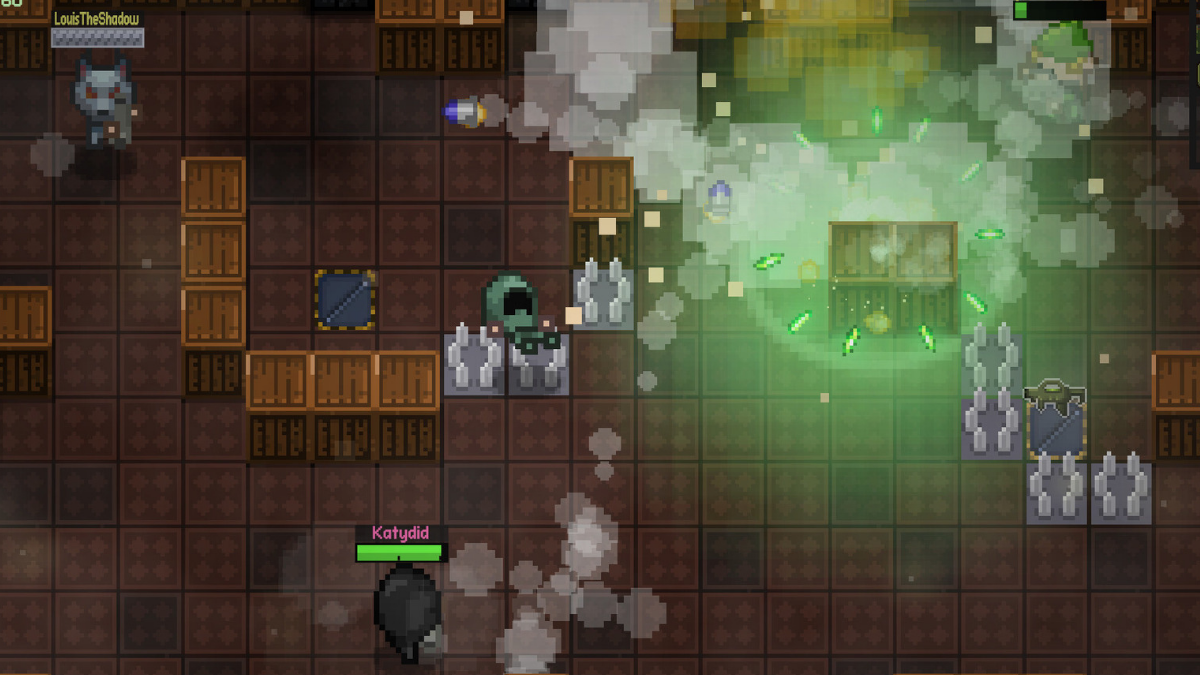 Ready for some chaotic, frenetic fun? Try out the top-down multiplayer shooter Slay.one. It pits you against various online players in PvP and co-op game modes as it outfits you with several different weapons, characters, and abilities as you work to absolutely annihilate all of your enemies. With a wide variety of game modes like Team CTF, Team Deathmatch, Deathmatch, Infection, and others, you'll be gunning down other players like it's your job. And speaking of guns, you can choose from rifles, machine guns, shotguns, and more to take out those who dare oppose you. Slay.one is available to play via Steam now on PC.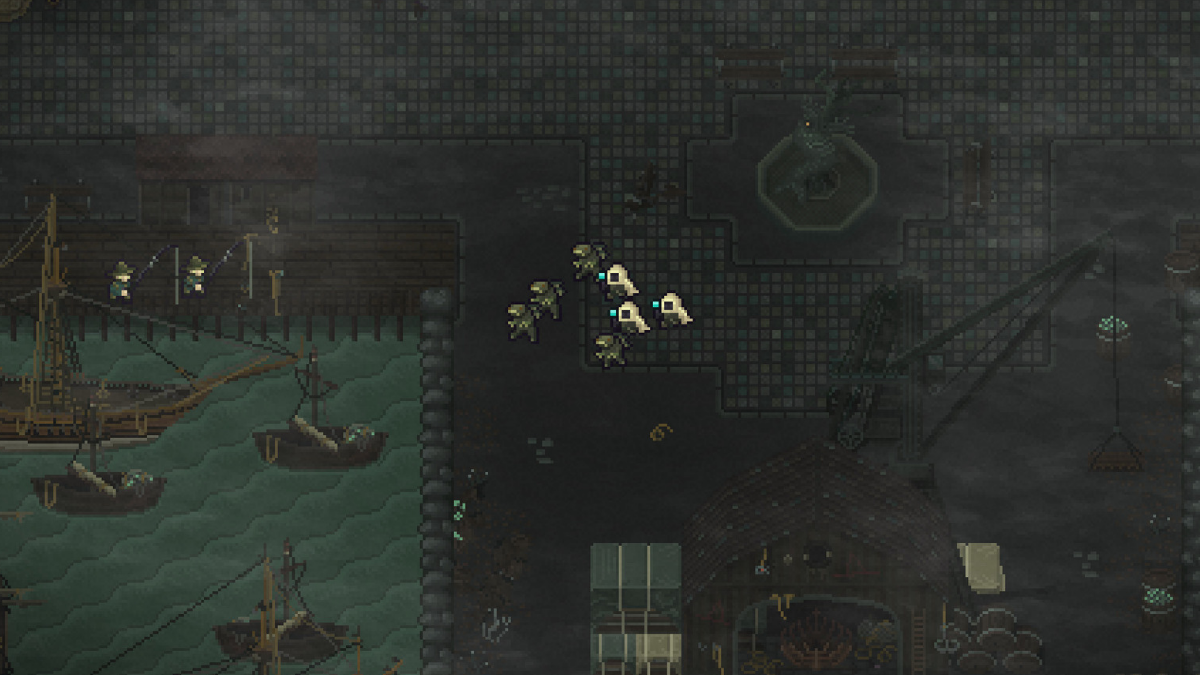 You've heard of the Old Gods – now play as one in Sea Salt, an action strategy hybrid. As one of the Old Gods, it's your job to summon up ghouls, monsters, and other beasties to terrorize the poor humans. It's all in the name of finding a sacrifice as you summon minions and a formidable army to take down absolutely everyone in your way. You can control an entire swarm of monsters to attack humans, grab loot, and spread your influence. There are also new cards in a tarot to unlock additional units as your terrifying troop grows ever larger. It's time to team humanity a lesson, and you're the right god to do it. This game will be available on PC via Steam in Q1 2019.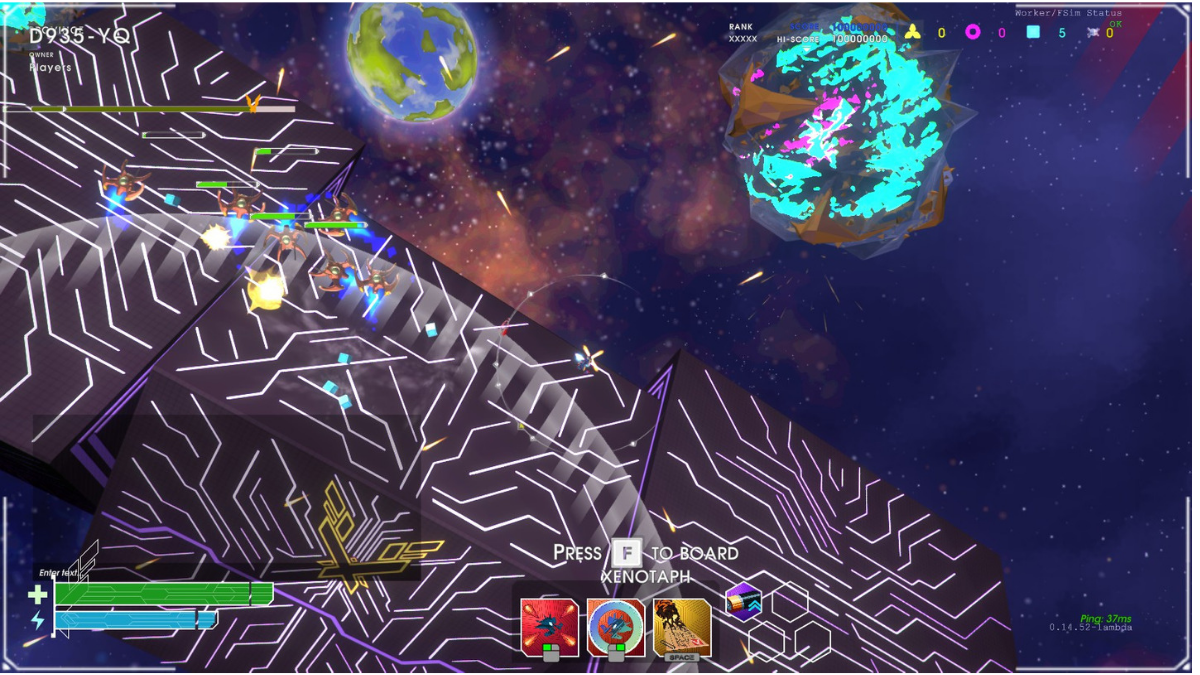 Lazarus is an intriguing MMO with arresting visuals and twisty sci-fi elements. The top-down, action-oriented title has thousands of players working to survive together in a persistent, real-time world. It's unique, however, in that it takes place in a universe with something like a "Groundhog Day effect" on a massive scale as it continually resets each week – in relation to the story's Ouroboreans. The game's huge open universe spans 160,000km² of space, and there are three alien factions contesting their own stake in the area. It's a game you need to play to understand, but it's only available in Early Access via Steam on PC right now, with a full release coming spring 2019.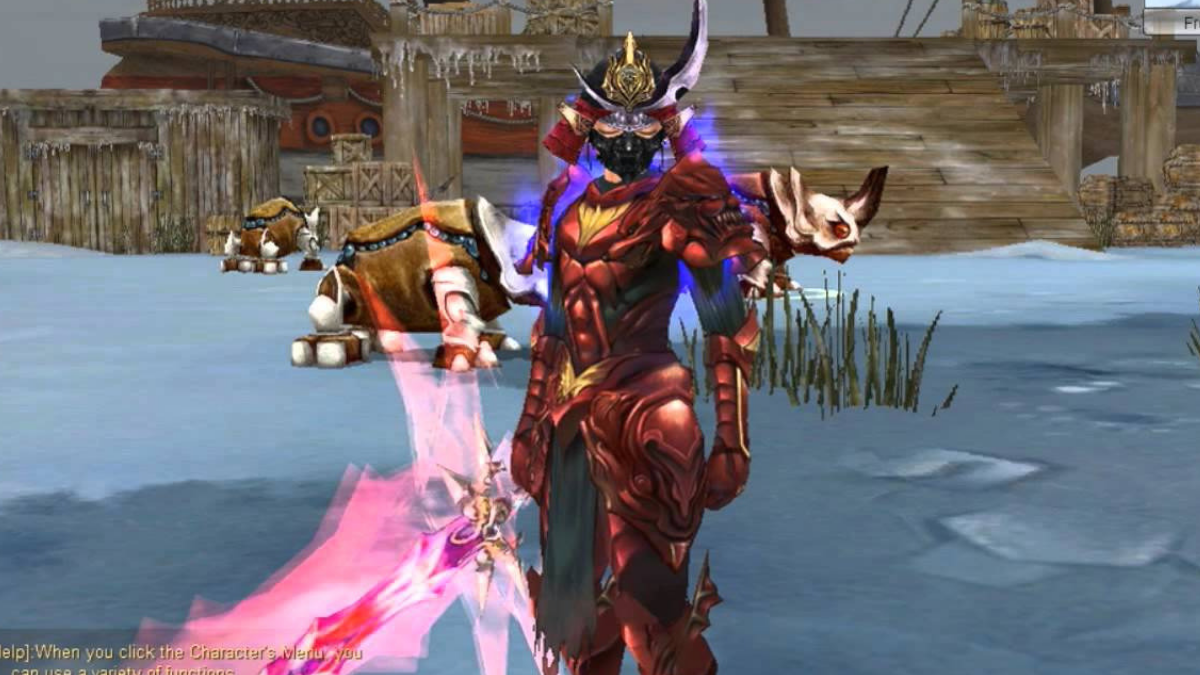 Deco Online is a free-to-play MMORPG that lets players come together as two nations of characters: Millena and Rain. Players can choose to become a Knight, Mercenary, Sniper, Slayer, or several other classes throughout the game, while players from Rain can instead opt to learn magic in its various disciplines. It's been in operation for over 10 years, and it's available for you to join in on (for PC players only) today! There are no subscription fees, but there is a cash shop that you can buy premium items in if you so choose.