Originally released in 2013, the free-to-play, online action-RPG Path of Exile, developed by the New Zealand based Grinding Gear Games, continues to find a bigger and bigger audience. With multiple new expansions a year and having recently arrived on PlayStation 4, it's never been a better time to be a Path of Exile fan or to become one.
To learn what it's like managing the community for a game like
Path of Exile
, we recently asked Grinding Gear Games Community Director and Producer
Bex
some questions on what she thinks the key to being an effective community manager is, what impresses her most about the
Path of Exile
community, and, of course, what kind of characters she likes to play in-game.
---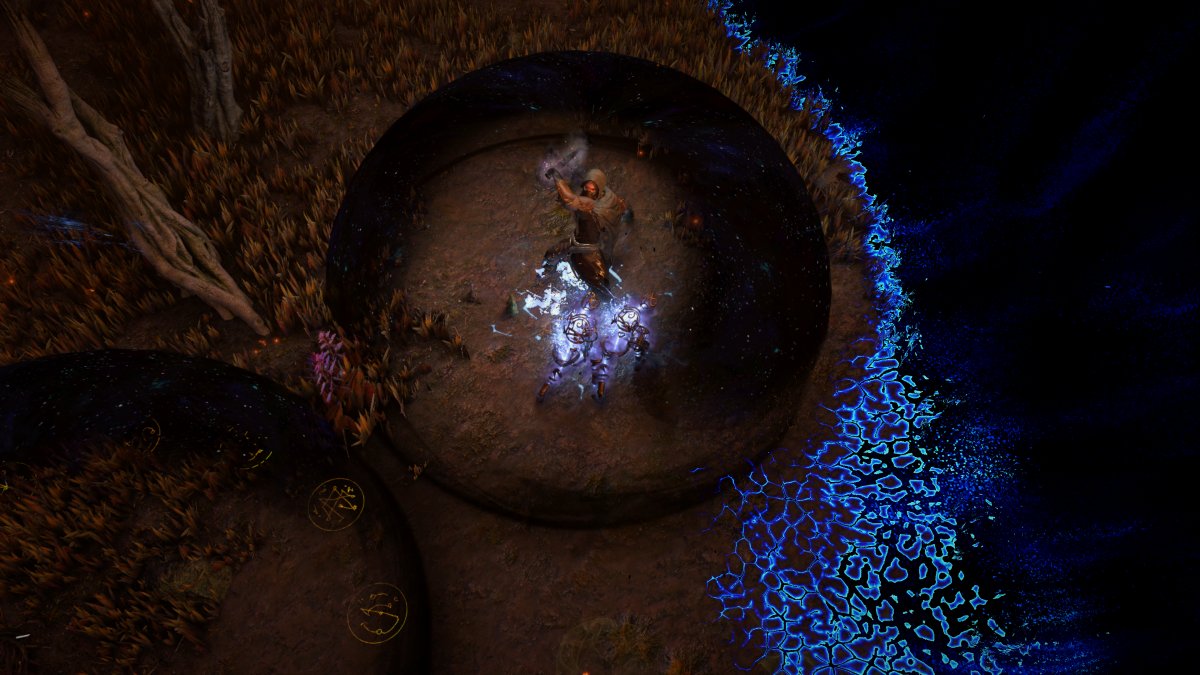 Q: How did you come to join Grinding Gear Games, and how long have you worked as Community Director?
I originally joined Grinding Gear Games in March of 2013 as part of the customer support team. I had had some minor experience with game moderation that I thought would never be relevant again until I heard that there was a video game studio starting up in my home suburb and they were hiring. The opportunity sounded too good to be true but I applied anyway!
Throughout my time in customer support I had been building a rapport with the community. In late 2014 the company had grown enough that it required a dedicated Community Manager — co-founder and CEO, Chris, had solely been doing the community management up until that point. Because I was already somewhat known to the community, I was given the opportunity to trial for the position. By February 2015, I was officially the Community Manager. Four years later, we now have four other people on our community team and a dozen translators helping with our work. Last year we updated my title to Community Director and Producer to better represent my range of responsibilities.
Q: Path of Exile continues to grow and evolve, remaining popular years after its original release. What do you think is the secret to the game's success?
Passionate developers, recyclable game assets, frequent expansions and a customer-focused approach. I believe Path of Exile's innate replayability is also a factor. (Being genuinely free-to-play can't hurt either :P)
Q: What has been your favorite league thus far?
It's hard to pick a single one as they've all brought their own unique components. I really enjoyed Breach — the rush of being swarmed by the horde of surrounding monsters followed by a satisfying collection of rewards dropping. There was a lot of instant satisfaction going on with that mechanic. I also really enjoyed Harbinger for similar reasons. Once we fine-tuned the way the Harbingers fought, I found the encounters and currency rewards really enjoyable — particularly the Beachhead end-game map!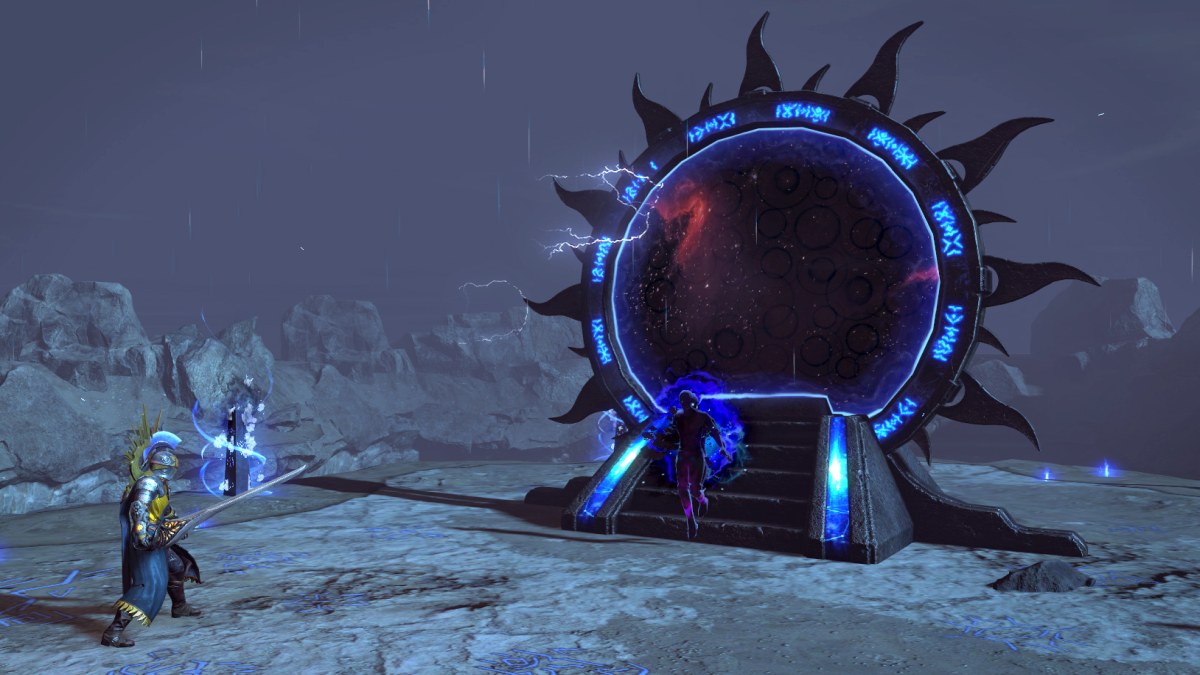 Q: What are some of your favorite builds in Path of Exile and why?
It's been a few leagues since I played it on the live servers but I really enjoyed playing as a Gladiator using Blade Flurry and the bleed mechanics. Swift kills followed by blood explosions. What's not to like? Outside of that build I've traditionally focused on bow characters but I'm really looking forward to experimenting with more melee builds after our upcoming combat revamp in our expansion coming in early June.
Q: What kind of games do you play in your free time (besides Path of Exile)?
I find it really hard to justify playing games that aren't Path of Exile. Not only do I really enjoy it but it helps me keep in touch with my work. Having said that I love RPGs and I'm currently enjoying a slow play-through of Breath of the Wild on Switch. Some of my favorite games in the past have been GTA V, Dragon Age: Origins and Tibia. I also really enjoy mindless puzzle games — back in the early 2000's I couldn't find anyone who could beat me at Hexic. This year I've also spent a tonne of time playing Bloons, another Kiwi-made game.
Q: What is your favorite aspect of being involved in the Path of Exile community?
I'm sure it's a cliche, but the people! Dealing with the public can be challenging but mostly it's immensely rewarding. I get to have so much fun with our players in general but especially when we're in the process of hyping an upcoming expansion, that's where the real mischief begins. It's a thrill to be able to tease them with a hint of information and later following up to make sure they have as much of the information they need as possible.
On a more personal level, I've been interacting with a number of our players for many years now. I watch people grow and change and overcome significant events in their lives. It's not unusual to be hearing about their struggles, break ups, triumphs etc. It's a privilege to be able to have this window into people's lives and when I'm really lucky, bring them a little joy.
I also find that dealing with the public is like constantly holding a mirror to your own sense of self. When you spend your days reading a mixture of perspectives, you constantly have the opportunity to evaluate your own thoughts and feelings in the context of that. I have learned a lot about myself and life in general through this process. That feels like an incredible gift.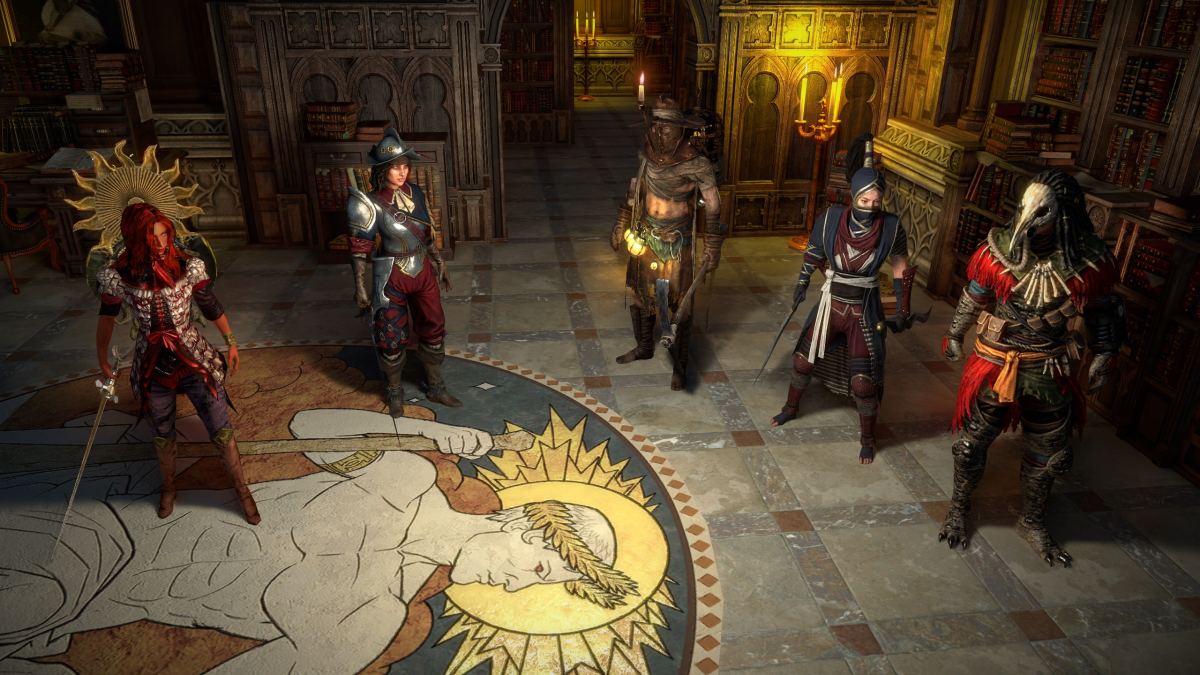 Q: What do you think is the key to being a good community manager and fostering a healthy game community?
It's difficult to give any hard and fast rules about this as it varies from game to game. For me personally, finding a community and company that you are able to be your authentic self in goes a long way. The average player tends to see through people who are being disingenuous or hollow.
One of the most important aspects of being a good community manager comes from being supported by a good development team. No matter how good you are at community management, it's hard to justify bad or unpopular decisions. The support of a good development team also means that they are open to being transparent about their work and communicating with the players about what's going on. In turn, this also means being receptive to feedback when something isn't working right. I think it would be impossible to be a good community manager if your team was reluctant to work with you on it.
'Fostering a healthy game community' is a relatively subjective term – by what metric do you measure this by? I think the metric that is most important to me is what your community thinks of your game and your company as a whole i.e. what reputation are you creating?
There are many factors in play when keeping a community healthy but, for me, the core of this boils down to communication. Your community should know what to expect from you and your team and they should feel heard by you. A community manager's core function is to manage the flow of information coming into and out of the studio.
Q: What impresses you most about the Path of Exile community?
Their tenacity first and foremost. I'm probably biased but I've seen few gaming communities as dedicated and passionate about a game as our community is about Path of Exile. Beyond that, their ability to gather and share resources. In Path of Exile, knowledge is power — seeing the way the community comes together to share that with each other is a really cool thing.
---
Path of Exile
is available to play for free on PC, Xbox One, and PlayStation 4. For everything
Path of Exile
, be sure to check out
our Official Wiki
.